The Grocery TV team is excited to announce that our network has expanded to 6,000 retail locations across major DMAs including Los Angeles, Chicago, and New York.
The vision for Grocery TV has always been to make it easier for advertisers to reach their audience along the in-store shopping journey. While our initial focus was on launching point-of-sale displays in grocery stores, our network will now include multiple place-based formats in retail types like pharmacies and convenience stores— not only at the point-of-sale but also at the entrance and exit.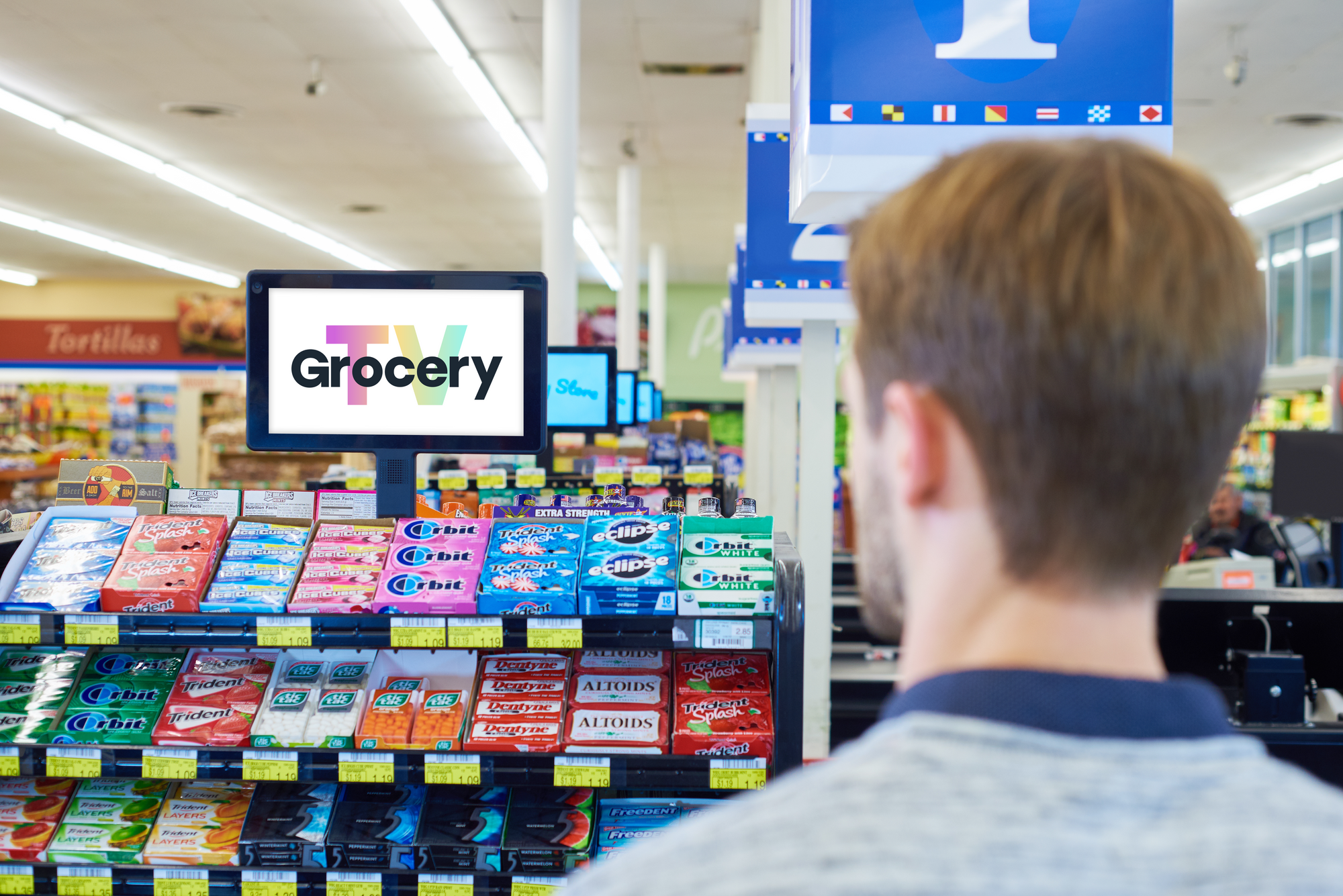 Along with the expansion, we're launching the Grocery TV API, which will allow select partner networks to integrate with Grocery TV and make their inventory available on major supply side (SSP) networks. Our goal here is to further simplify campaign planning for programmatic DOOH buyers on demand side platforms (DSPs).
"We think programmatic advertising will continue to play a major role in growing the digital out of home advertising industry," said Marlow Nickell, Co-Founder and CEO at Grocery TV. "This expansion is another step towards simplifying access to retail DOOH networks."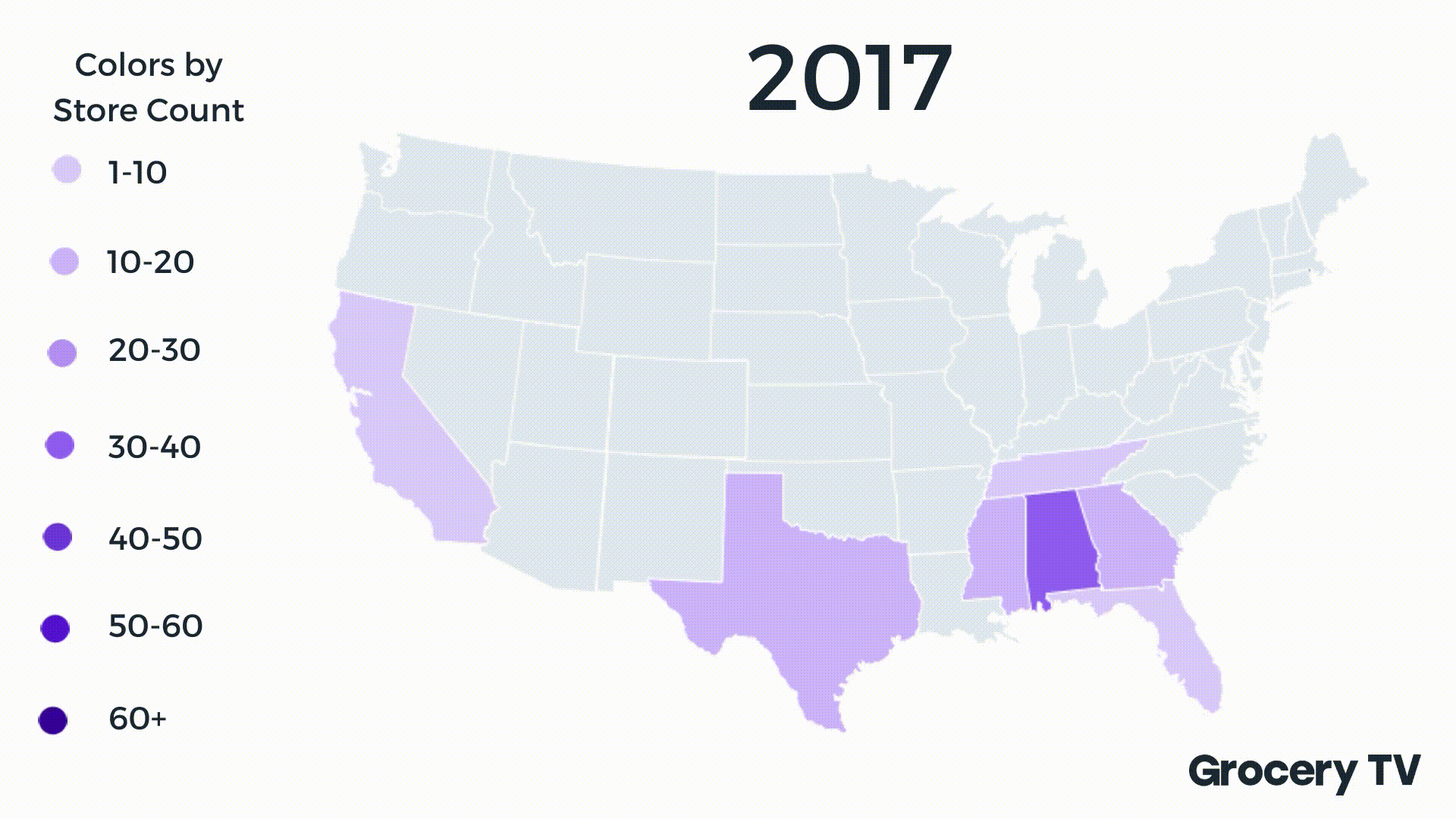 By making retail DOOH networks more accessible, marketers will be able to build truly omnichannel campaigns that connect online retail media advertising with the in-store experience. With recent advancements in programmatic buying and measurement capabilities, we think the DOOH industry is well on its way to match the standards of online advertising channels.
As pandemic restrictions ease, our team is eager to witness retail media extend beyond online and into valuable in-person touch points. To learn more about how DOOH can fit into retail media plans, check out our recent ebook and let us know what you think!
Grocery TV Performance Highlights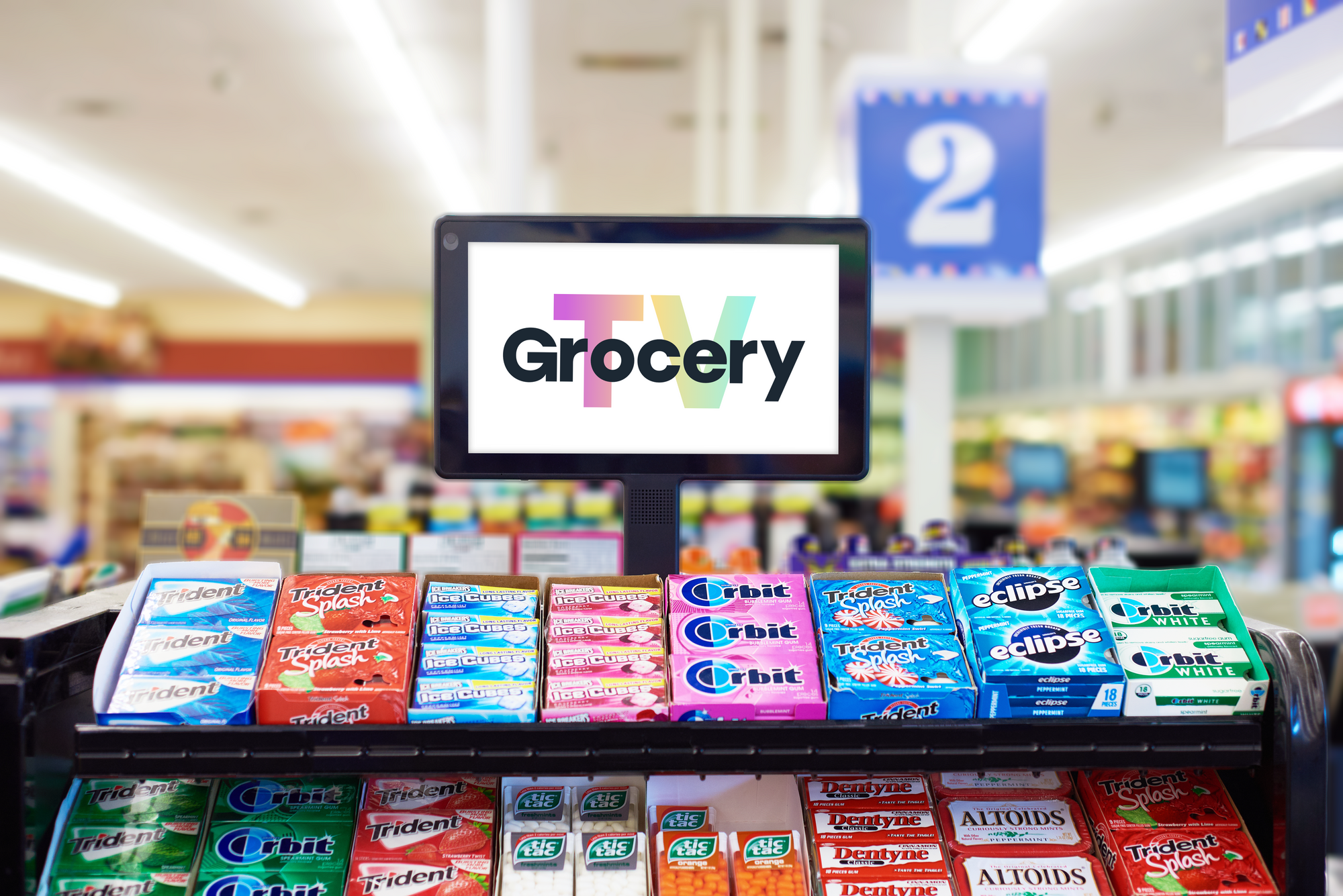 High-Level Network Stats
Stores: 6,170
Displays: 13,683
States covered: 49
Cities covered: 3,066
Top DMAs by store locations: Los Angeles, New York, Chicago, Dallas-Ft. Worth, Atlanta, Minneapolis-St. Paul
Campaign Highlights since January 2021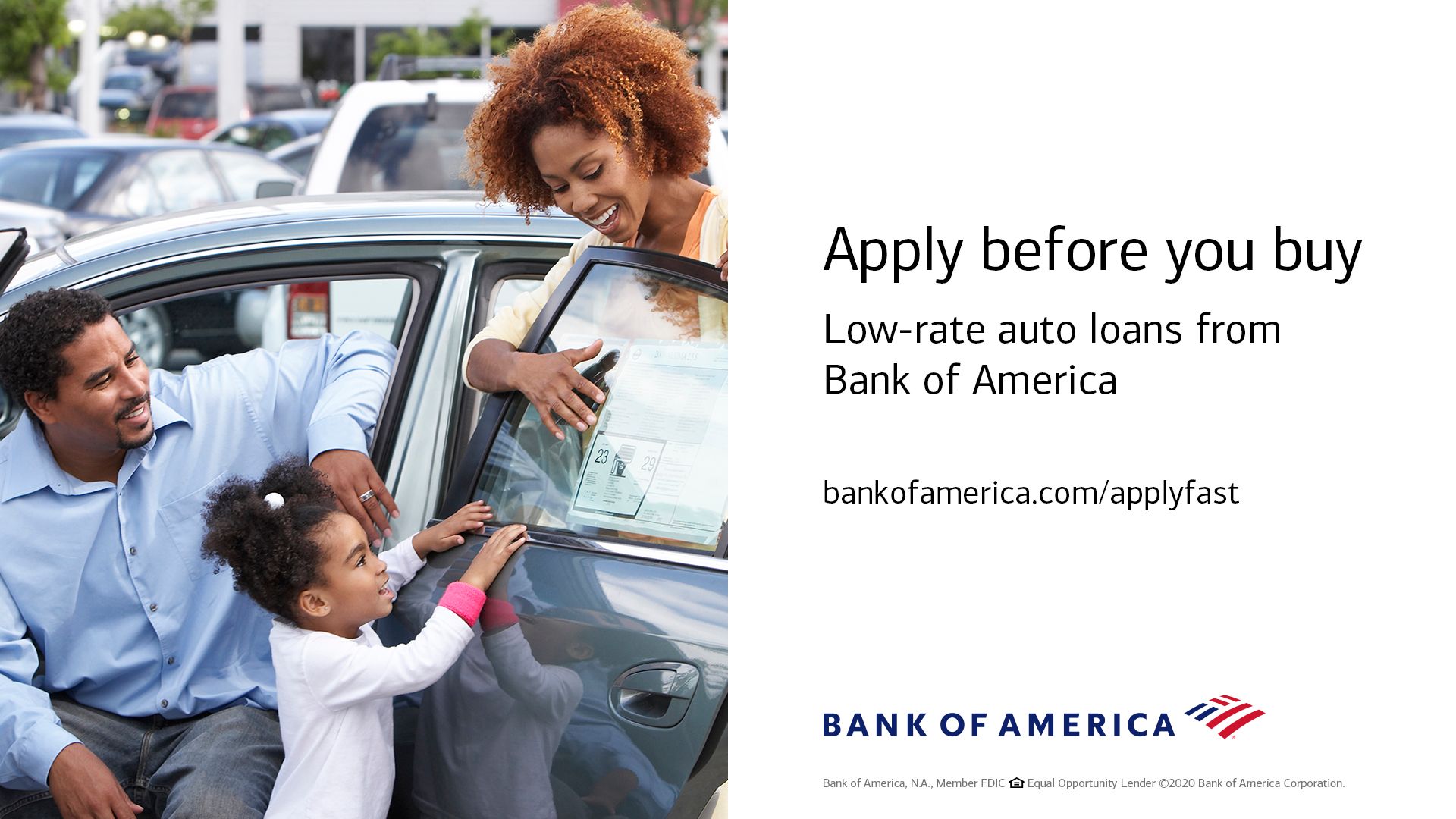 Bank of America
Bank of America worked with Grocery TV to promote their auto loans to American households. They shared details about low-rate auto loans available to car owners right as customers left the store and entered their vehicles.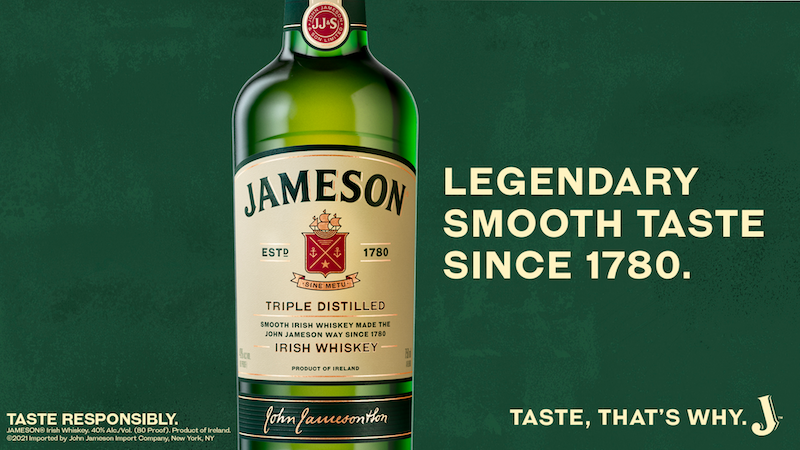 Jameson
Jameson's campaign advertised the smooth taste of their classic Irish whiskey. Cities such as Dallas, Houston, and Los Angeles were among the DMAs reached during the campaign.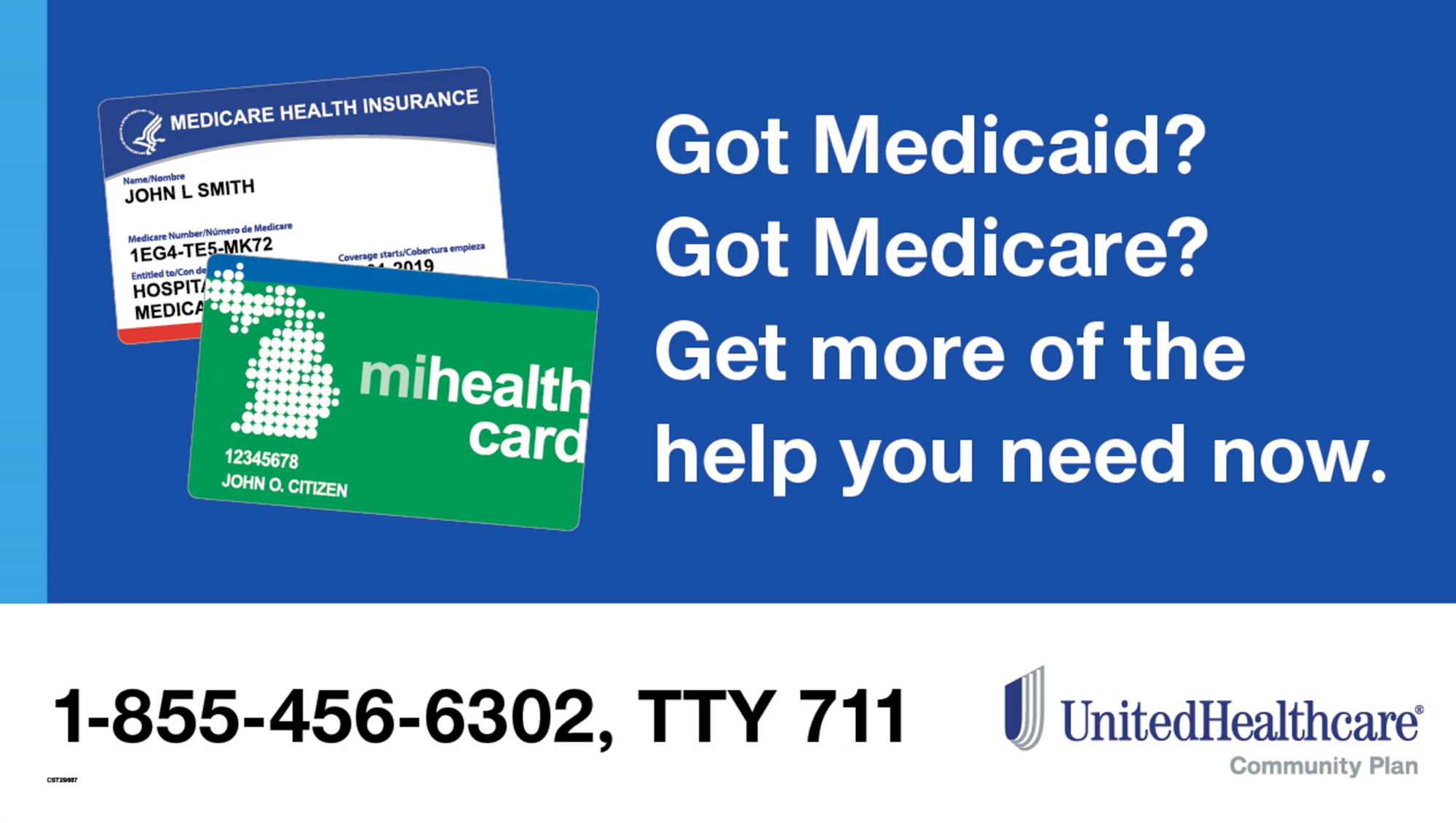 United Healthcare
The United Healthcare insurance company spread awareness of the assistance available for Medicaid and Medicare users. The campaign also focused on promoting the shopping benefits of their Dual Complete Plan.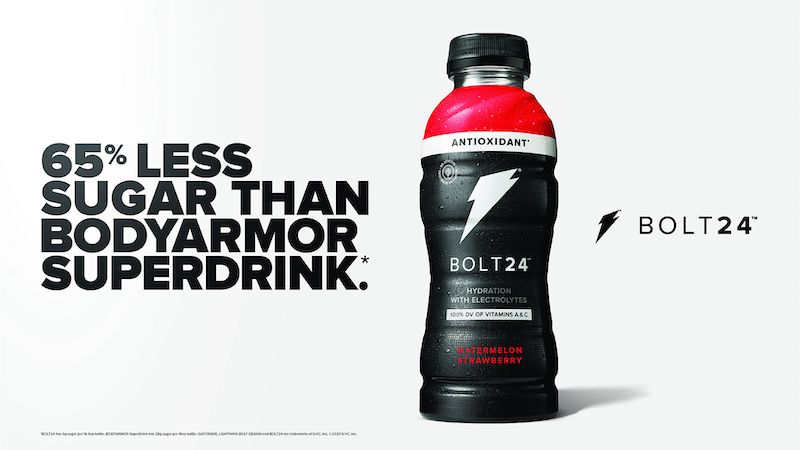 Gatorade Bolt24
Bolt24, developed by Gatorade, used the Grocery TV network to boost key details about their antioxidant watermelon strawberry beverage. By reaching shoppers at the checkout aisle, Bolt24 can stay top of mind and influence future purchase decisions.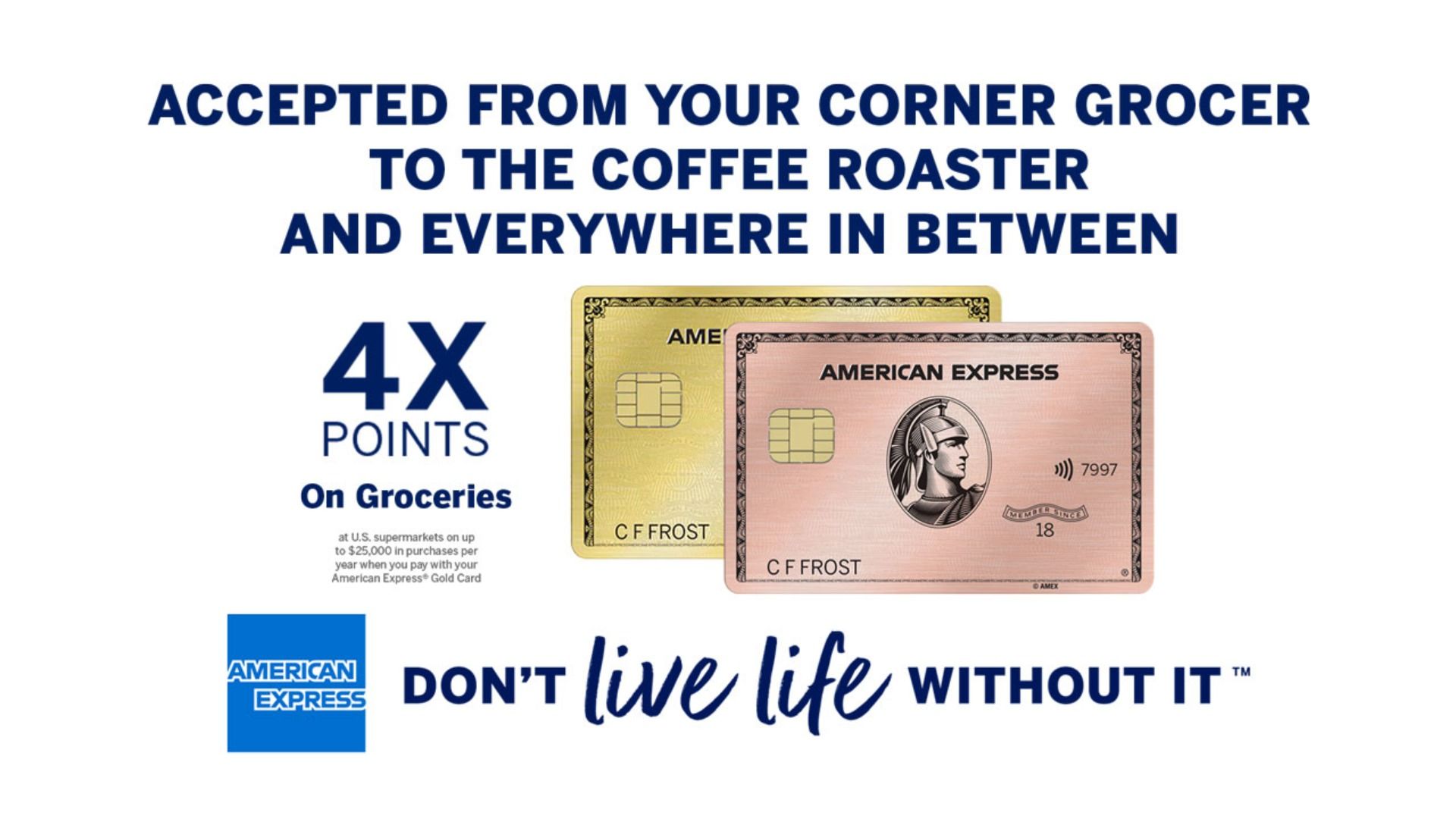 American Express
American Express ran a national campaign on our network to inform customers about grocery rewards, among other retail stores, available on their credit cards.
What's Next?
As we head into the second half of 2021, we're going to continue expanding among regional and national retailers, programmatic platforms, and partner networks— making it easier for marketers to reach their customers in retail.
Our team works hard to make these expansions possible, and we're so grateful to our partners across the country for their continued support. Thank you for being part of our community!
Interested in staying up to date on our network growth? Join our newsletter below: