With fall planning underway, advertisers have many questions about how consumers are feeling. So, we conducted a survey with 800+ participants across the U.S. to gain insight into their shopping habits, holiday plans, and advertising preferences.
Download Report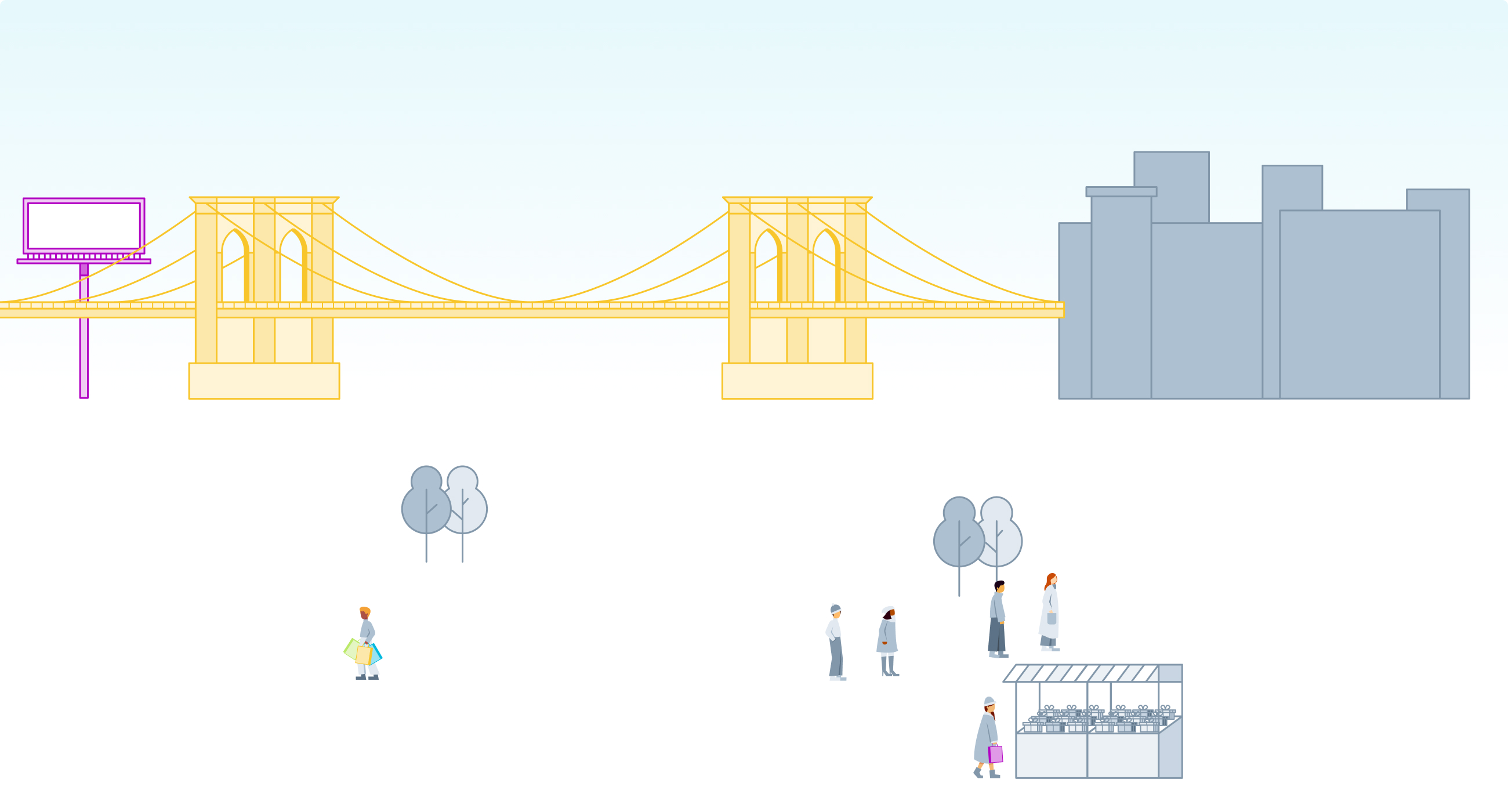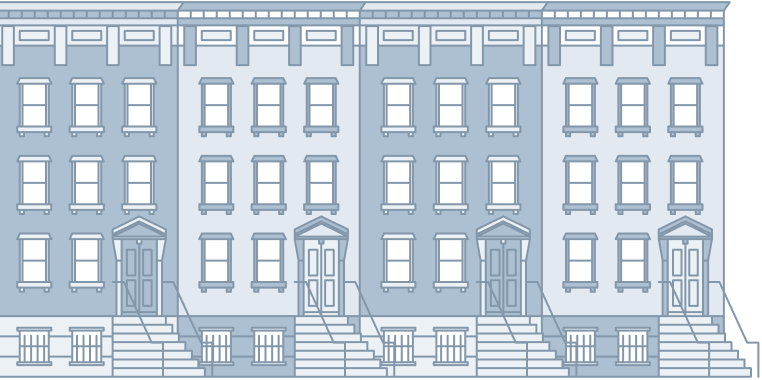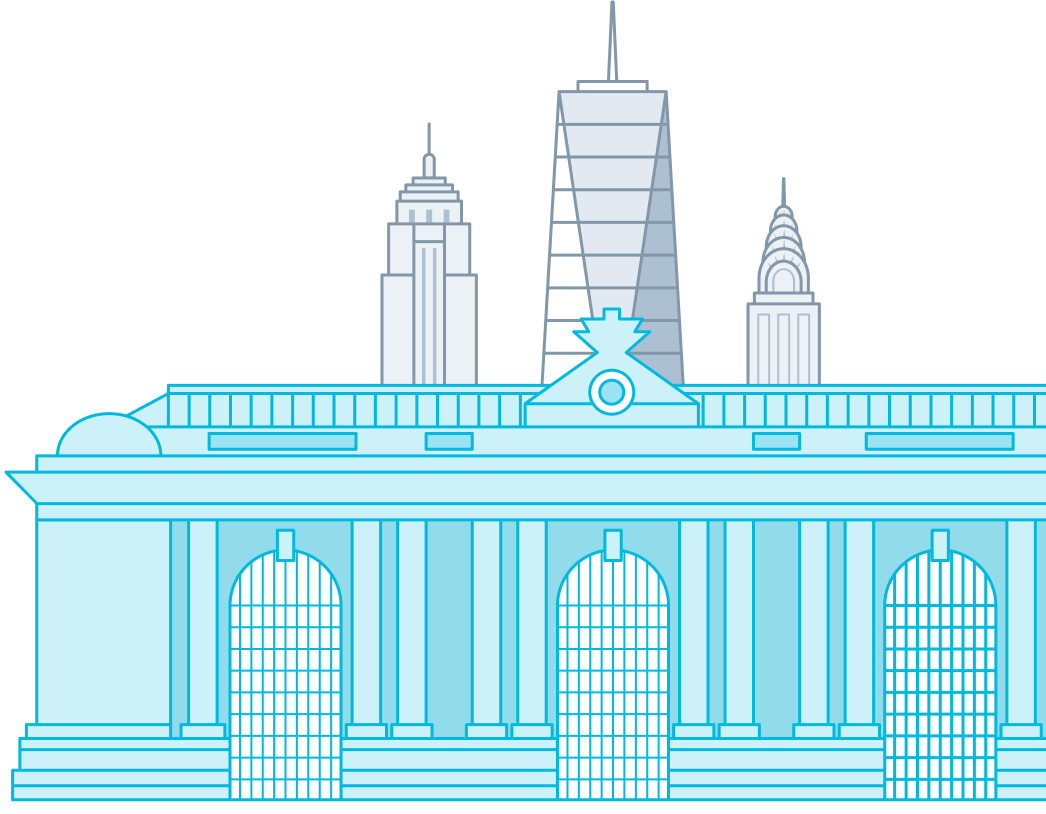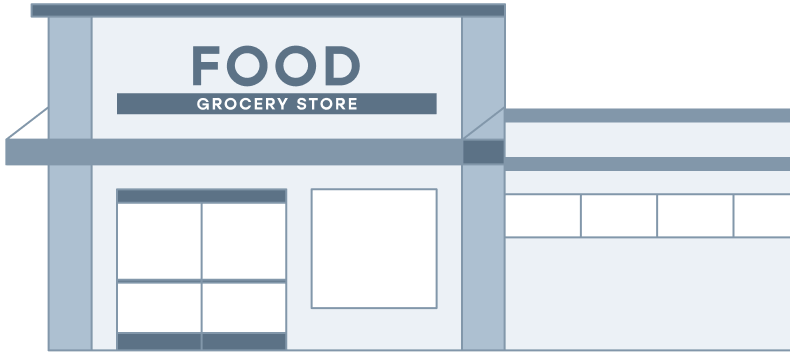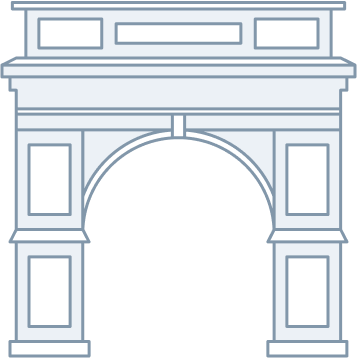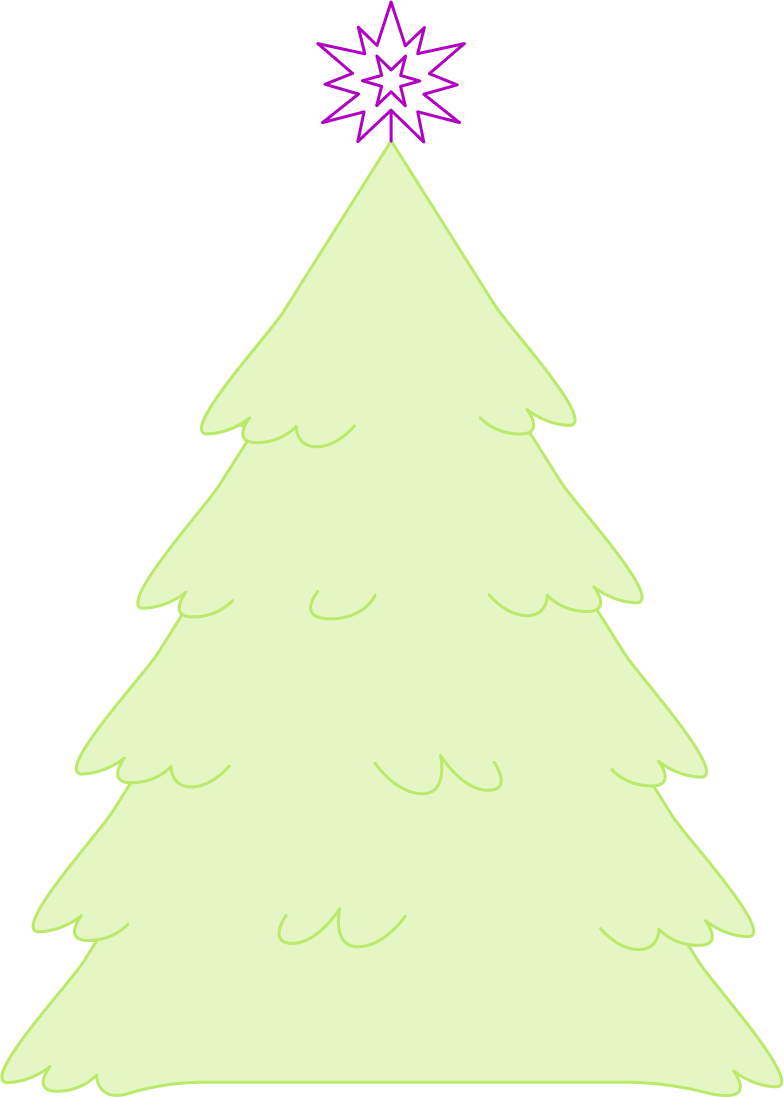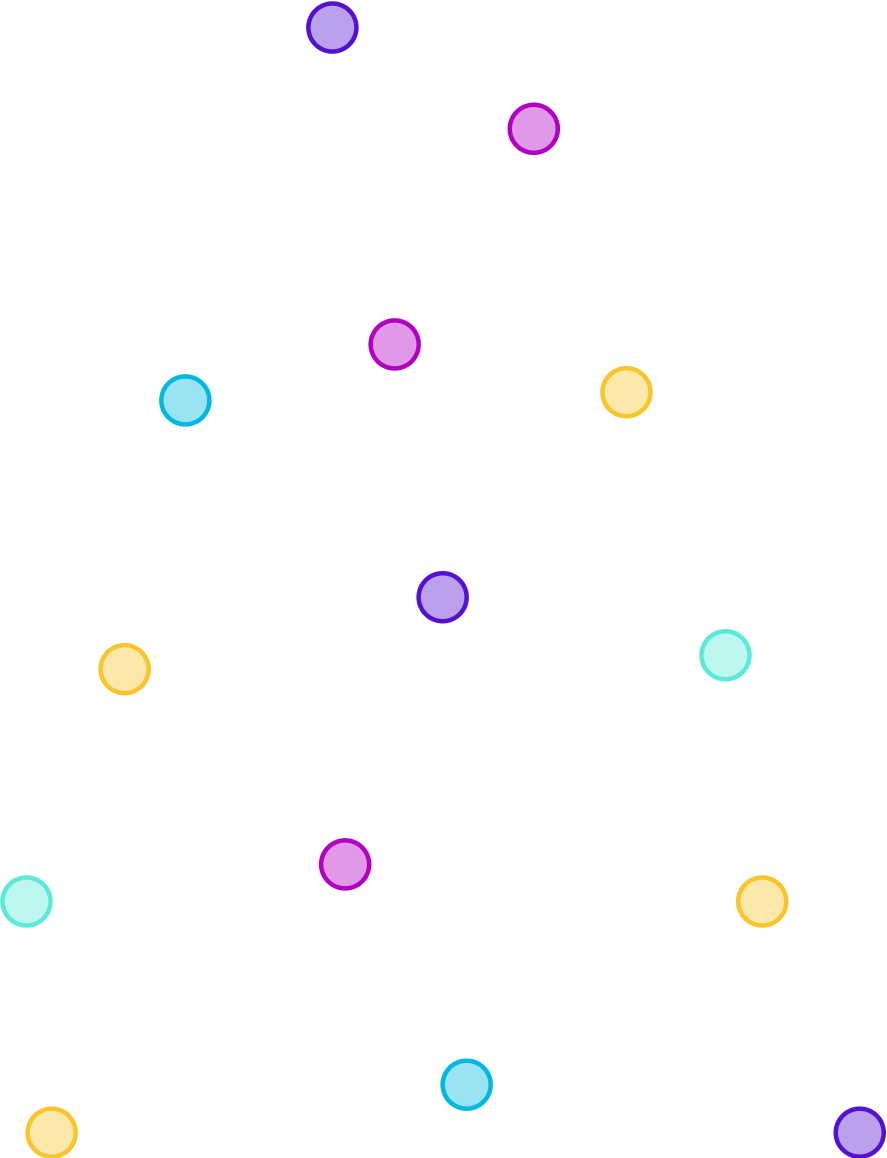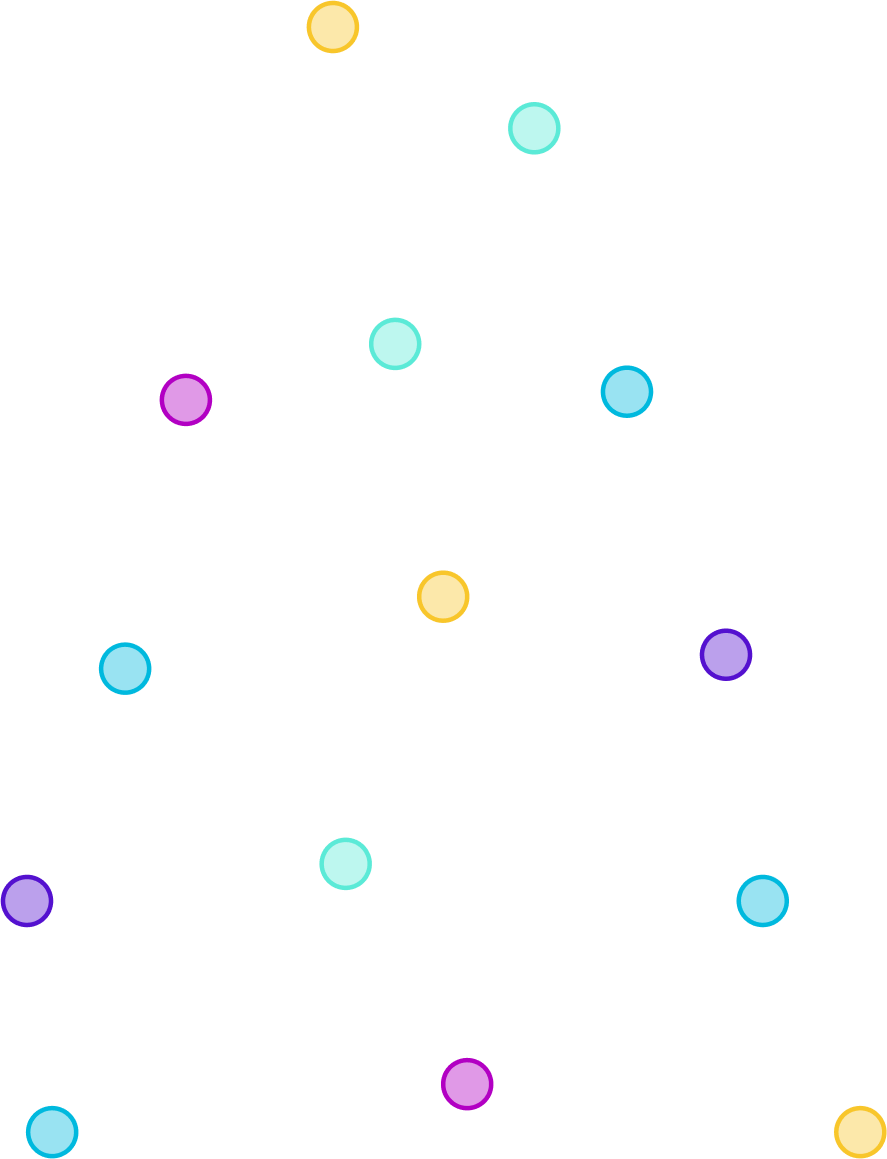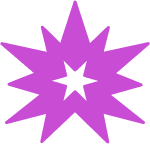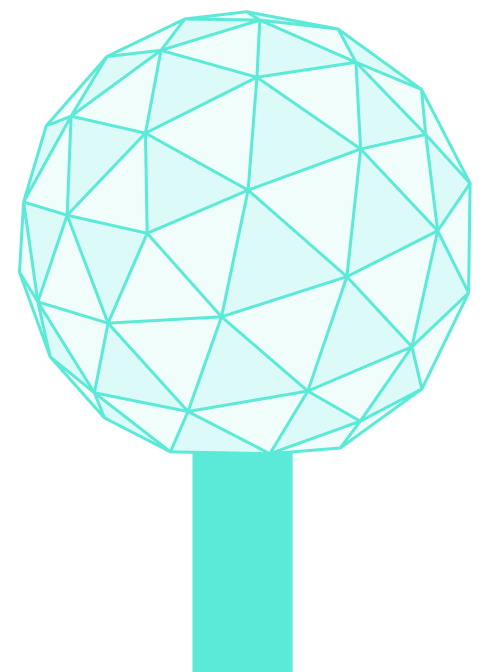 10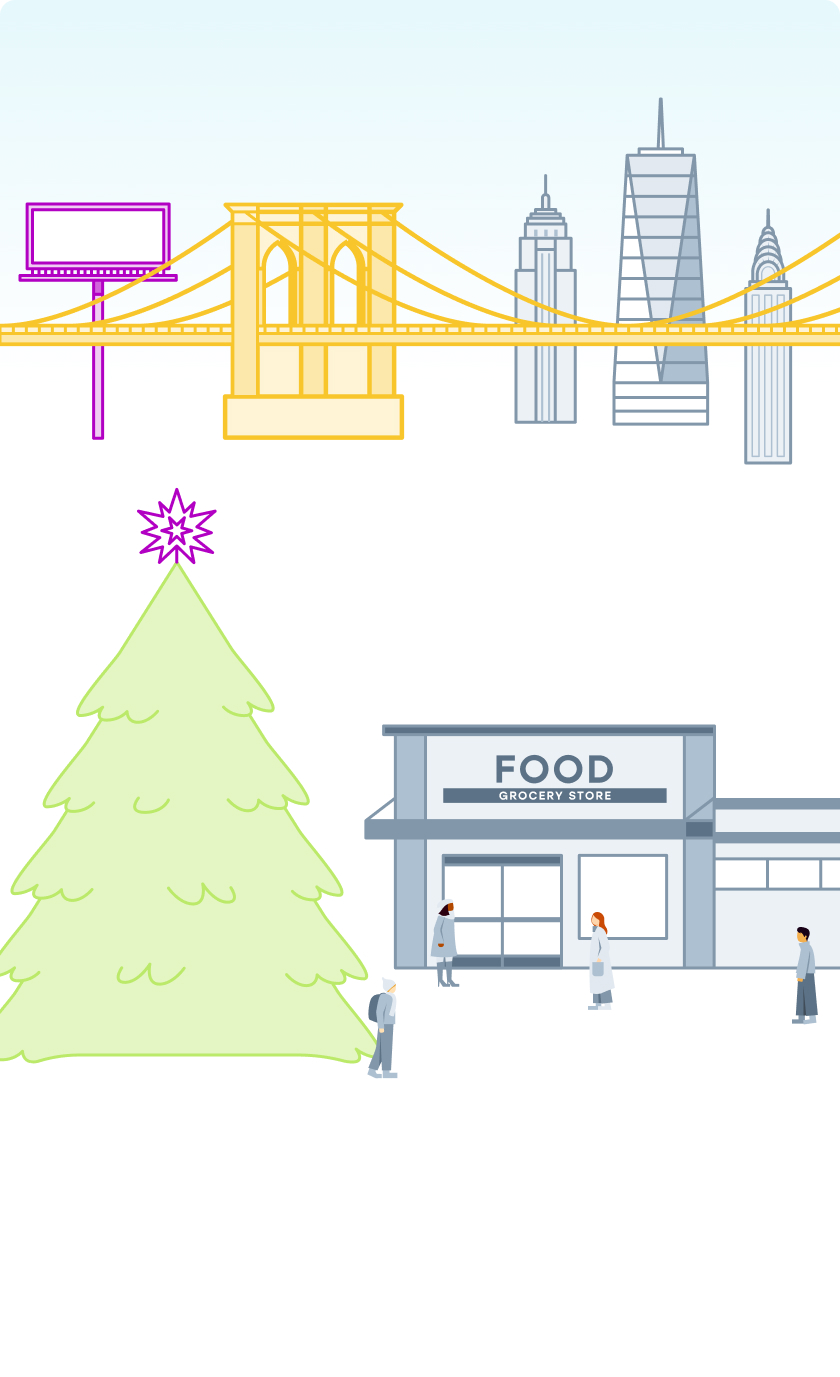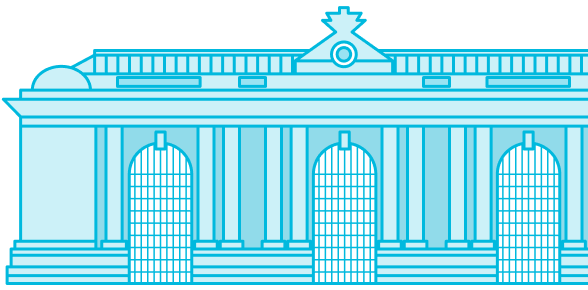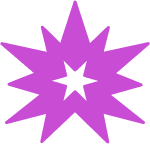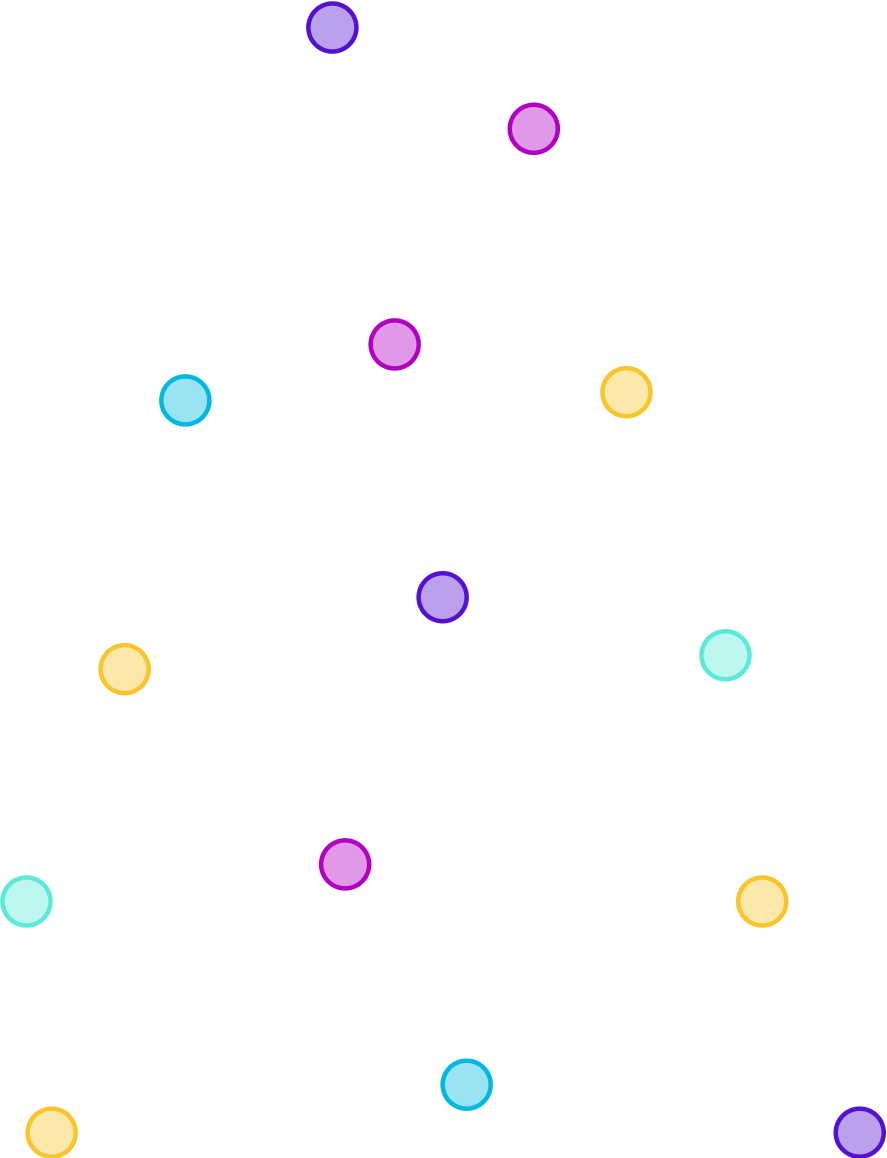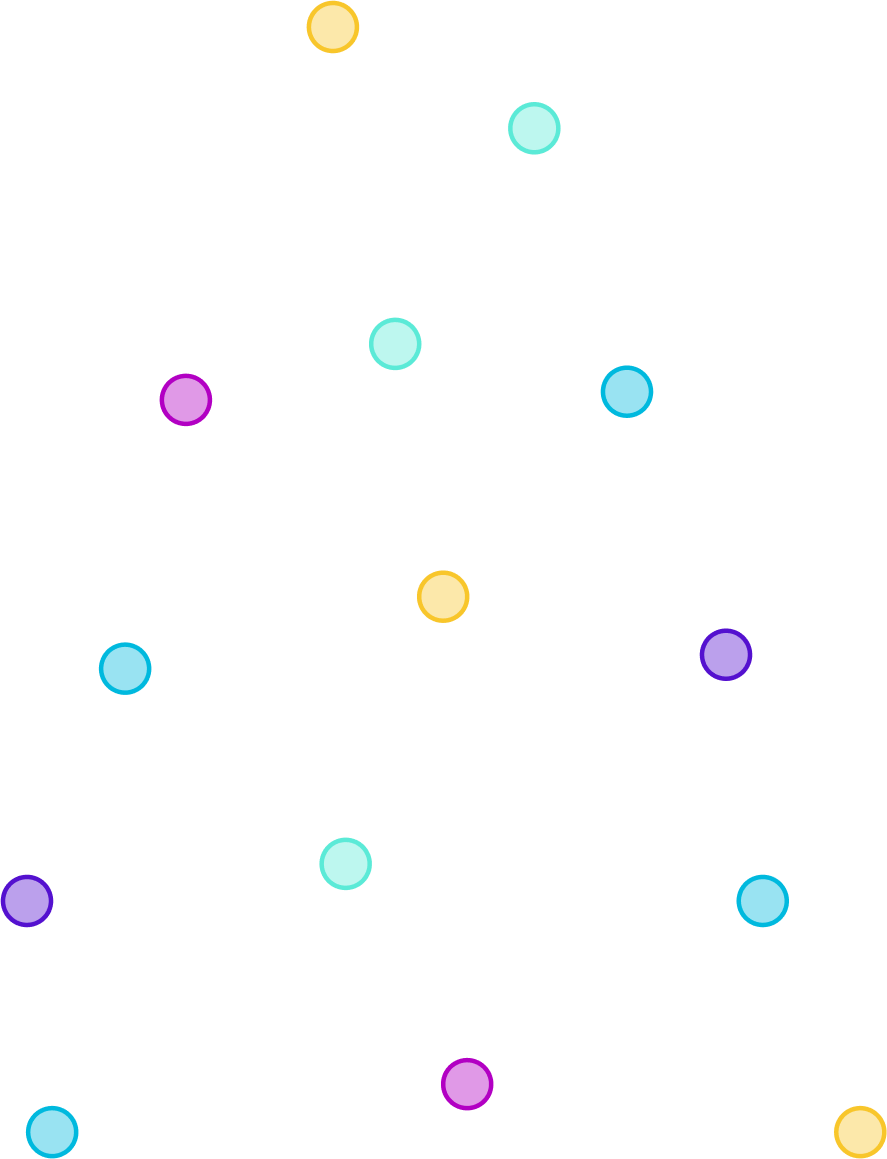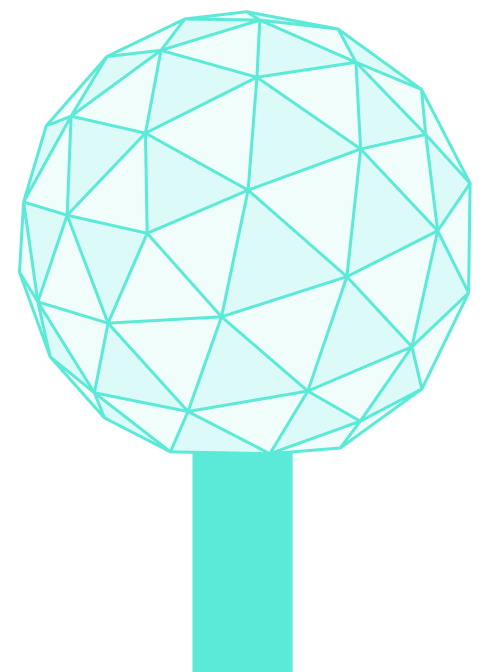 10
72% of people are actively trying to get outside as much as possible
Our partnership with Lamar makes it easy for advertisers to set up campaigns at two key touchpoints along the purchase journey: on the road and at the supermarket.
Brands looking to make an impact can leverage premium inventory by pairing Lamar's large format digital billboards with GTV's high dwell time displays.
Download Report
Download Report
61% of people prefer to see holiday ads that are humorous
Peoples' views are always changing, so crafting relatable campaign creative can be a challenge. Our data revealed that people prefer to see holiday ads that are mostly humorous (61%), heartfelt (39%), or nostalgic (31%).
Download Report
Download Report
76% of people are visiting multiple grocery stores during each shopping trip
Brands can break through the holiday advertising noise by marketing in supermarkets, which is the highest traffic retail channel. This environment provides ample opportunity to get in front of shoppers during their everyday routine.
63% of people plan to gather with loved ones more so this year than in 2020, which likely means even more trips to the grocery store.
Download Report
Download Report
98% of grocery shoppers influence household purchase decisions
Grocery TV's audience is made up of key decision-makers that influence purchase activities such as insurance, auto, real estate, education, and entertainment.
And compared to last year, 35% plan to do more holiday shopping in person.
Download Report
Download Report
Download the 2021Holiday Insights Report
Learn more about:
Current shopping behavior for grocery and other categories
The types of ad creative resonating with people over the holidays
What other decisions grocery shoppers make for their households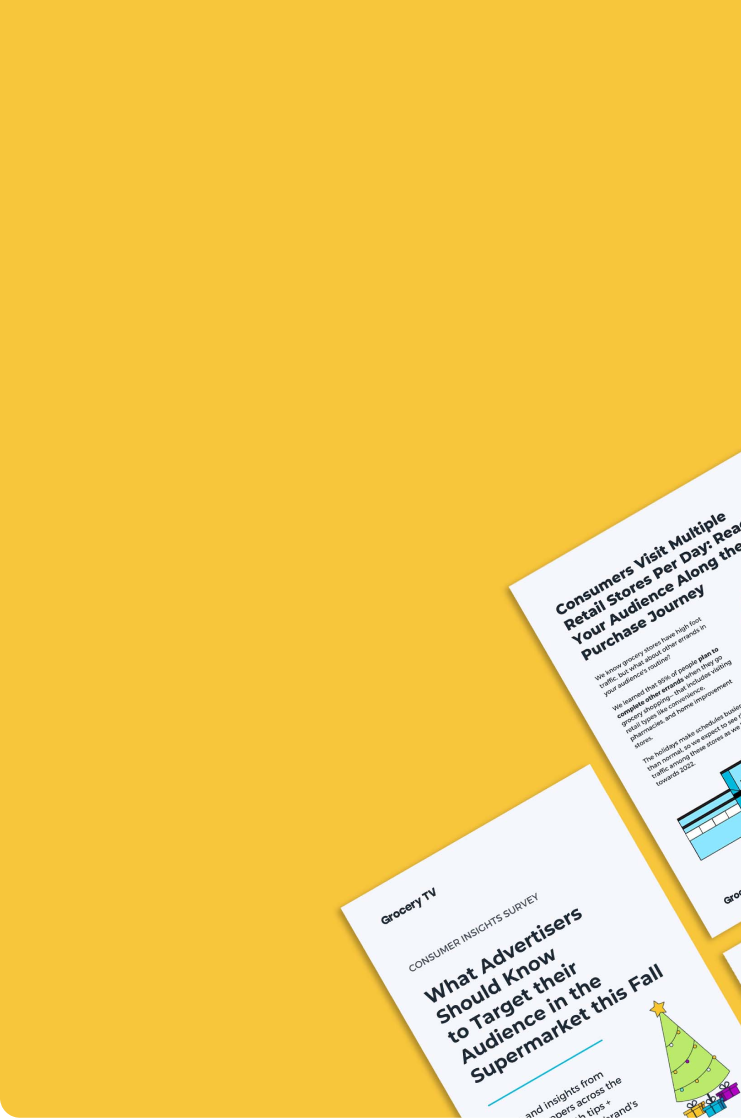 Download the 2021Holiday Insights Report