Our vision
The store as an
advertising medium
With 85% of sales occurring in brick-and-mortar stores and 3 in 4 Americans shopping in person at least once a week, the store is an essential part of the customer journey. We believe it belongs in every modern marketer's media mix.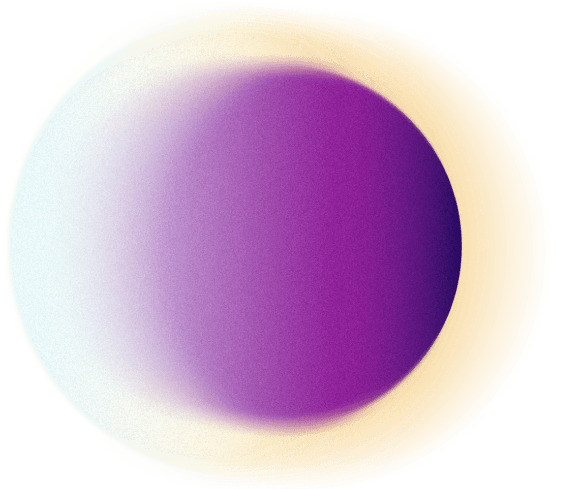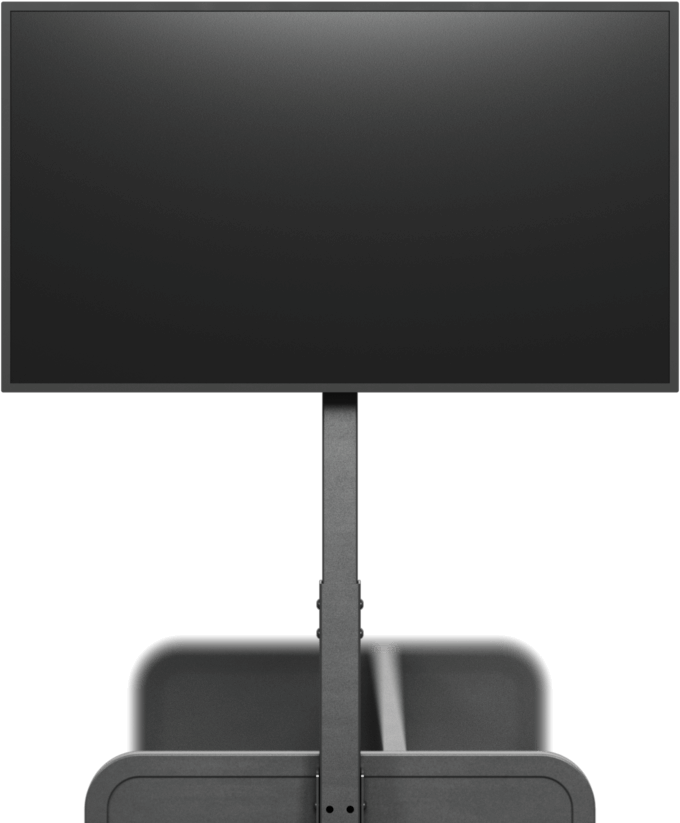 Target locally,
advertise nationally
Launch tailored campaigns that target your audience based on geography, demographics, or proximity to other types of retail. With national coverage, Grocery TV allows you to reach massive audiences with localized, contextual messaging.
See all locations
Key touchpoints throughout the shopper journey
Connect with shoppers while they're in a buying mindset. From greeting them at the entrance to engaging them while they're actively shopping, brands and retailers have the opportunity to capture attention at different points in the store.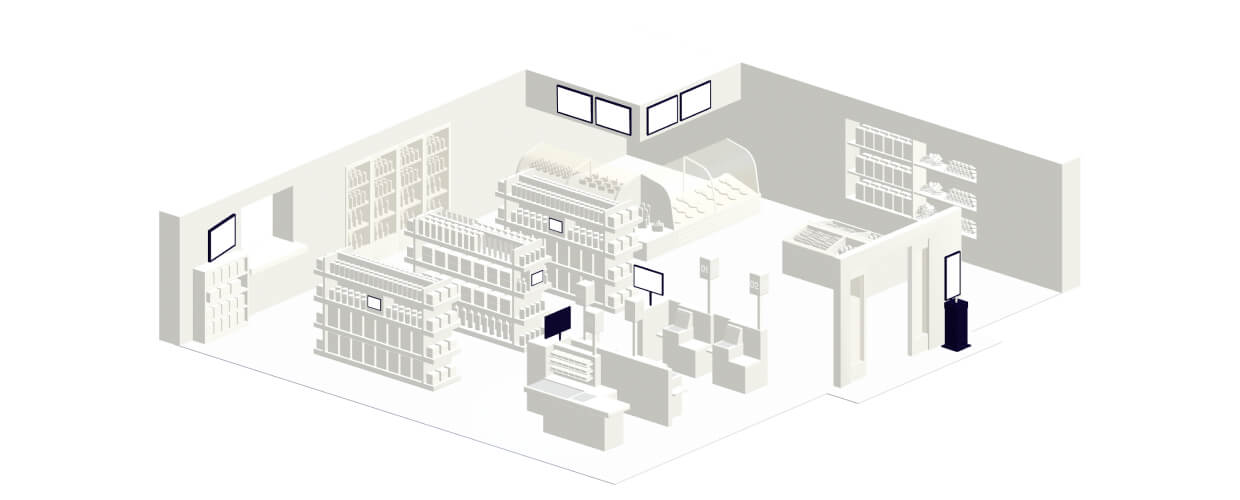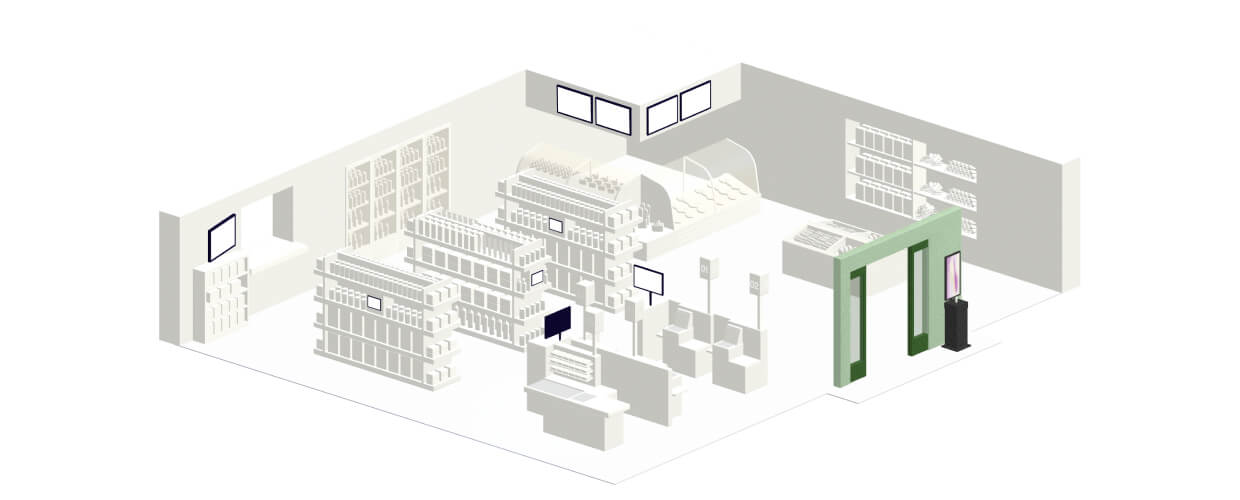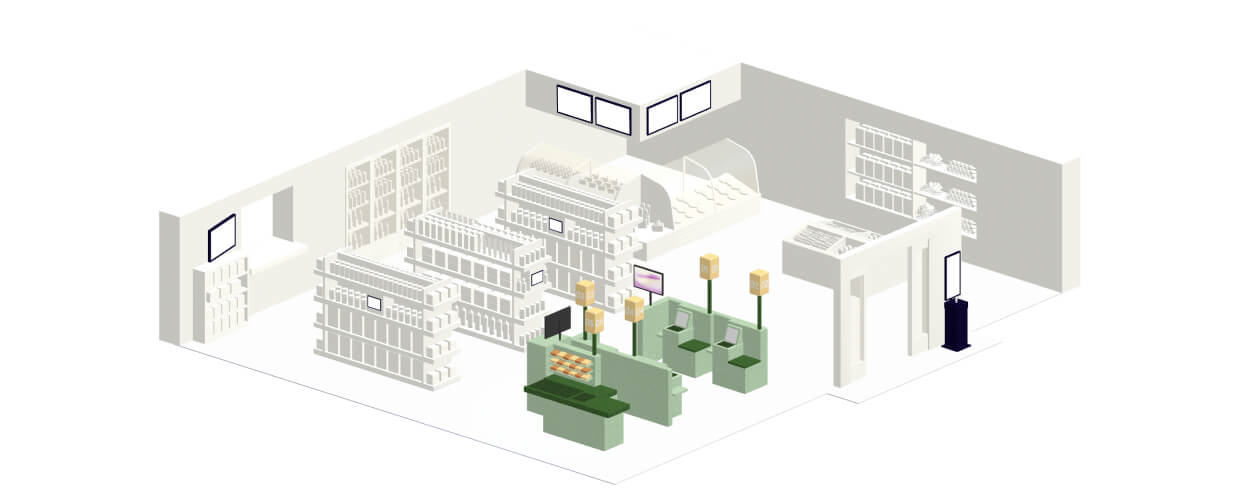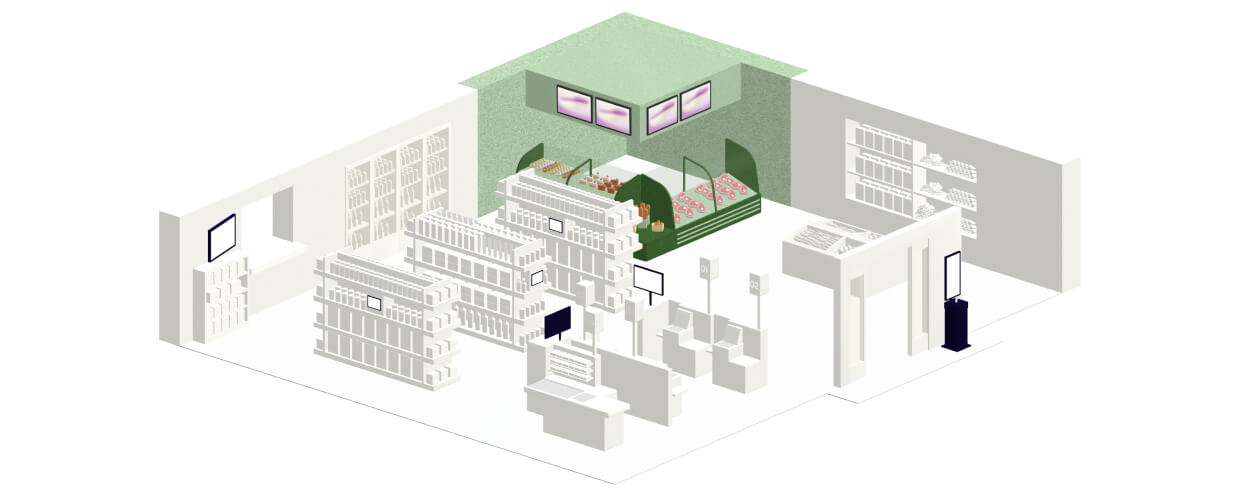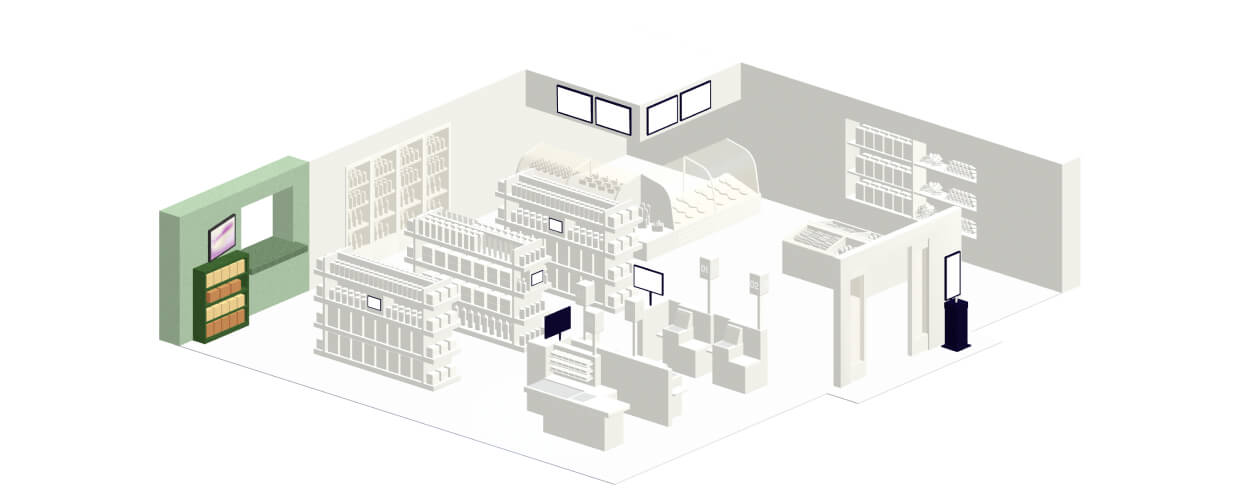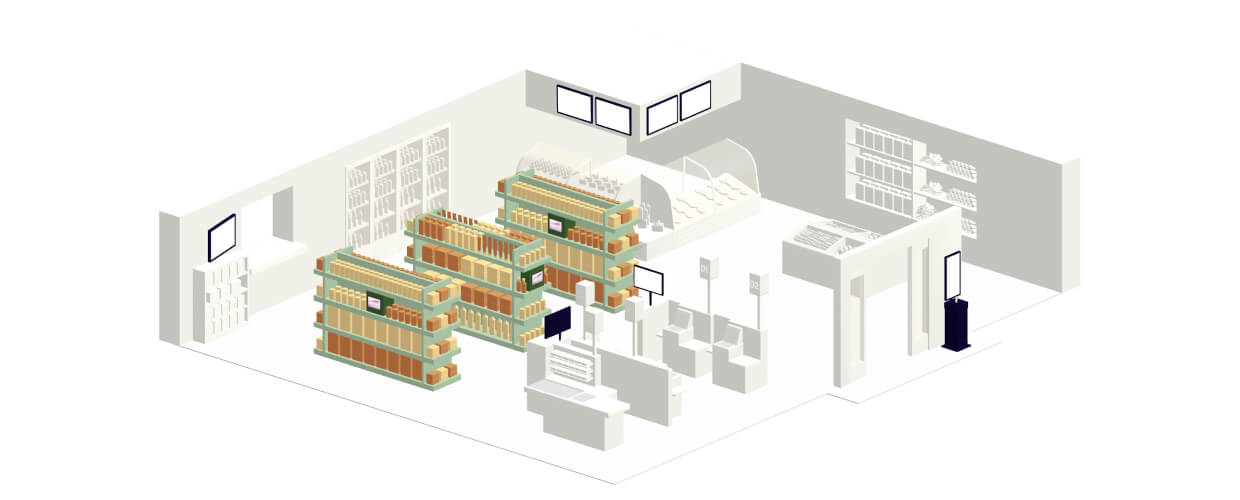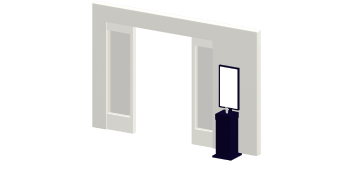 Reach shoppers at the beginning of their journey.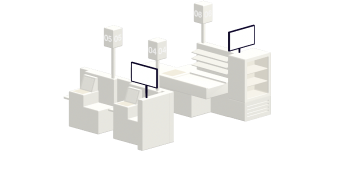 Capture the attention of active shoppers and those waiting in line.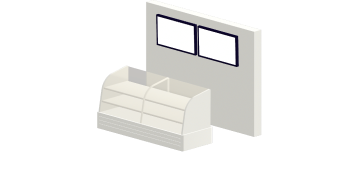 Share relevant messages as shoppers browse or wait to order.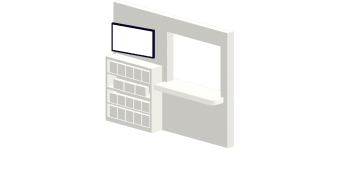 Make an impact on shoppers in a location with high dwell time.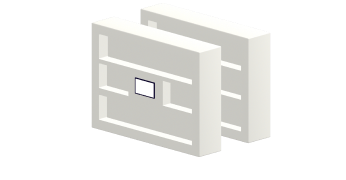 Influence shoppers as they consider different products.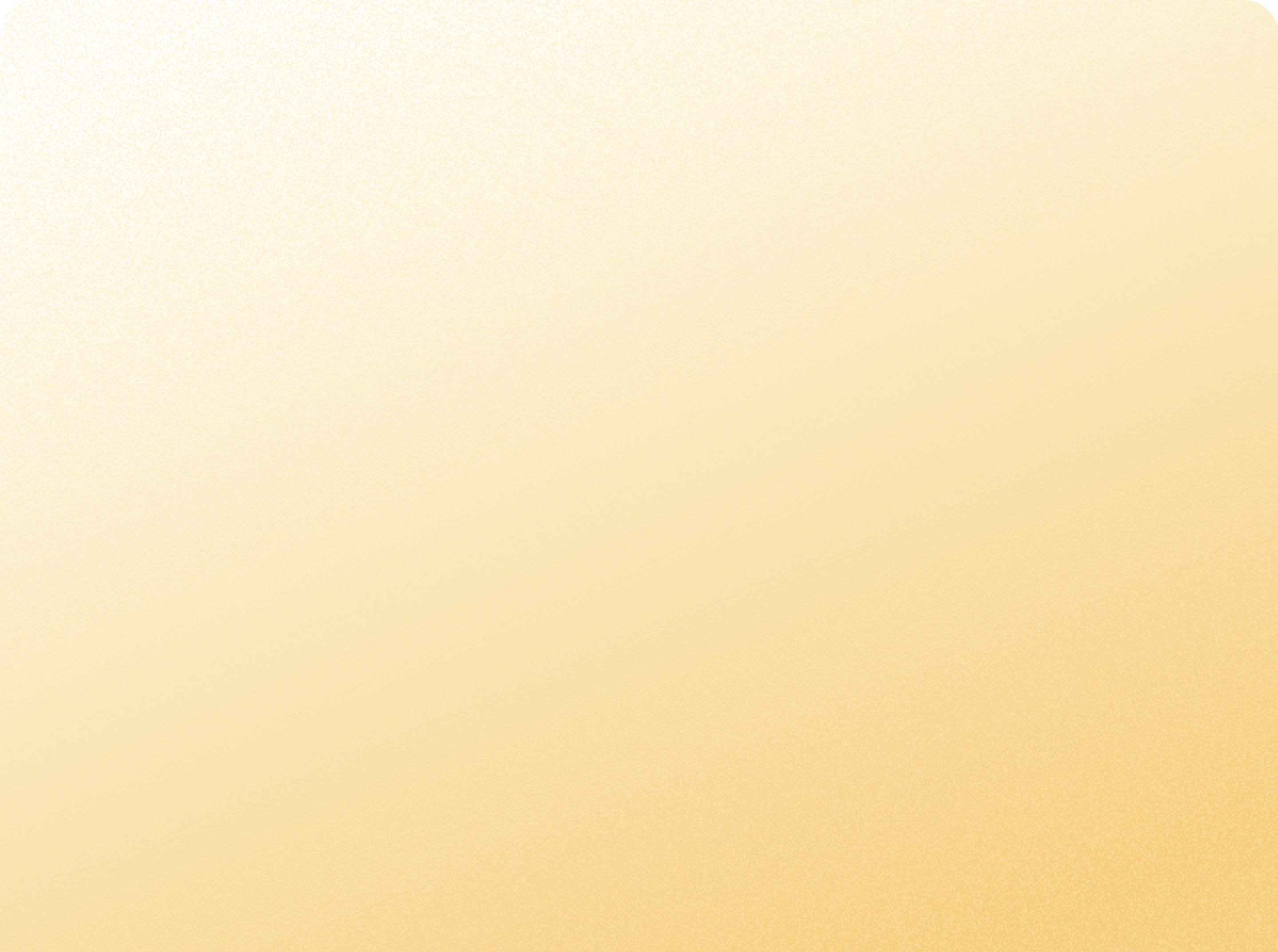 What digital
in-store advertising
can do for you
Brands and retailers use Grocery TV to reach their audience in a more effective way— from launching programmatic campaigns with contextual messaging to sharing up-to-date promotions, and much more.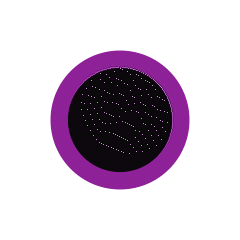 For advertisers
Grow brand awareness with premium advertising that connects to household decision makers while they're in a shopping state of mind.
Learn more
For retailers
Modernize the look and feel of your stores while generating incremental revenue and connecting your digital in-store strategy.
Learn more
Brands driving results with GTV
Learn how leading brands are leveraging in-store digital advertising to achieve results
Download Media Kit