The largest digital advertising network in U.S.
grocery
.
Connect with your audience through video advertising in the highest traffic retail environment.
Some of our Advertising Partners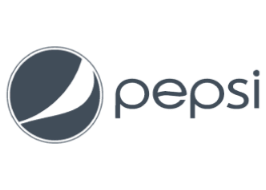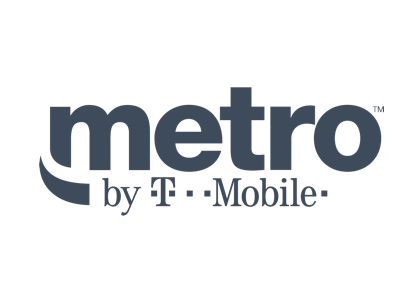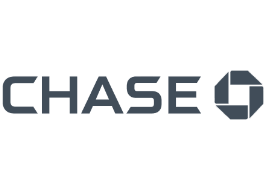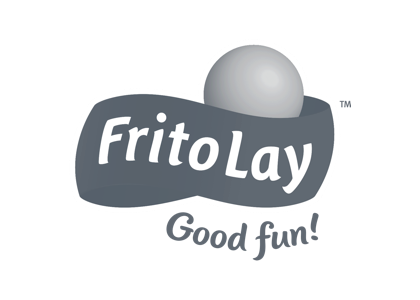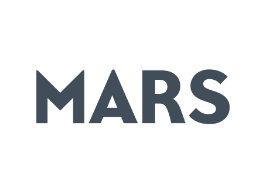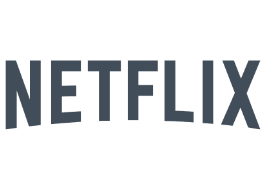 Find an advertising location
Industries that advertise with us
Grocery TV allows businesses to reach their local community in the highest traffic retail environment. Our platform makes it easy for marketers to track engagement with their campaigns.
What people say about us
I can honestly say that this is the best experience that I have had with working in advertising with any company.
Marketing Manager
Florida Dept. of Health
Grocery TV has been a great tool to use in store to engage with consumers. We are able to spread a message across a specific geography...
Key Account Manager
Hormel Foods
Grocery TV has increased customer engagement and positively impacted our growth, both in sales and recognition.
Key Account Manager
Ferrara
Learn more about our network
Our media kit includes an overview of the Grocery TV network, retailers we're partnered with, common use cases, and more.
Download the Grocery TV Media Kit
What's Included:
Overview of the network
Retailer partners
Brand case studies
The GTV media format
Programmatic partners