When SXSW 2020 was canceled days before it was set to begin, the city of Austin was left in a state of shock and disbelief. The festival has become such an integral piece of the city's economy and culture, and many local artists and businesses struggled to bounce back after its cancellation. Brands that invested in activations and sponsorships also had to work to mitigate financial losses.
In 2021, SXSW was transformed into a completely virtual experience, which may become a permanent aspect of the festival moving forward.
We tuned in virtually this year to watch a few of the sessions about diversity, AR/VR, and retail technology that stood out to us.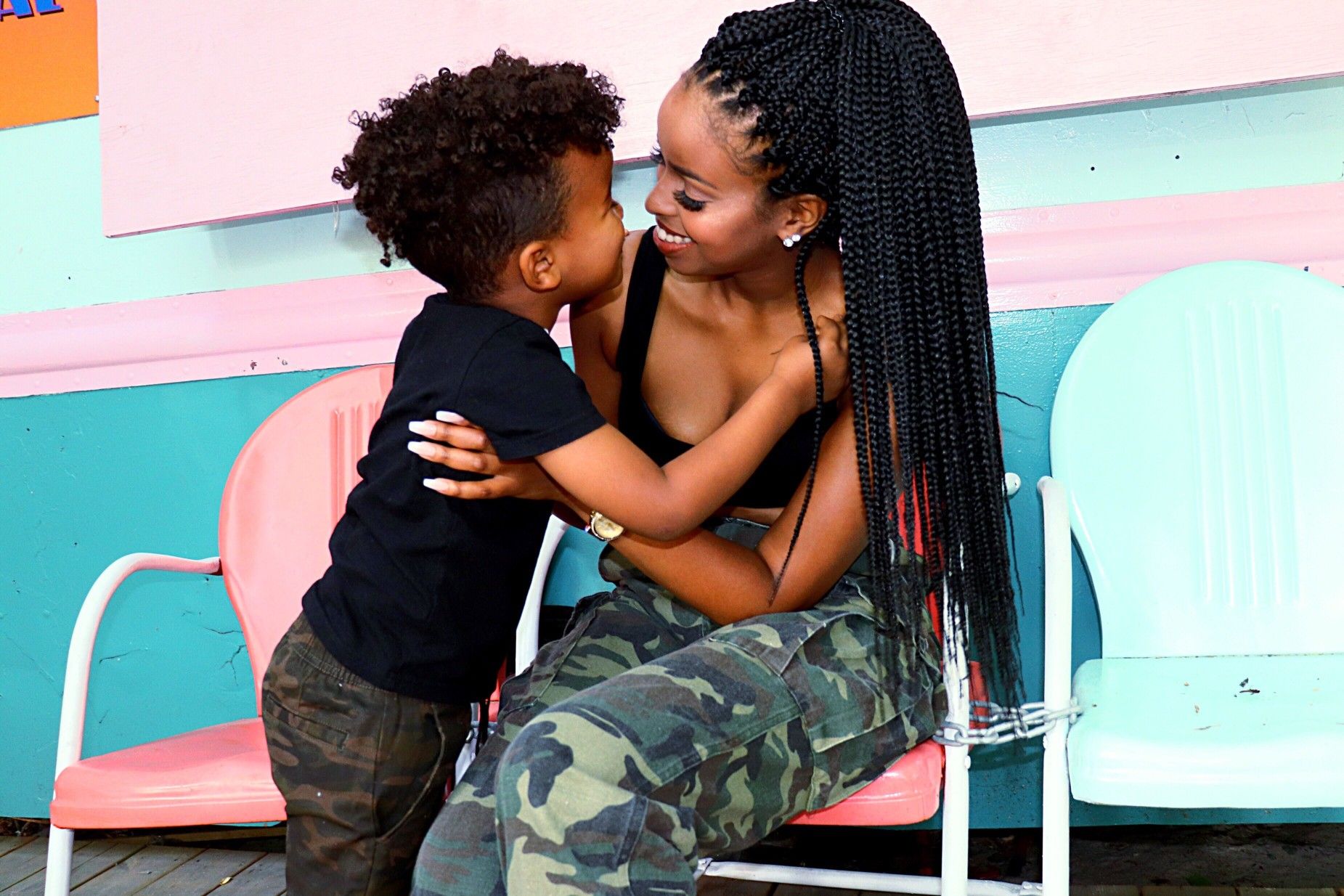 1. Ads that reflect the world are more effective.
Despite recent advancements, diversity in marketing and advertising continues to be riddled with misrepresentation, outdated stereotypes, or simply an absence of effort. One major area of improvement includes the lack of stock content that shows people of color doing simple, everyday things.
It's important to show audiences the realities of the world and reflect real-life interactions— not only in Hollywood but also in marketing campaigns and advertisements on all platforms. Creating inclusive content should be the standard regardless of any potential pushback, but it is actually in demand and proven to be good for business as well.
An example of an effective ad is Indeed's recent Super Bowl commercial, which features a diverse cast and aims to "to help all job seekers, no matter their background or experience."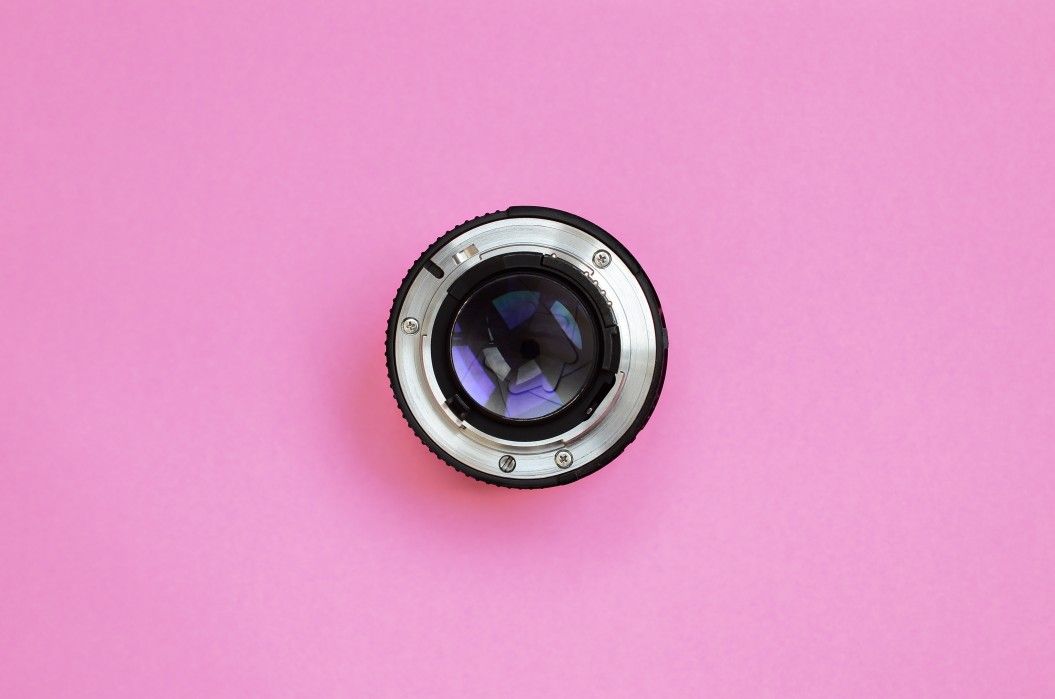 2. Empathy breeds authenticity.
There's a difference between being inclusive to not get complaints from the public versus actually looking through the lens of people you're creating for. Try to have empathy for somebody else's experience when you're making content.
One example that the speakers brought up was a scene from How to Get Away with Murder where Viola Davis' character takes off her wig and makeup. It's a simple part of a black woman's beauty routine, but the media rarely considers this experience.
If you or your company are afraid to make a mistake, just remember that Diversity, Equity, and Inclusion (DEI) isn't just a "moment." You can learn and grow from your mistakes. This is something that you're putting into practice; it's a muscle that you're building.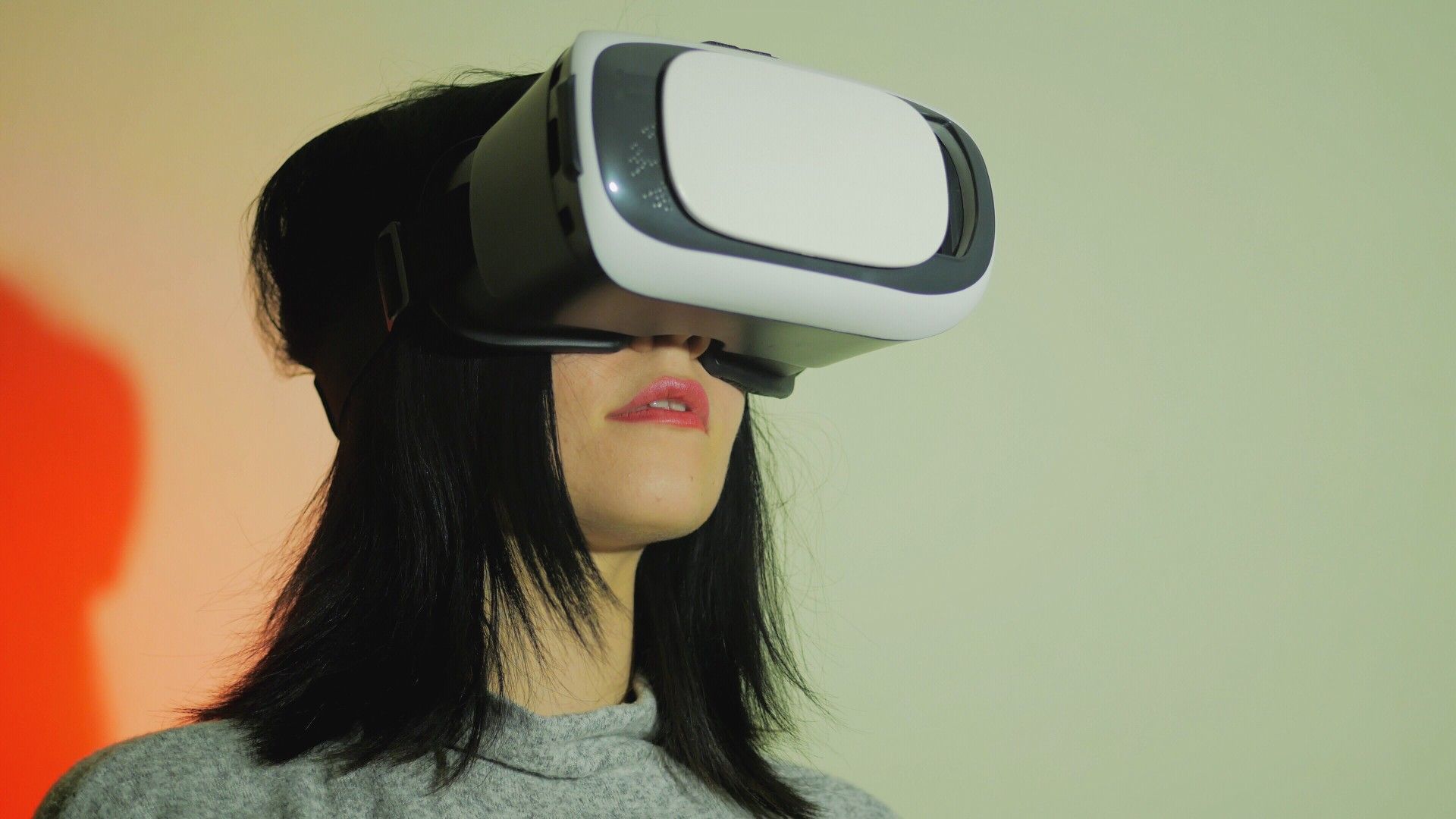 3. Accessibility in AR/XR is changing.
Physical and digital experiences have been merging together over the past few years in creative and inspiring ways. Many industries across the board - including gaming, marketing, and retail to name a few - have a growing demand for synthetic beings and AR/XR experiences.
With the advances we have today, the accessibility is changing for people who want to create spaces in AR/XR. There are tools that enable people to participate regardless of their experience— AI-assisted and no-code tools are the future of these media.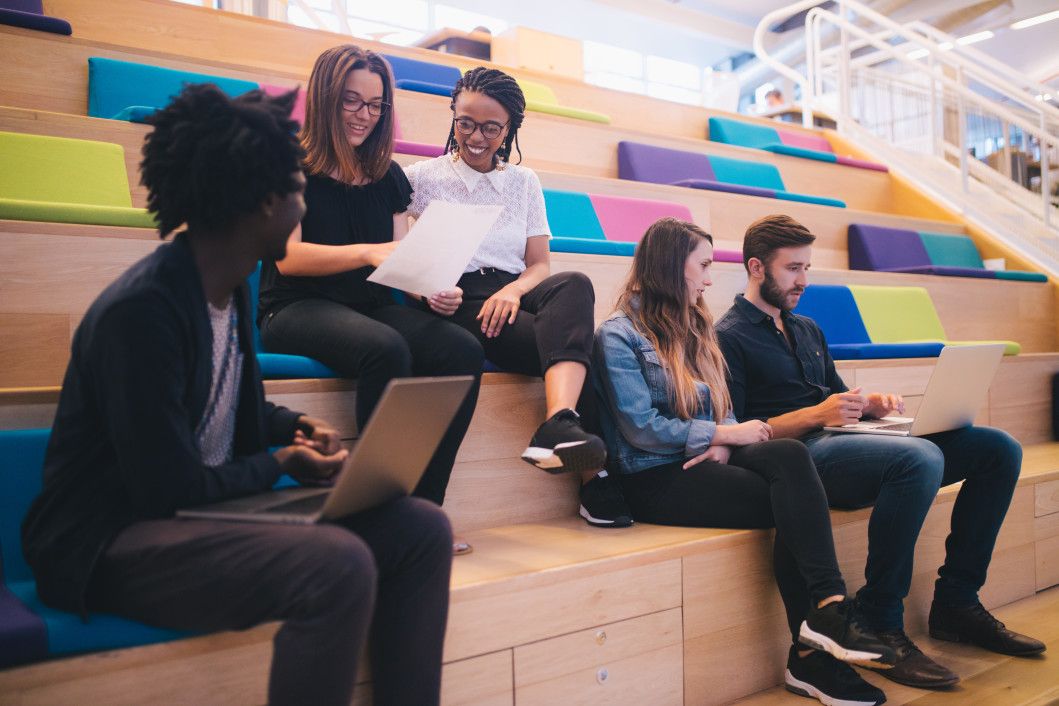 4. Physical stores aren't going away.
After more than a year into this global pandemic, people are realizing what they're missing about shopping in person. However, industry leaders do think that the shopping experience as we know it is going to transform.
The Capital One Café was brought up as an example of what we might see moving forward: Retail spaces where you can casually hang out, connect with others, and participate in a shared lifestyle.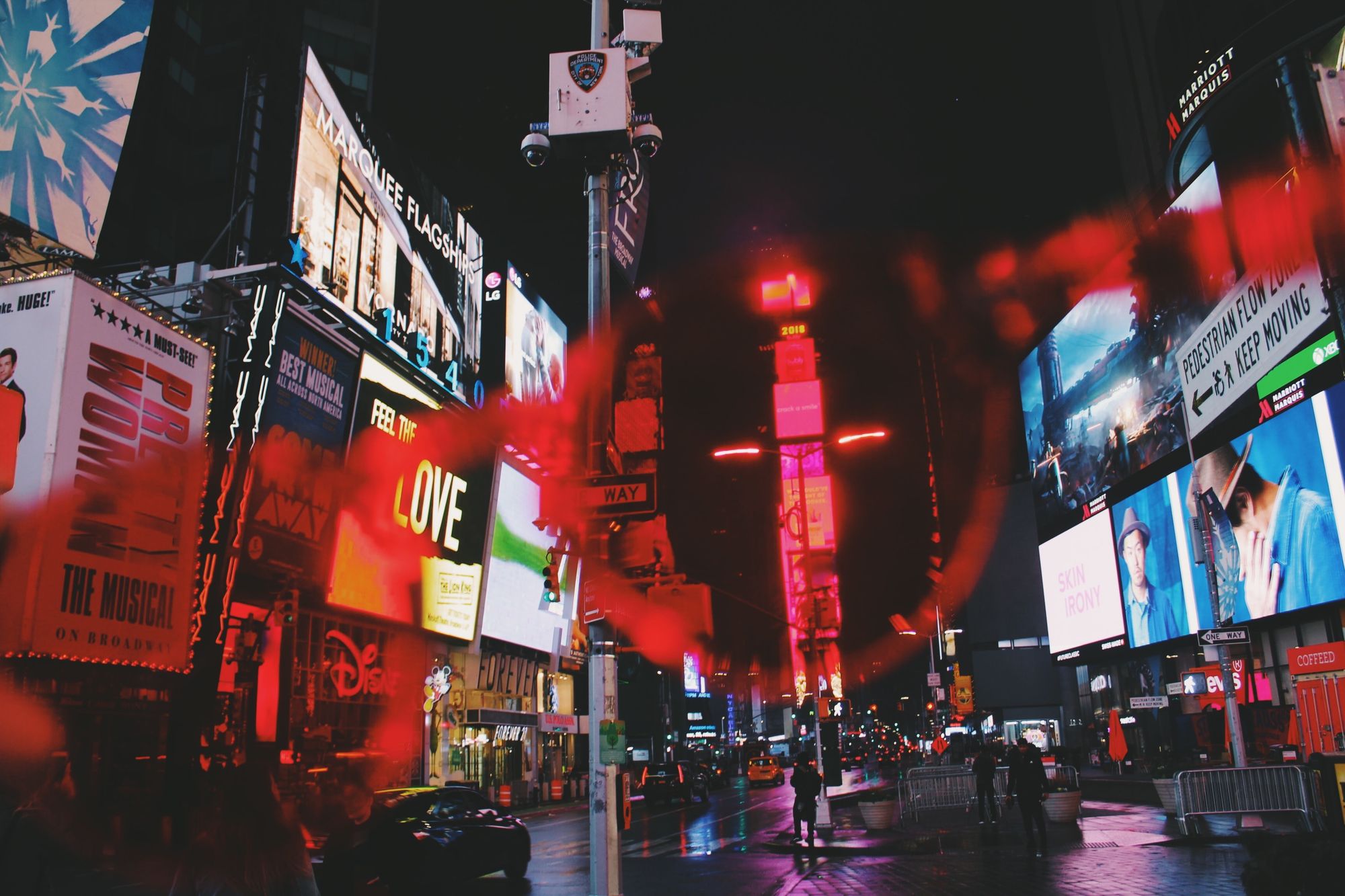 5. Visual search powered by computer vision should be on your radar.
Computer vision has the potential to completely change the way retail works. For example, imagine using a camera or a pair of glasses to recognize products or food in the real world and then finding similar items online.
There are a lot of implications that this technology has for retail— being able to say, "I like this piece of clothing, where can I get something like that?" Machine learning with a 5G backbone is where the excitement is going to be in the next 3 or 4 years.
See y'all at SXSW 2022!
It was interesting to experience SXSW's online platform and the creative ways each speaker presented their talking points. Many of the sessions were actually pre-recorded, which allowed for presenters to edit their content in a way that reflected their unique style and perspective.
We're looking forward to attending next year's event and hopefully seeing a few sessions and live shows in person alongside fellow festival-goers.