Conference season looks a little different this year. We recently attended DPAA's (completely virtual) Video Everywhere Summit and gathered some of the major insights that stood out to us.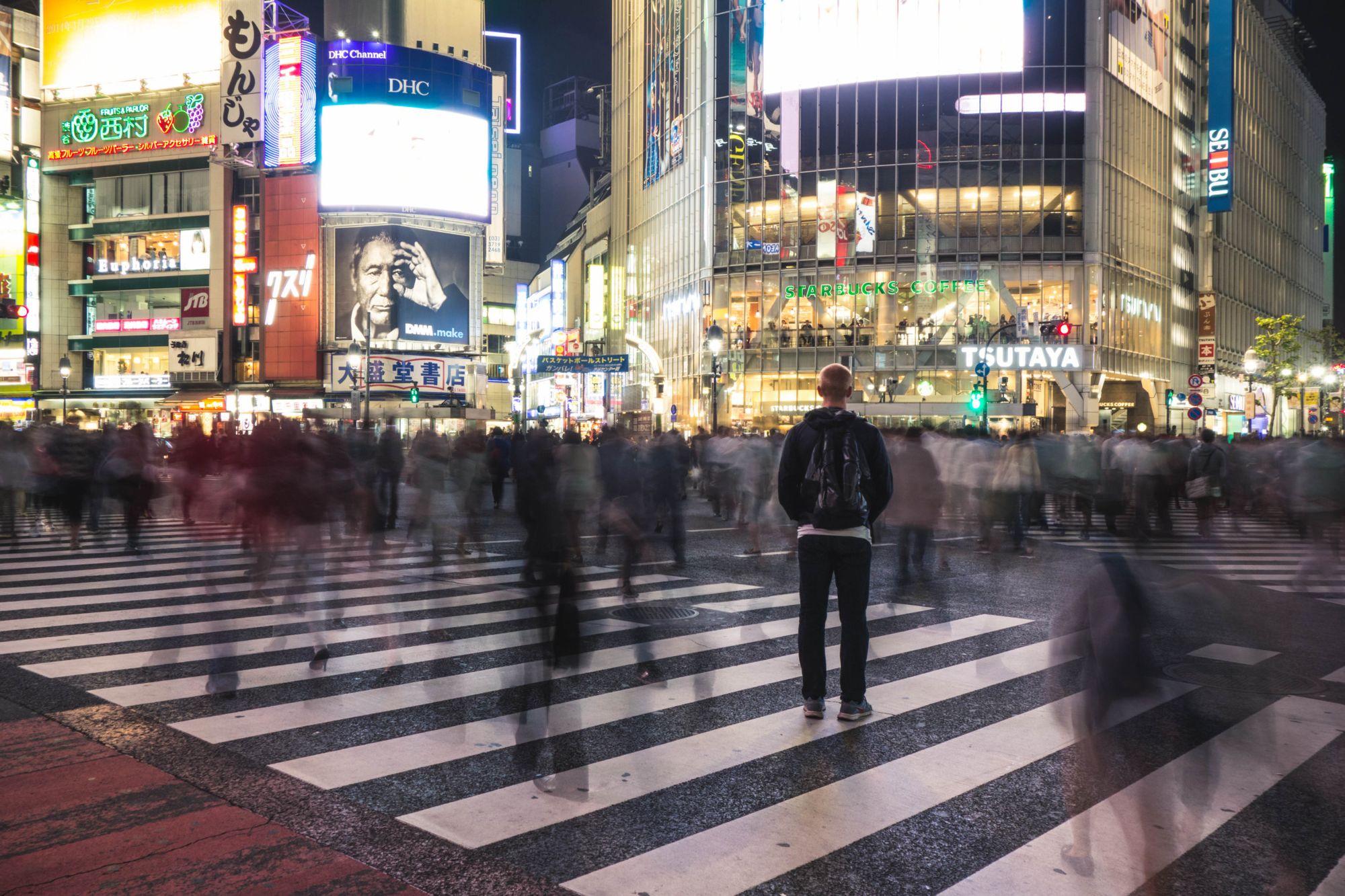 1. DOOH's capabilities are helpful during COVID-19
While the pandemic has affected certain digital out-of-home (DOOH) channels more than others, it still offers the flexibility, affordability, and data responsiveness that's required to keep up with consumer trends and campaign changes. As foot traffic slowly increases and has returned to normal in various retail environments, these attributes of DOOH will continue to appeal to marketers in 2021 and beyond.

Mobility data and audience movement, in particular, can activate and pace campaigns in a meaningful way during COVID-19. Advertisers have also appreciated DOOH platforms that offer self-serve accessibility, allowing them to adjust creative or analyze data at their convenience.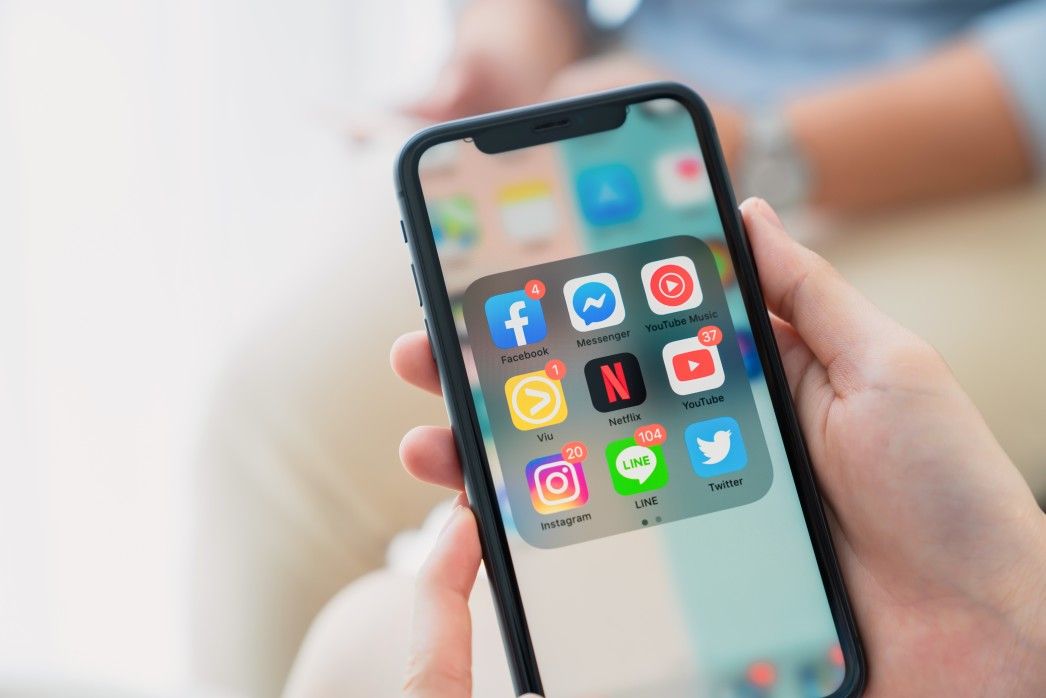 2. Omnichannel is here to stay
Almost all advertisers are approaching brand storytelling through an omnichannel lens, including some experimentation with combining digital and physical touchpoints in fluid ways. Omnichannel campaigns allow all media channels to complement each other and play a role in moving audiences through the entire consumer journey (which isn't necessarily linear).

These days, omnichannel DSP's (those who deal with online and mobile channels) are taking an interest in DOOH. However, as an industry we need to make sure to build a holistic way to measure omnichannel— that'll make a huge difference with DOOH's expansion.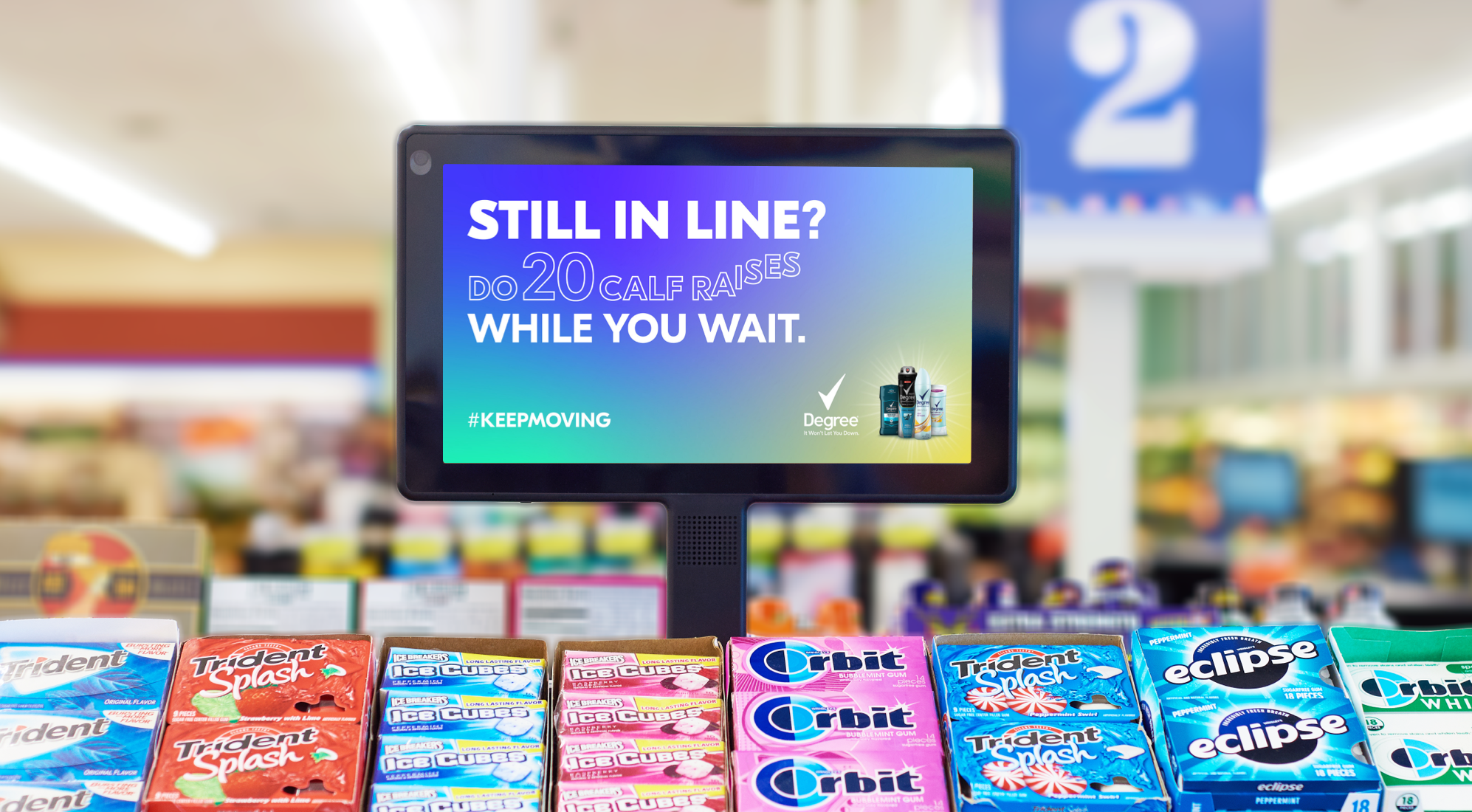 3. Think globally, act locally
This phrase has been around for a while, but it has taken on a new layer of relevancy for advertising during the pandemic. An important role of DOOH right now is helping brands deliver creative experiences for customers while incorporating accurate targeting and local contextual relevance.

COVID-19 has highlighted the way consumer needs and interests can change in an instant depending on the circumstance, so brands want to be nimble about how they target locally. Huge global rollouts were common before, but now there's new digital tech that gives them an opportunity to run content unique to a specific region, city, or even neighborhoods.

On our network, not only do customers run content tailored to geography but also to the specific environment. Recently, Degree ran a campaign that spoke directly to the context in which their ad was being played. They encouraged people waiting in line at checkout to do a few simple exercises as a healthy way to pass the time.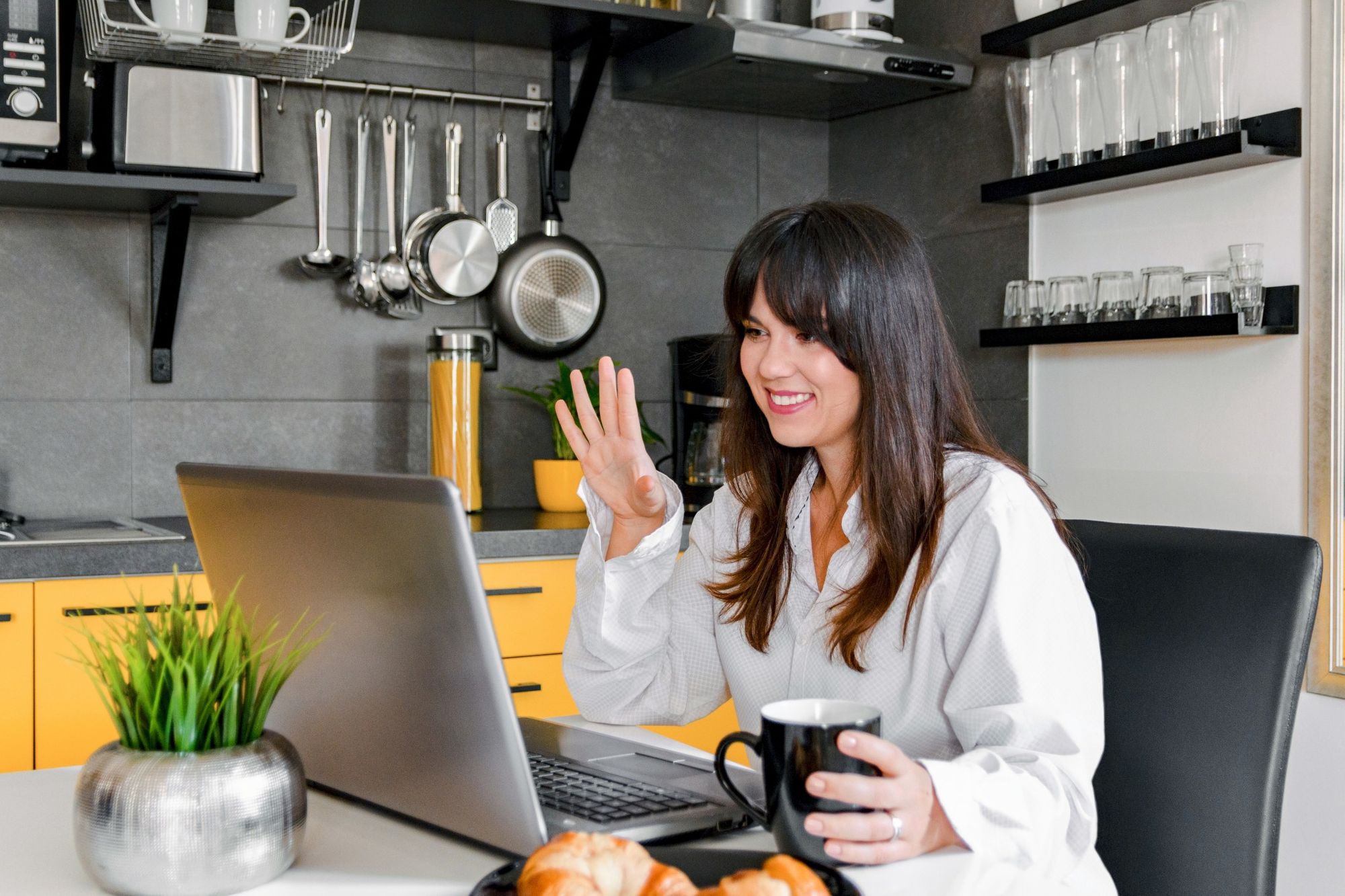 4. Now is the time for listening and human connection
Justin Thomas-Copeland, CEO at DDB, spoke about how his agency has been prioritizing getting to know their clients as people. Everyone has been affected by the pandemic in different ways, and having those human exchanges can not only form good relationships but also be conducive to creativity by giving people the opportunity to recognize the challenges of the unique situation we're in.

They've been listening, understanding, re-learning, and bringing new ideas to the table for clients. He also talked about how the brands they work with are trying to better connect with their audiences as well, which will help them create content that genuinely speaks to their experiences.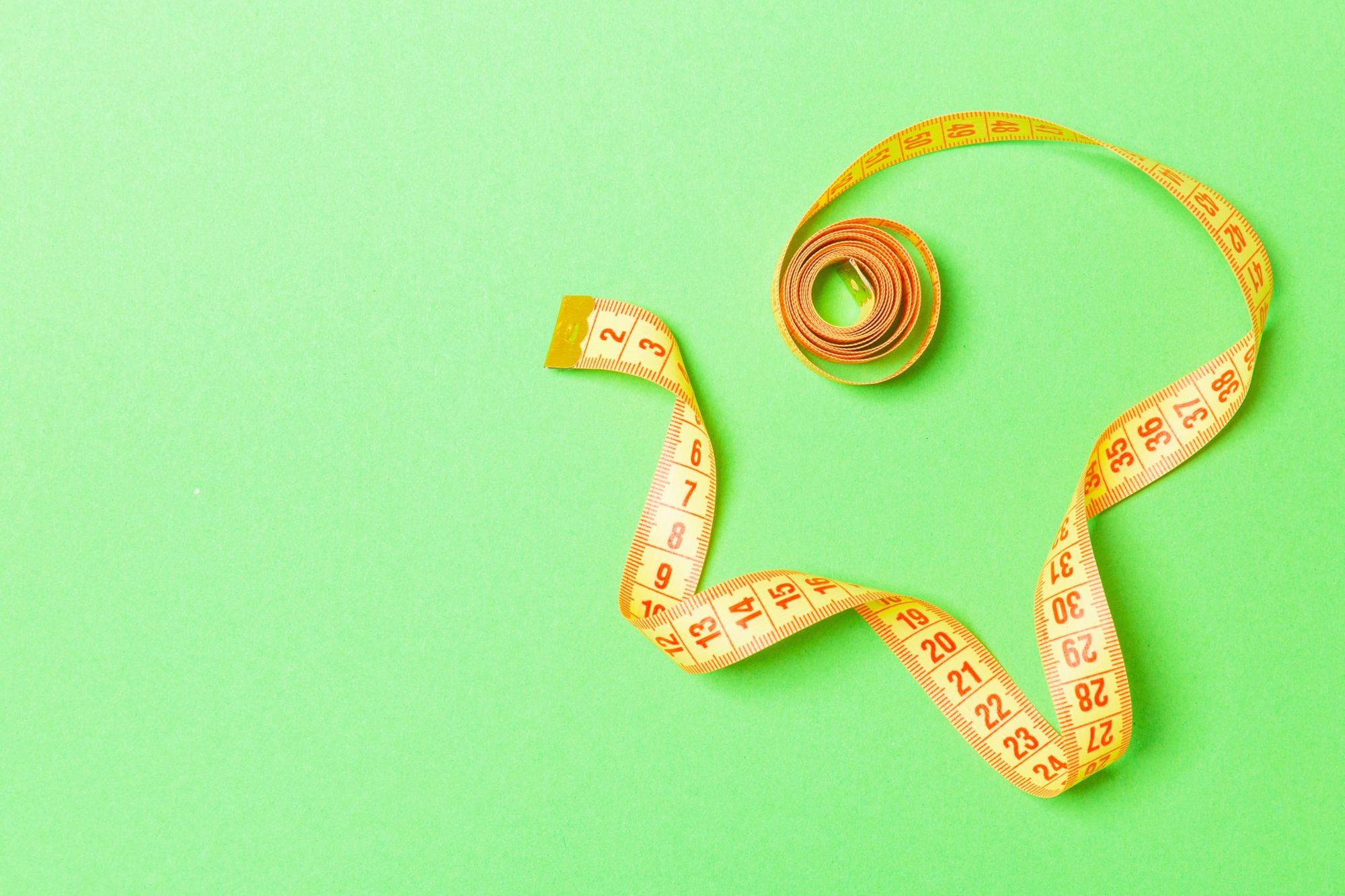 5. The consensus is: programmatic DOOH will grow with...
Adequate progress needs to be made in education and attribution measurement. Multiple speakers including JC Conti and Gavin Wilson, the CEO and CRO at VIOOH respectively, touched on the fact that many professionals in the ad industry still aren't very familiar with how they can take advantage of programmatic DOOH for their campaigns.

Advertisers are also concerned about what it entails to have meaningful measurements in the out-of-home world. Questions around data privacy and the democratization of targeting and measurement continue to be popular talking points when it comes to DOOH's growth.

Programmatic networks are standardizing targeting and measurement for the channel, and that will change the way advertisers execute extensive omnichannel campaigns.

It was great to be a part of DPAA's summit this year, and we're excited to see what's in store for DOOH in the near future.