Summer 2021 kicked off with feelings of hope, and parents across the U.S. were looking forward to a more consistent in-person learning experience for their children in the fall. However, the COVID-19 Delta variant is quickly clouding what was predicted to be a strong back-to-school season.
Discussions about mask mandates, vaccine requirements, and general school safety are in constant flux for many educational institutions.
Amid this all-too-familiar uncertainty, retailers are finding ways to support their communities and establish a sense of safety, whether that be financial, physical, or emotional.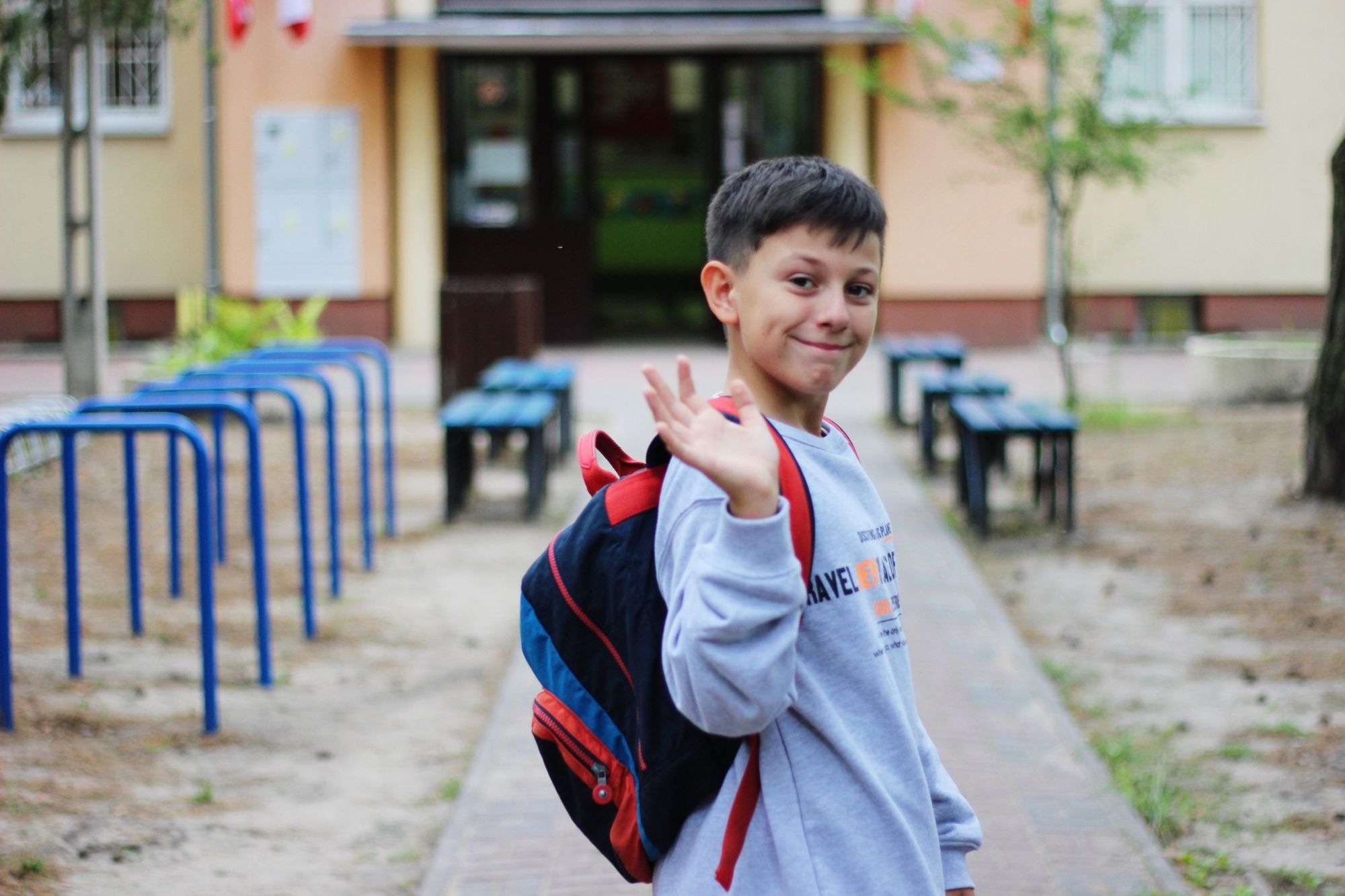 5 Ways Retailers are Helping during Back-to-School Season

1.Hosting virtual events focusing on kids' health
These days, kids are falling short on getting enough vegetables, fruits, whole grains, seafood, and dairy. Iowa-based retailer Hy-Vee is working with a team of registered dietitians to host free virtual events focusing on children's health through a variety of sessions.
Free events include virtual cooking classes, a nutrition education series, store tours, and live Q&As to provide customers with recipes and tips in preparation for the new school year.
2.Offering incentives to get vaccinated
Although children under 12 years old are unable to get vaccinated at the moment, some retailers are reaching out to eligible students and encouraging them to get vaccinated before returning to school.
Michigan-based retailer Meijer is providing college students a $10 coupon off any purchase when they complete their COVID-19 vaccination process at a Meijer store.
3.Expanding discounts for school teachers
Did you know that the average teacher spent approximately $745 on supplies for the entire 2019-20 school year, but only had a $212 classroom budget?
To help address the issue of teachers spending their own money on supplies, Meijer is expanding their existing discounts (which include classroom essentials like paper, pencils, folders, and notebooks) to also allow savings on items like desks, bookshelves, frames, lamps, and kids' clothing.
4.Creating healthy back-to-school produce pairings
The Delta variant is making it difficult to imagine a full return to in-person learning this back-to-school season, which most likely means another year of hybrid learning. Busy parents could use some updated ideas for both brown bag and at-home lunches and snacks.
Cincinnati-based retailer Kroger has teamed with the Produce for Better Health Foundation (PBH) to unite two nutrient-rich foods, berries and eggs, for simple but healthy meals and snacks.
5.Addressing food insecurity with donations
Food insecurity continues to be a considerable problem in the United States. In Arizona, about one in four children experience hunger or do not have regular access to safe, affordable, and nutritious foods.
Arizona-based grocery chain Bashas' recently donated 11,520 pounds of apples to a dozen different food banks and local nonprofits throughout the state, including Boys & Girls Clubs and Community Food Bank of Southern Arizona.
How are you approaching back-to-school 2021?
We hope this helped you understand the current state of back-to-school season. If there's one thing we took away from last year, it's that staying connected with others and staying informed is key.
If you're looking for a way to keep shoppers up to date on your latest marketing campaigns in stores, the Grocery TV network is a great place to start. Our smart technology not only enhances the checkout experience, but also gives you another touch point at a pivotal moment during shoppers' visits.
Reach out today