As COVID-19 began to impact residents in Phoenix back in 2020, the local government decided to launch campaigns with key messages and resources on high-impact platforms. Their team chose Grocery TV to reach underserved groups right in their neighborhood supermarket and share details about COVID-19 vaccination sites as well as testing opportunities.
Matthew Hamada, Digital Engagement Manager at the City of Phoenix, was focused on building marketing campaigns that were accessible and engaging to all residents throughout the city, especially those who might miss crucial information on traditional city communication channels.
The hurdles
When it comes to their marketing strategy, the City of Phoenix typically uses channels such as email newsletters, digital billboards, and social media. For the most part, they're leveraging internal resources. However, considering the racial disparities in COVID-19 cases and vaccination rates, their team wanted to add a new external approach to help get their campaigns in front of more people in the community.
"We wanted to get through to our city's Spanish-speaking population," says Hamada. "We must be deliberate in our strategies to connect with this important segment of our population because they might not hear from us through our newsletters, social posts, or occasional story on television."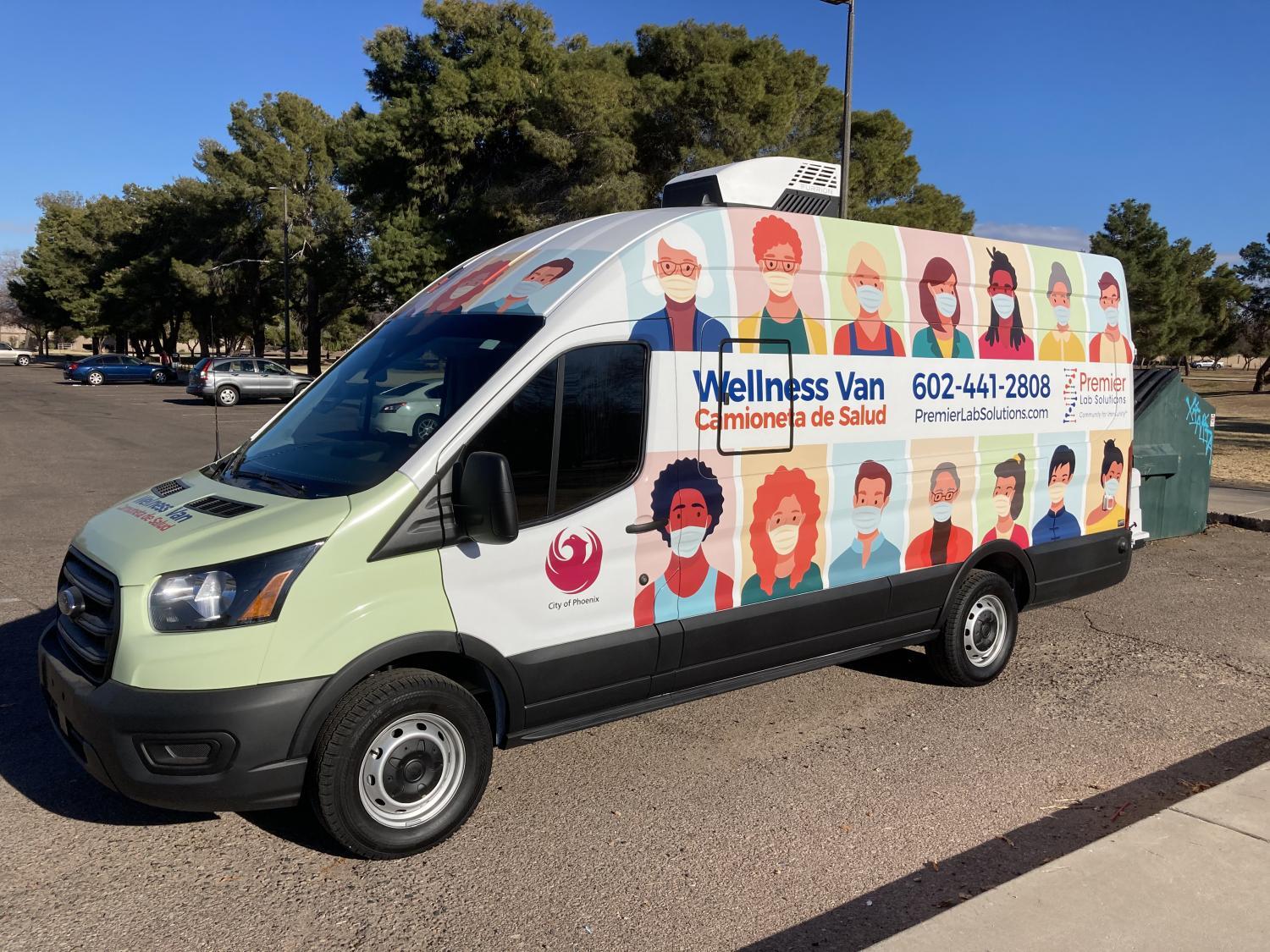 Reaching underserved groups can be difficult due to language barriers, limited access to the internet, or a lack of digital tools (such as computers) in their household, among others. This is especially the case with older generations.
When Hamada's team came across Grocery TV, they decided that we would be a valuable addition to their marketing strategy because of our network's access to their target audience as well as our flexibility.
The solutions
Did you know that people visit grocery stores 4 times more than any other retail channel (about 6.4 trips per month)? By using our digital in-store media network in local supermarkets, residents were able to frequently engage with the City of Phoenix content as they went about their daily routines. And since the checkout aisle has an average dwell time of 4.5 minutes, people were more likely to pay attention to the messages in front of them.
Grocery TV has considerable coverage in Hispanic-focused retailers across the country— including Cardenas, El Super, Fresco y Más, Fiesta, and more.
The City of Phoenix targeted specific store locations to better connect with the community, and they created Spanish versions of each campaign to be inclusive of those who don't speak English.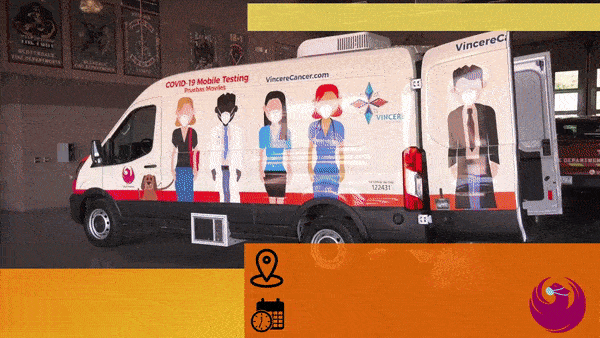 By pairing Grocery TV's in-store touchpoints with the rest of their media mix, Hamada's team gradually built awareness and recall within the community.
"We feel like Grocery TV has been the best tool to connect and reach people where they are, multiple times a week," said Hamada.
Grocery TV's software platform also made it easy for their team to update or add new creative at any point during their campaigns. This allowed them to test different copy or calls-to-action (CTAs), such as QR codes and registration links, while tracking each campaign's performance to inform future marketing decisions.
The numbers
Overall, the City of Phoenix's campaigns on Grocery TV have gained significant exposure— including over 30 million verified impressions and a total reach of around 940K people.
"Having Grocery TV as a resource has been a huge benefit for the City of Phoenix and its many departments. Their network has given the City a direct connection to a broader audience that isn't always available to us," shared Hamada.
If you want to learn more about how Grocery TV can add value to your city's marketing strategy, subscribe to our newsletter below: