As part of our recurring highlight series, we'll be focusing on various insights, thoughts, and relevant topics that our partners would like to share with the community. We're happy to present this month's installment, which is on sustainable cleaning product company: ECOS.
ECOS, operated by Earth Friendly Products, is family-owned and opened their doors in 1967. Their team creates over 200 environmentally friendly products that are safer for people, pets, and the planet. Grocery TV ran a series of green marketing campaigns for ECOS in Bashas' and Fareway stores to promote their hypoallergenic laundry detergent, all-purpose cleaner, and dish soap. Our team is glad to partner with a company that values its community's health and wellness.
We recently had a chance to chat with Robert Johannes, National Sales Manager at Earth Friendly Products. He discussed what marketing has been like for ECOS recently, what adaptations they've had to make for their products, and some helpful advice for fellow CPG brands during the pandemic.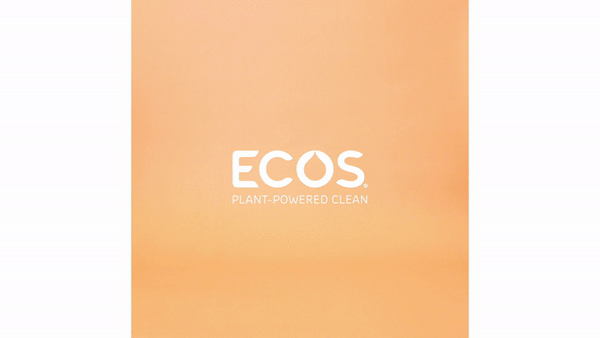 Blending Shopper Marketing and Digital Programs
Robert started off by talking about a few of their marketing decisions this past year, including the addition of Grocery TV to their in-store strategy. "I wanted to go with this digital route because it's something that Bashas' was seeing success in," Robert shared. "Being that we're a brand that resonates with a younger millennial consumer, I figured it would be a good opportunity versus the traditional print ads that most retailers do."
A lot of people are shopping online these days, and the ECOS team has carried out their fair share of paid social ads and online partnerships with retailers on their platforms. However, many are also starting to venture out more to physical stores as COVID-19 restrictions ease and vaccinations get distributed.
End caps and physical signage in stores can work well for brands, but Robert concluded that the targeting and analytic capabilities from digital programs have been great at generating engagement for ECOS lately.
Changes during COVID-19: Supply Chain & Sustainability
Over the past year, brands have faced challenges across the board and some will continue to feel the effects of COVID-19 for years to come. We asked Robert about what ECOS' experience has been like, and whether there have been any surprising hurdles along the way.
One of the first things he mentioned was how much time they spent obtaining materials. "It was a lot of working with operations and purchasing, and also understanding supply chain a lot better than we had before," he said. The pandemic certainly revealed the fragility of supply chains. Getting a clear overview of the market felt impossible as quality, vendor searches, and price fluctuations caused general chaos.
Robert adds, "It was tough to not be able to market as much because we were so focused on just getting products to stores." Vendors were often unsure if they should launch marketing campaigns considering that their products might not be in stock.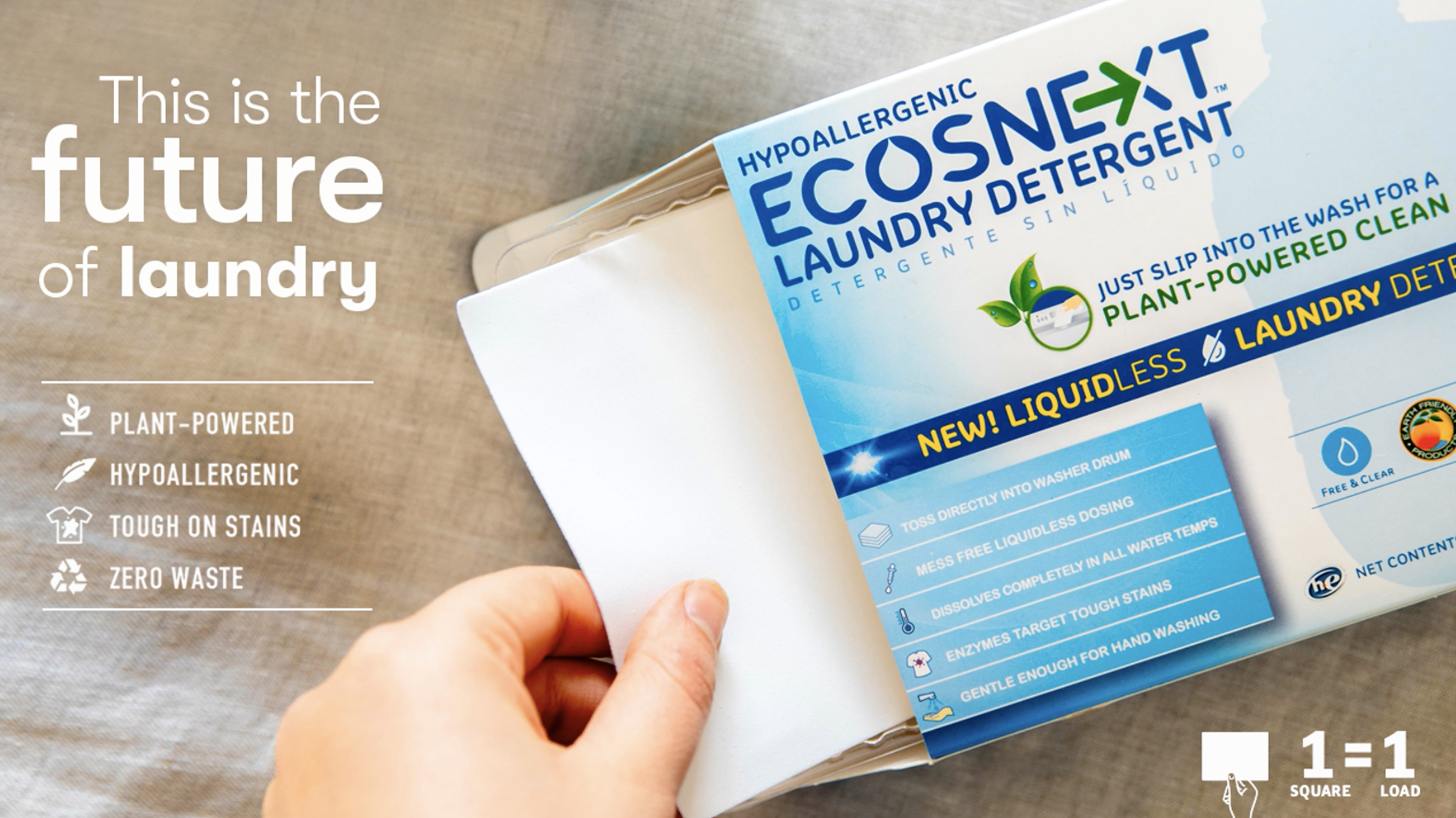 As the world adjusted its priorities at the start of the pandemic, cleaning products of all kinds were suddenly in very high demand. This meant more business for brands like ECOS, but it also caused additional issues.
"Our bottom line got hit last year," Robert explains. "We sold more products, which was great, but bottles and labels became more expensive." Consumer goods aren't allowed to increase their prices by more than 10%, but some suppliers are able to get away with it if they're selling raw materials or other components. As a result, budgeting became a major struggle.
The pandemic also caused many people to reflect on their community's well-being and acknowledge the current sustainability crisis. Robert believes that big retailers are now starting to look at more ways to reduce their harmful effects on the environment.
"Every tag they make, in my mind, is a waste— they're creating more trash."
Widespread sustainable development will impact every aspect of a retailer's operations, but Robert is confident that there are turn-key solutions to help go out with the old ways and create something new.
Quick tips for fellow CPG Brands
We finished off our conversation by asking Robert if he had any words of advice to share with CPG brands during this time. He answered with conviction: "The number one thing is to make something happen."
It's simple to say you don't have the funds for a certain project or campaign, but it's important to get creative and think about how you can make something work— even if it isn't what you originally envisioned.
Robert offered a second piece of advice: "Really understand who your consumer is and how you can educate them." With shopper preferences and habits in flux lately, it's important to reflect and ask if your current strategies are the most effective way to get consumers to gain knowledge of your brand.
That answer will differ for everyone, but we're looking forward to seeing how in-store marketing and retail media continue to develop in 2021.
Follow us for more insights
Huge thanks to Robert for spending time with us and sharing his advice! We can all use a reminder that making small strides is better than nothing even in the most difficult situations.
Be sure to subscribe to our newsletter below to stay up to date with future highlights and company news.