We're thrilled to announce that our network has expanded to over 1,500 stores nationwide, bringing our display count to over 7,600.
This milestone wouldn't be possible without our dedicated team and the support from our partners across the country. We've grown over 50% in the last 7 months alone, and we're on track to pass 2,000 stores next quarter. Thank you for joining us on our mission to build a better retail experience!
"Reaching 1,500 stores is a significant achievement for our company and for all of our retail partners in the Grocery TV network," says Marlow Nickell, Co-Founder and CEO at Grocery TV. "As we look ahead to 2021, our team is excited to accelerate the growth of our retail partnerships and develop new capabilities that improve the in-store experience for retailers, brands, and their customers."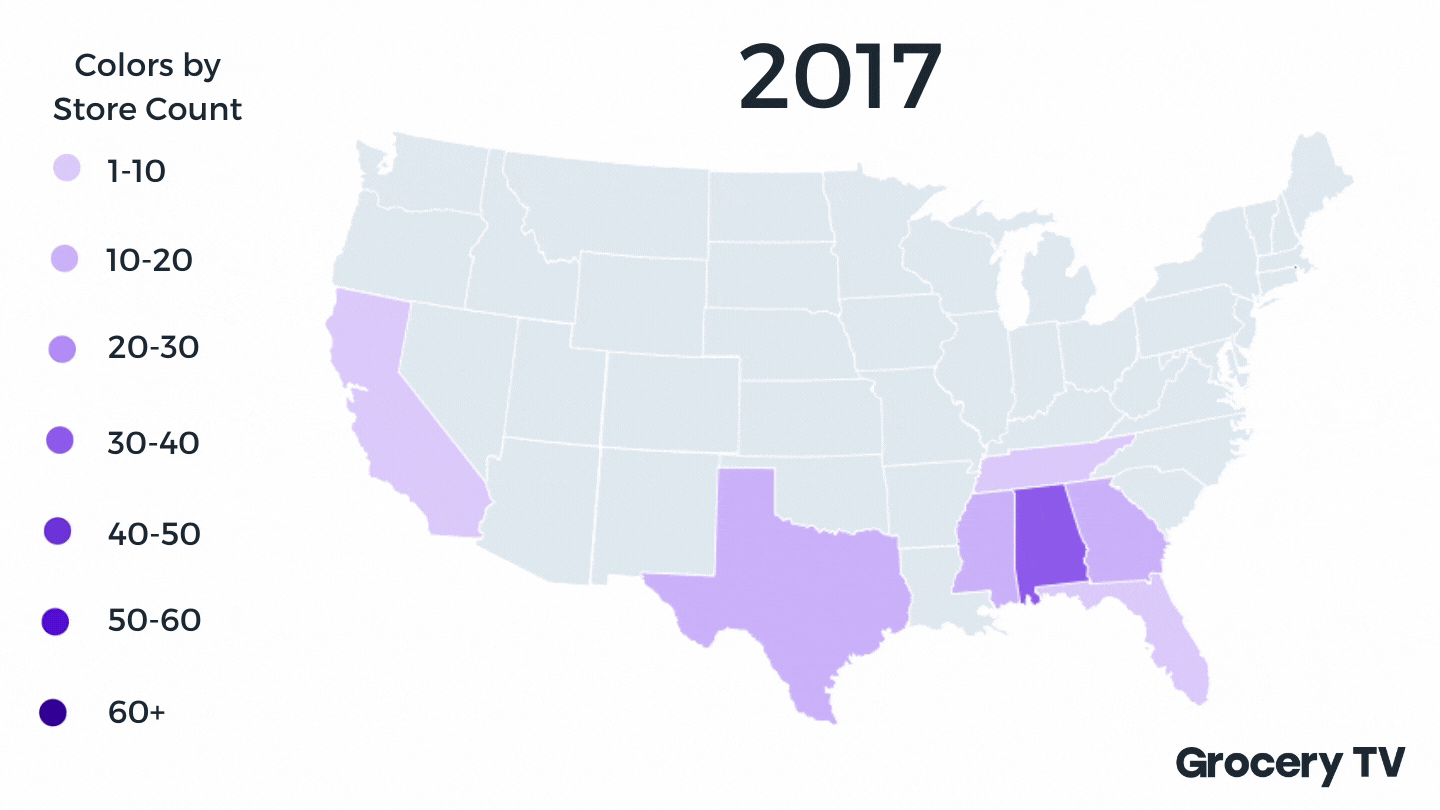 We've come a long way since our first installations in 2017 with independent retailers. Since then, we've partnered with nearly every major grocery wholesaler in the country, including UNFI and SpartanNash.
We want to continue making Grocery TV more accessible to brands as we grow, which includes integrating with programmatic partners like Vistar, Ubimo, and Place Exchange. We're proud to be in a position to help brands broadcast national campaigns and engage with audiences in their local grocery stores.
A Closer Look at Grocery TV's Performance in 2020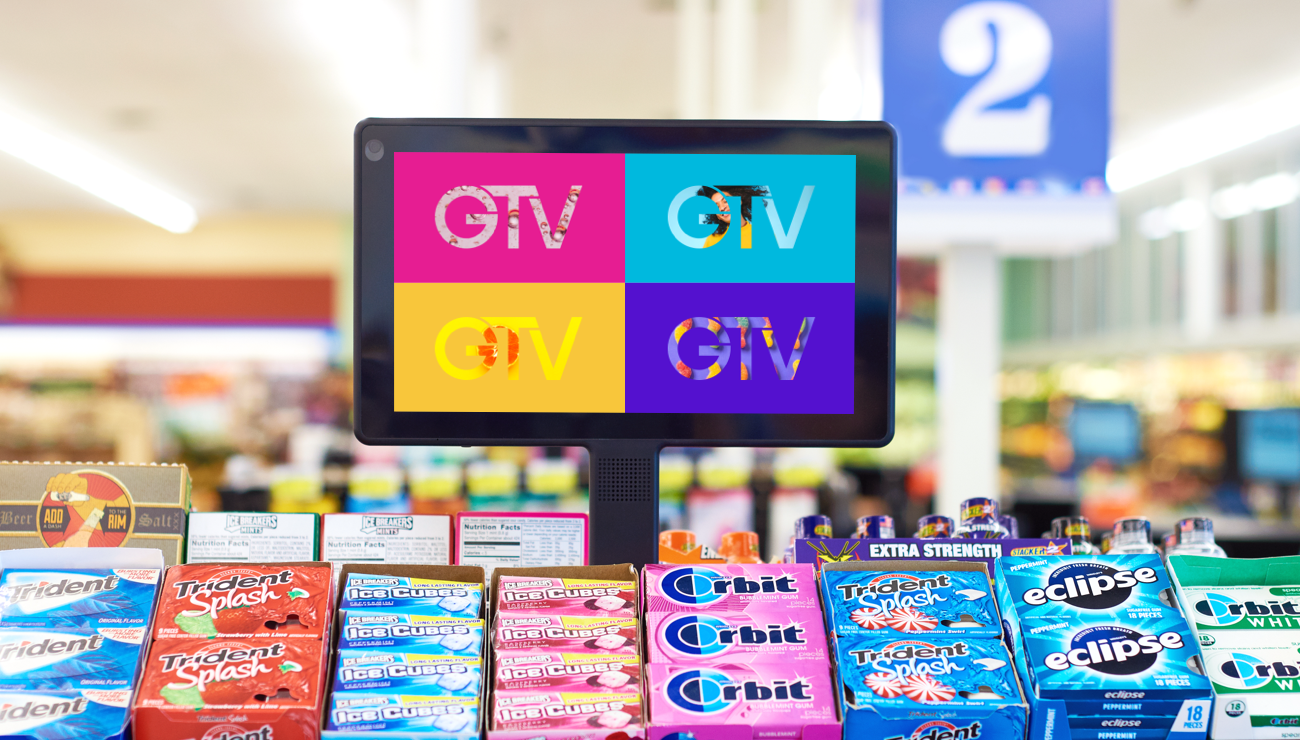 High-level Network Stats
Stores: 1,562
Displays: 7,684
Average displays per store: 5
States covered: 44
Cities covered: 1,110
Customers reached: 17.8 million
Monthly impressions: 197 million
Campaign Highlights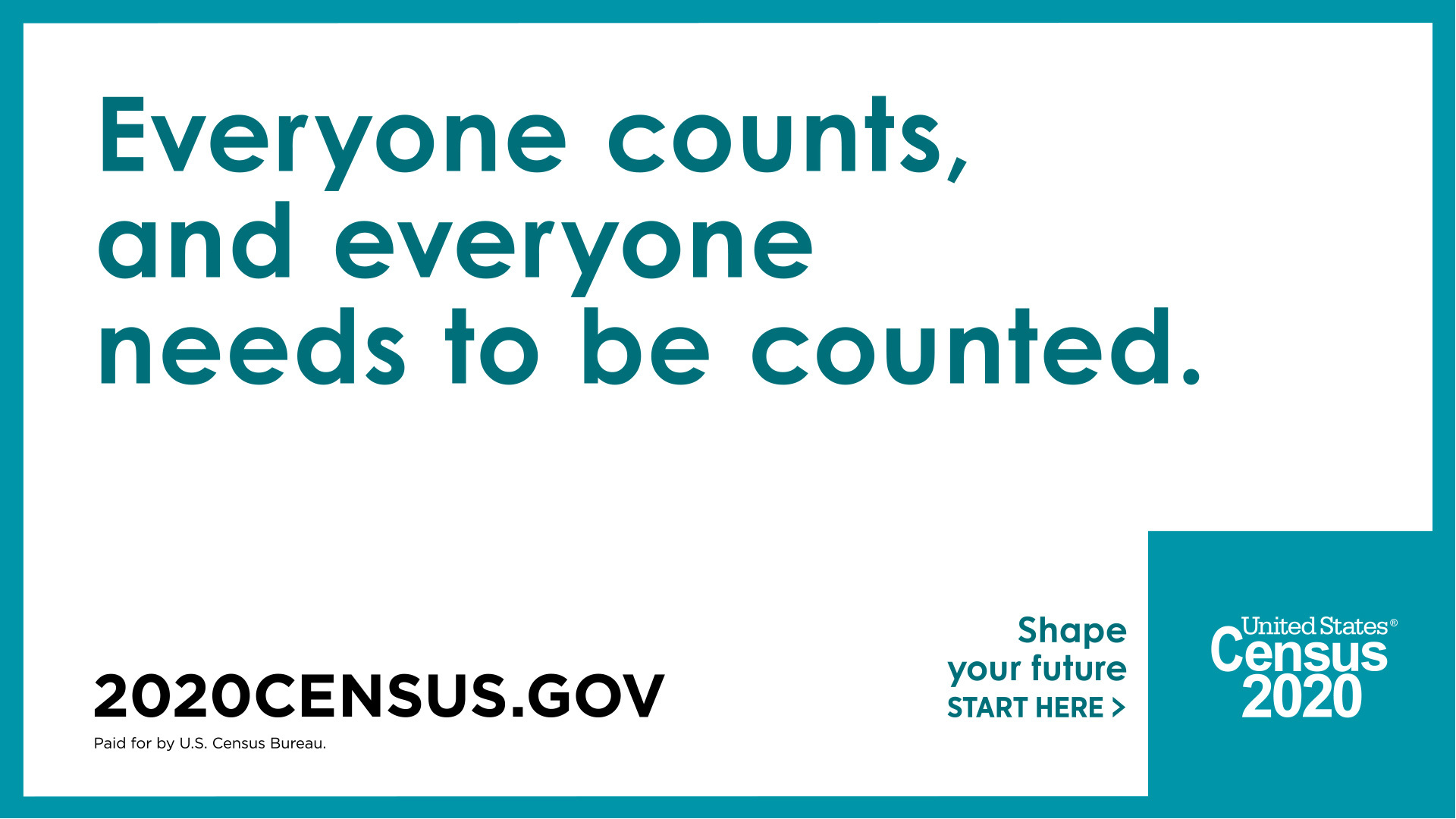 United States Census 2020
The United States Census Bureau chose Grocery TV to help spread awareness of the 2020 Census and encourage customers to complete their questionnaire. Cities such as Phoenix, Houston, and Los Angeles were among the DMAs reached during the nationwide campaign.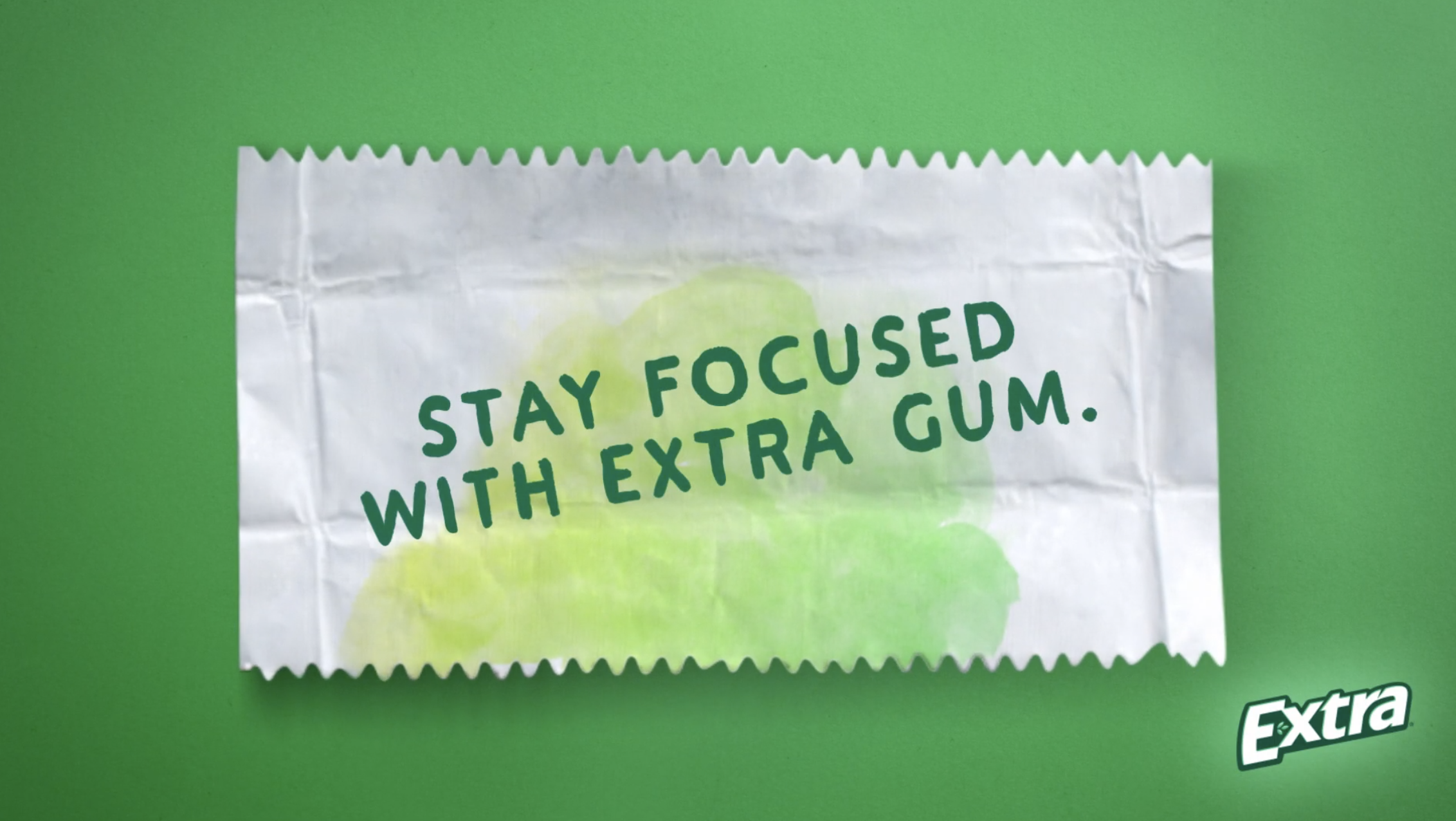 Extra Gum
Mars Wrigley ran a series of campaigns on Grocery TV with messages about staying connected, maintaining fresh breath, defeating boredom, and improving focus throughout the day. We noticed that, given the current environment with COVID-19, shoppers showed more interested in the ads depicting connectedness and being focused.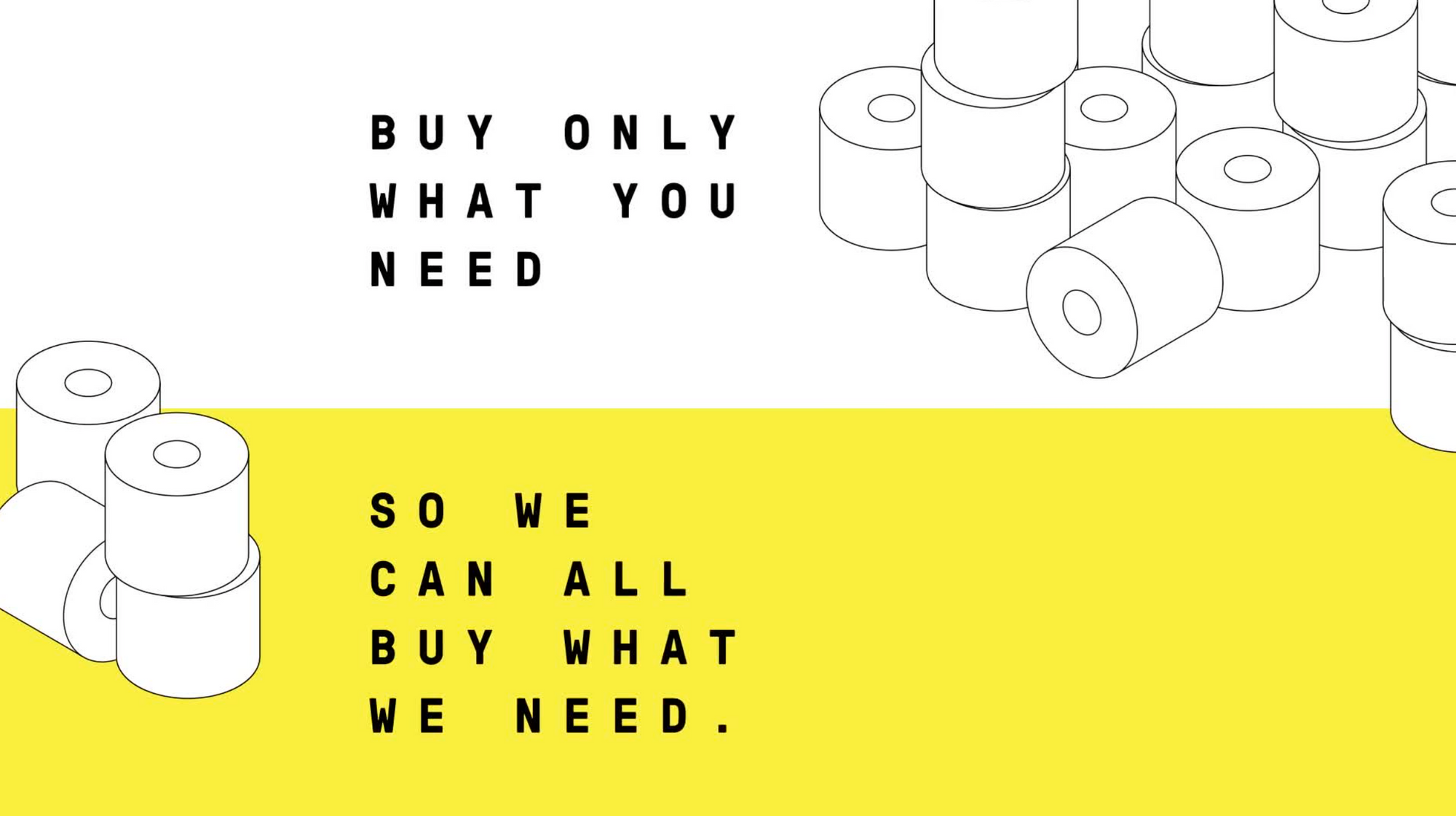 Madwell Countervirus
Madwell created 4 ads to express their appreciation towards frontline workers and share a unifying message that both educated people on healthy best practices and reminded them why it's important to exercise social distancing measures in their communities.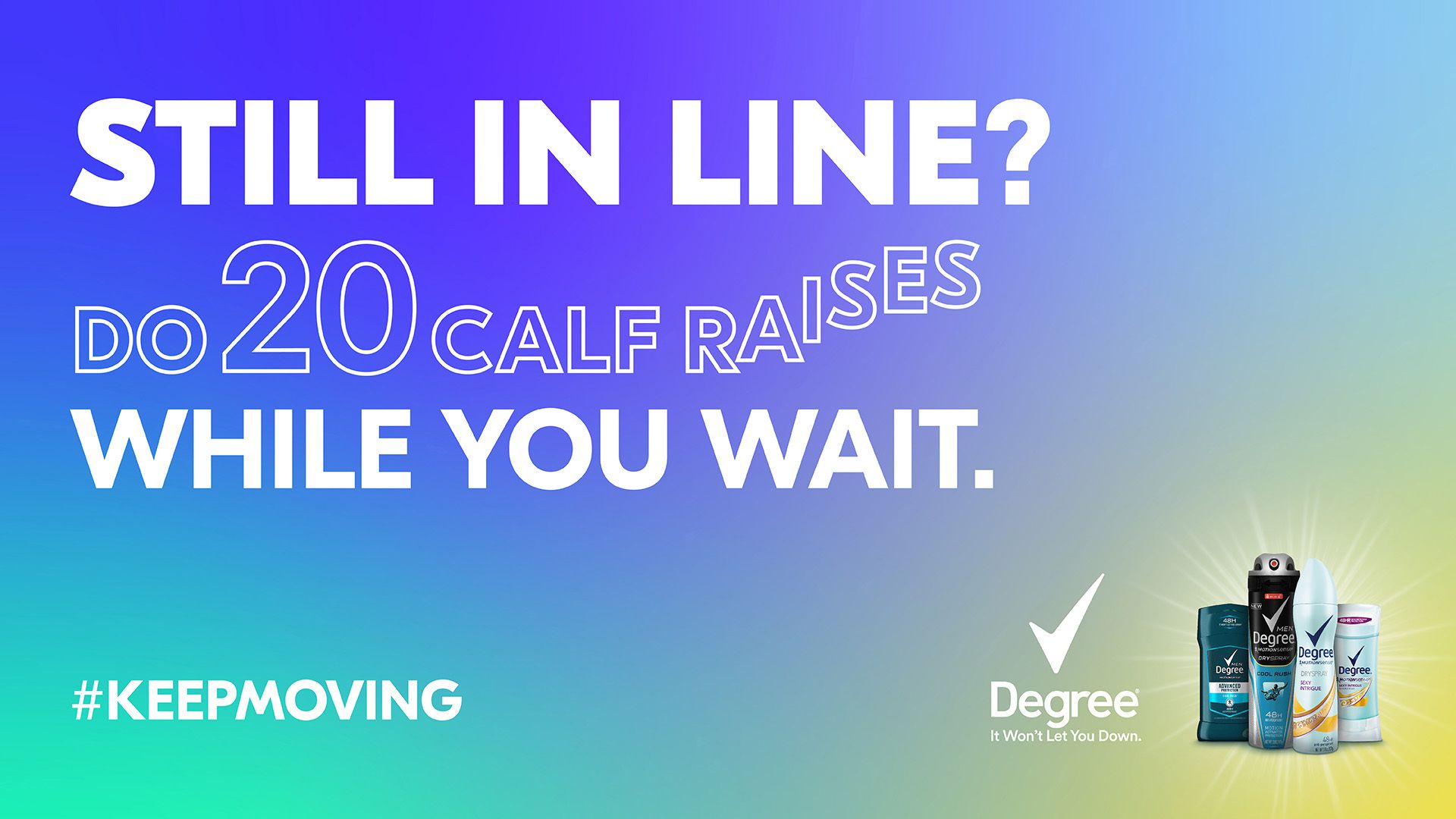 Degree Deodorant
The #KEEPMOVING campaign was tailored for shoppers waiting at the checkout line and encouraged them to fit in a quick exercise. Degree's ad is a great example of place-based creative, which can create meaningful engagement opportunities with consumers and make them more receptive to a brand's message.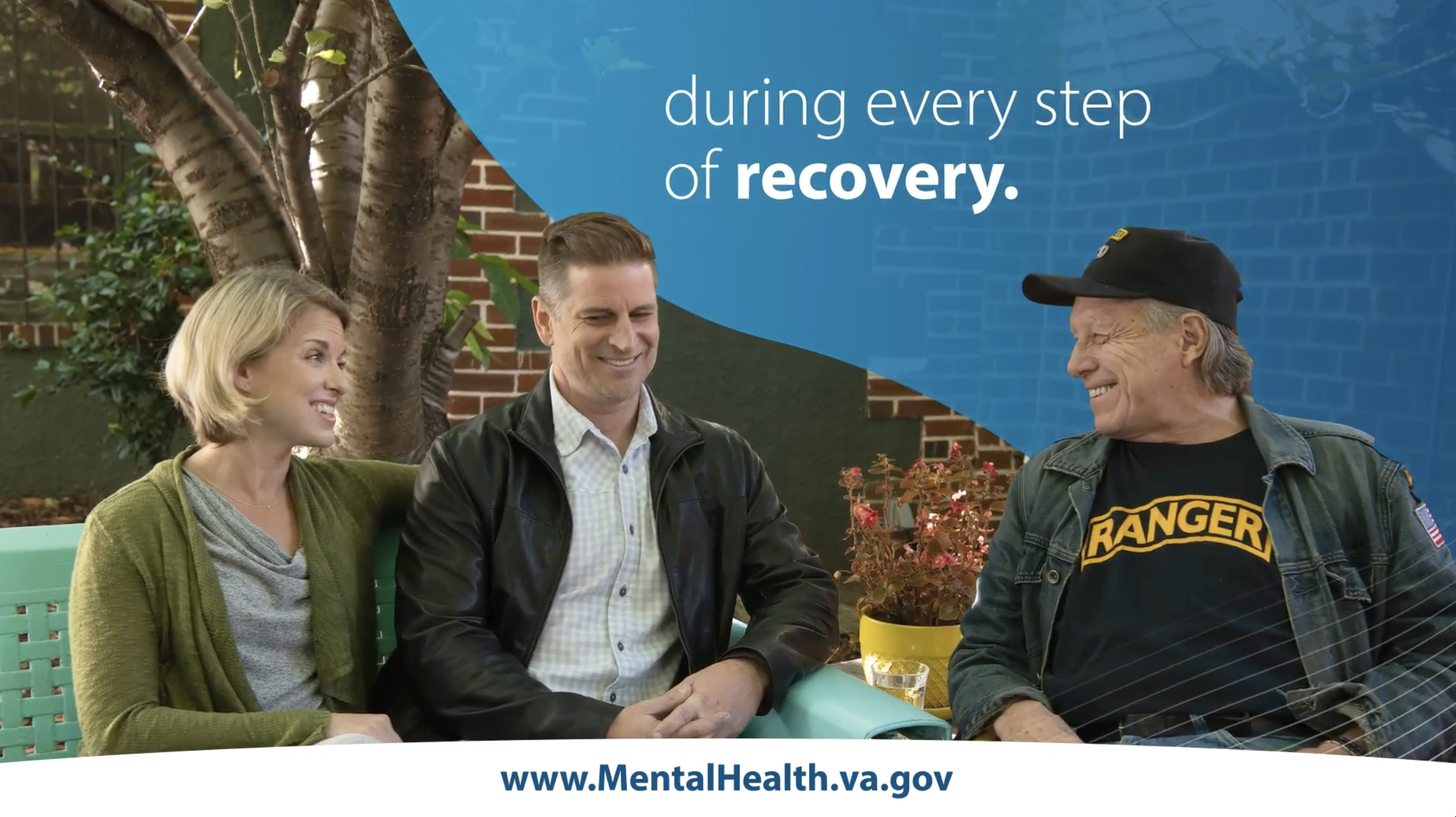 Veteran's Affairs
The VA campaign raised awareness of mental health and suicide prevention resources for veterans and their families throughout the year, with an additional push during National Suicide Prevention Month. We're glad that our platform was chosen to help share life-saving information with veterans across the country.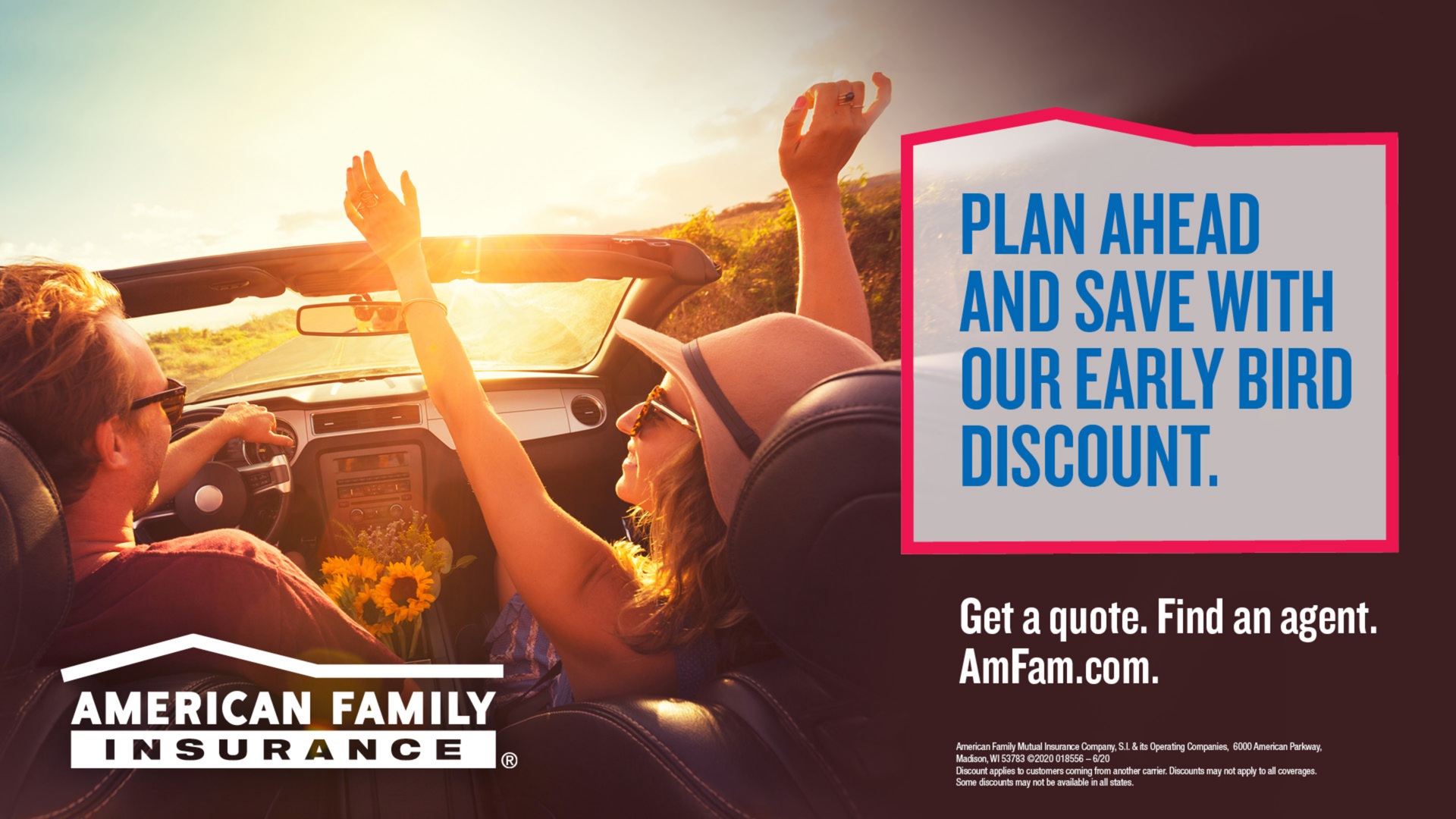 American Family Insurance
American Family Insurance created several campaigns to promote the KnowYourDrive program, which offers discounts for safe drivers and additional auto insurance deals. The ads ran on Grocery TV nationwide, including 32 DMAs.
What's Next?
In 2021, we'll be expanding among regional and national retailers — as well as programmatic platforms — to continue offering our advertising partners an easy way to connect with and better address the needs of their customers.
Interested in staying up to date on our network growth? Join our newsletter below!