Hispanic Heritage Month starts on September 15th to commemorate the Independence Day of several Latin American countries including Costa Rica, El Salvador, Guatemala, Honduras, and Nicaragua— with Mexico's following on the 16th and Chile's on the 18th.
Whether you prefer to use the term Latino, Latinx, Latine, or Hispanic— this month is all about recognizing and celebrating the community's history, cultures, and contributions. When it comes to advertising strategy, it's an important time for brands to reflect on how they're connecting with Hispanic audiences.
Are your campaigns being executed in a way that feels respectful, authentic, and inclusive?
In this article, we'll dive into five campaigns that stood out to us recently because of their thoughtful approach to Hispanic representation.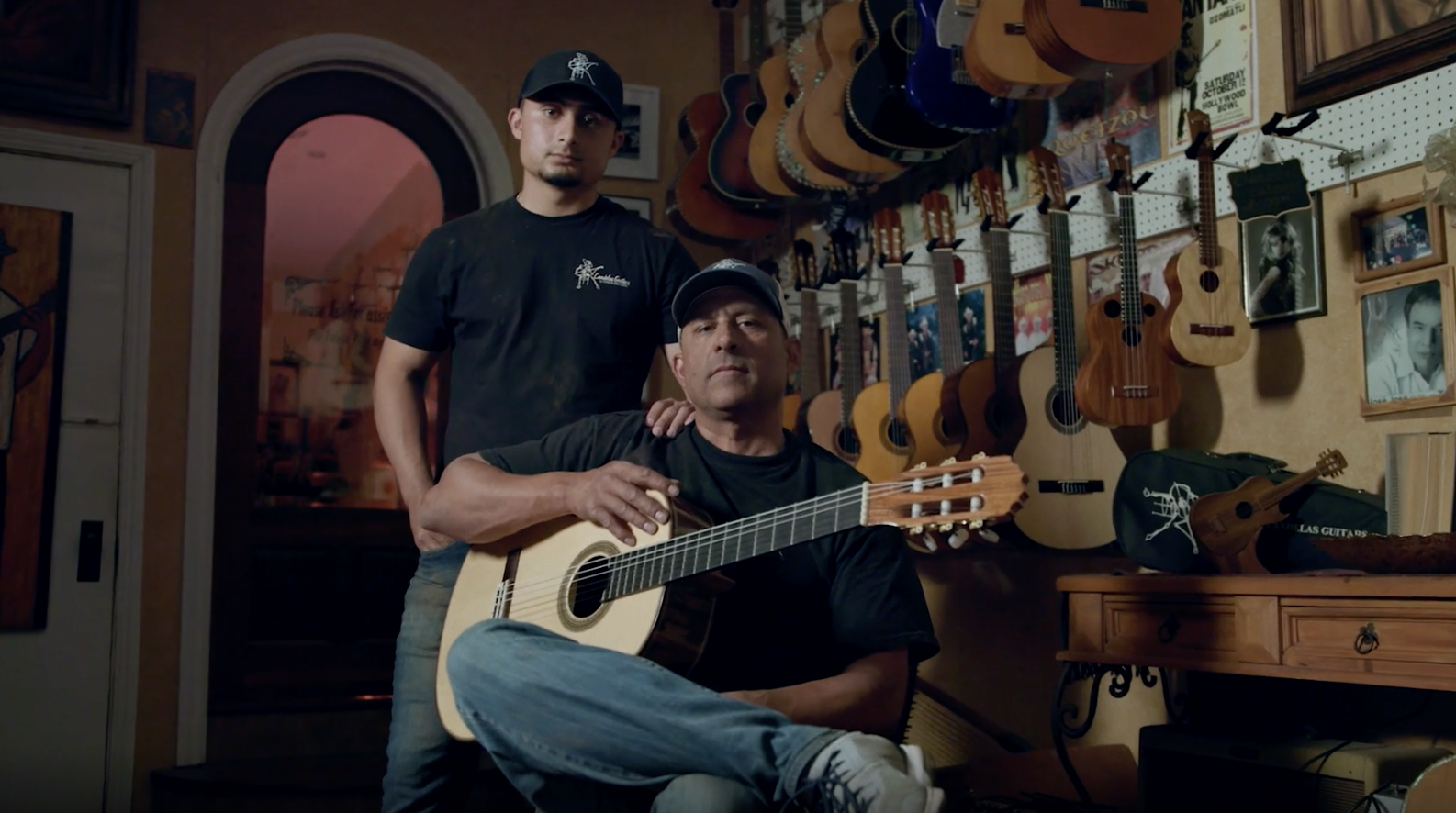 1) "Taste Takers" and "In Tune With Nature" by Toyota
Toyota worked on a new series of campaigns with their 13-year collaborator Remezcla, a Latin digital media company, which aim to connect with Hispanic consumers. By leveraging Remezcla's storytelling and expertise in Latinx culture, the automotive brand engaged with the community in a meaningful way through fashion, nature, and togetherness.
"In Tune With Nature" follows Latine outdoor enthusiast Zavier Borja and luthiers Tomás Delgado Sr. and Jr. on a scenic adventure (luthiers are craftspeople who build or repair string instruments). The campaign gives us a glimpse into Delgado's workshop and explores how nature inspires them and their craft.
"Taste Takers" brings stylist Keyla Marquez and singer Marinero together for some thrift shopping in LA, where they share their thoughts about how Latinx identity is expressed through clothing.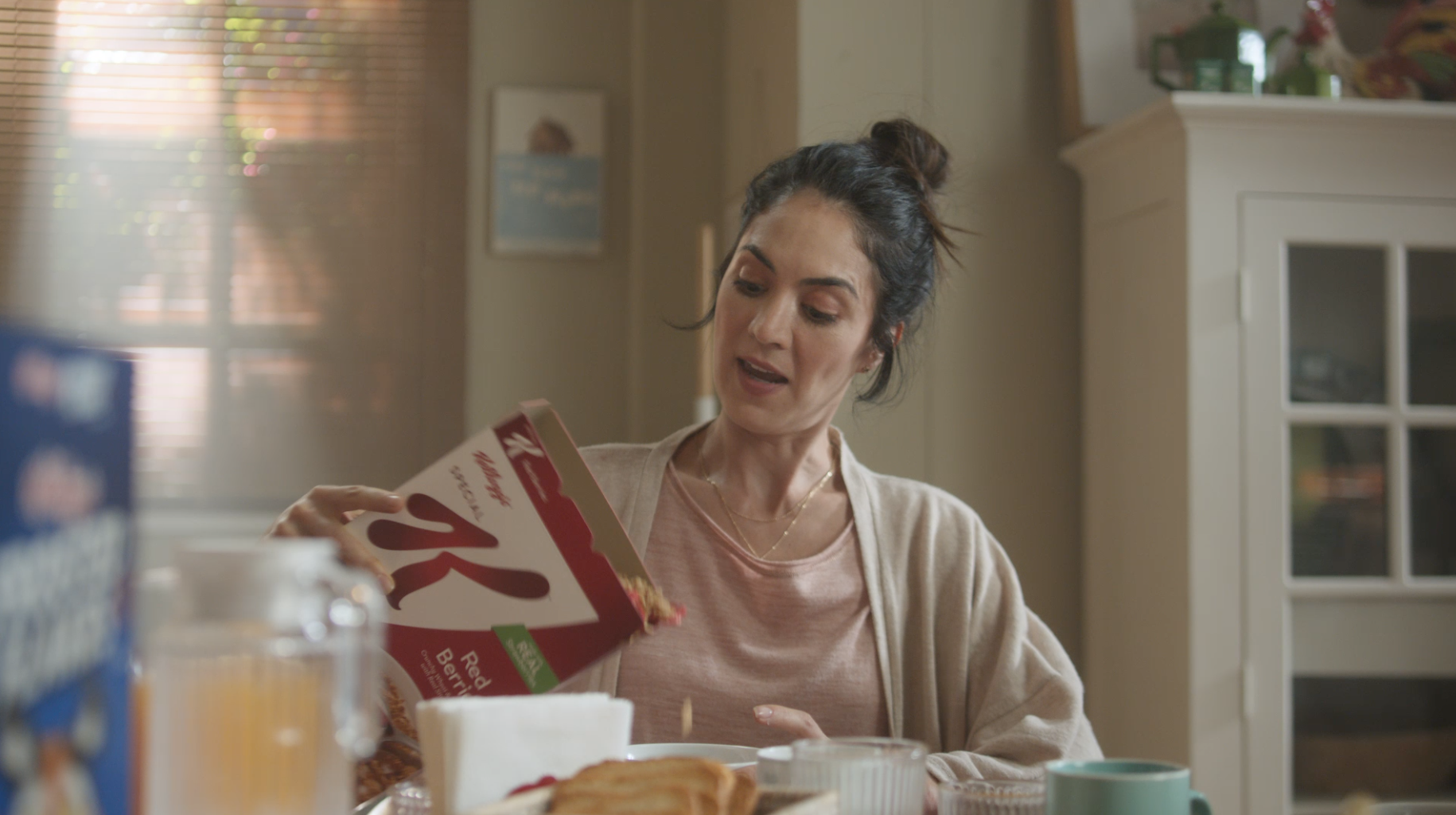 2) "On Mom's Tables Aquí y Allá" by Kellogg's
Given that Kellogg's is a long-time favorite breakfast item for Latina moms in Mexico and the United States, the brand created this campaign ("On Mom's Tables Here and There") to capture that emotional relationship.
Kellogg's made sure that the crew and talent involved in the creative were Hispanic, and established a collaborative space where feedback was welcome to better shape the narrative.
"Simply having actors of a particular demographic doesn't cut it," says Chelsea Jenkins, Director of Cultural and Inclusive Marketing at Kellogg's. "The people making the ads need to be representative of the consumers we are trying to reach, and truly understand their audience."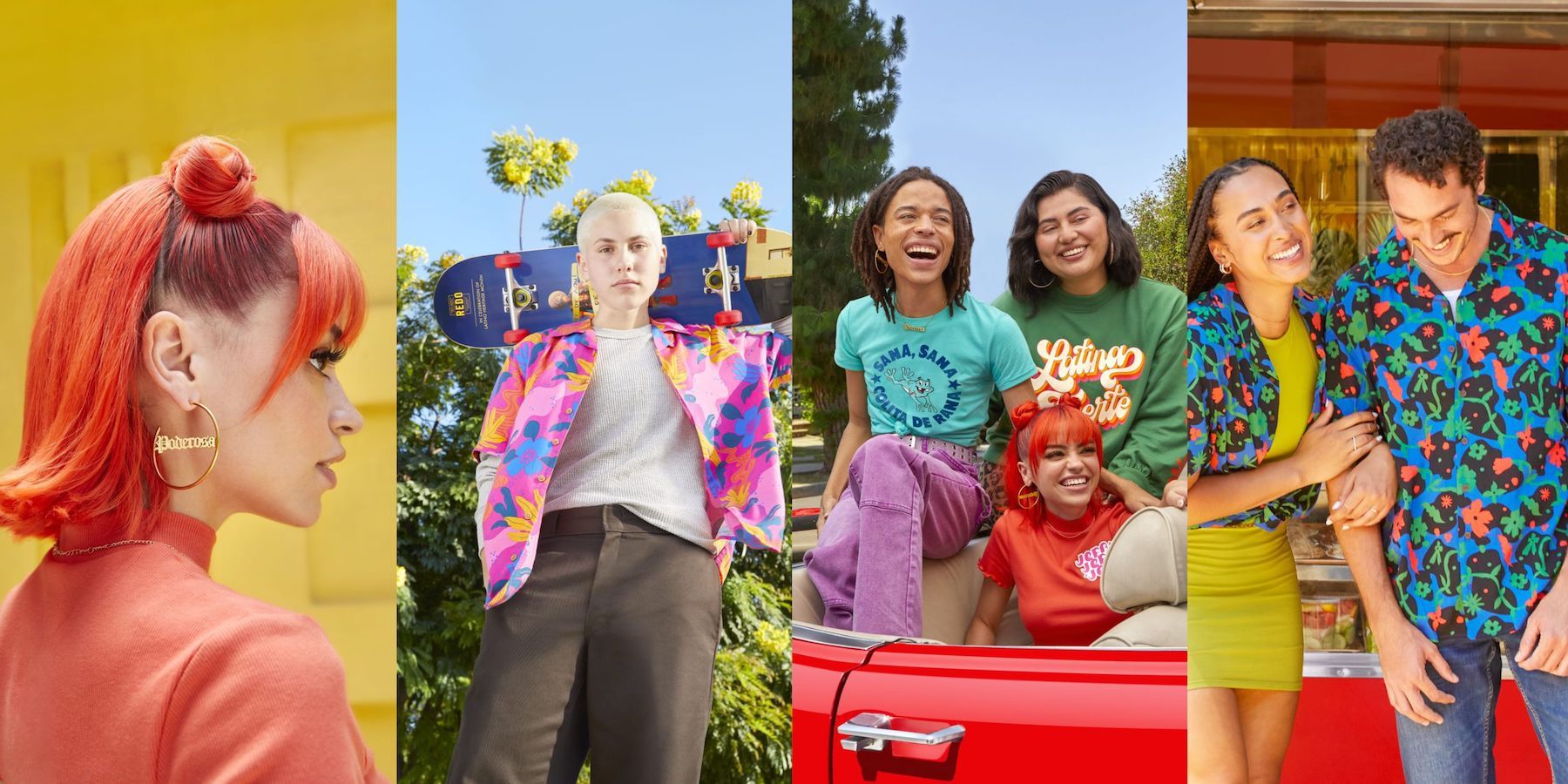 3) "Más Que" by Target
Target is running this Latinx-focused campaign for the second year in a row, which involves highlighting products from more than 90 creators, artists, and entrepreneurs. Their goal is to recognize Latino communities during Hispanic Heritage month and beyond.
They proudly support the community year-round through philanthropic partnerships, donations, and grants— "Más Que" ("More Than") is meant to complement those efforts by uplifting Latino voices and brands through authentic storytelling.
One large theme within the campaign is the significance of celebrating intersectionality and diversity in the community because everyone's experiences are very different.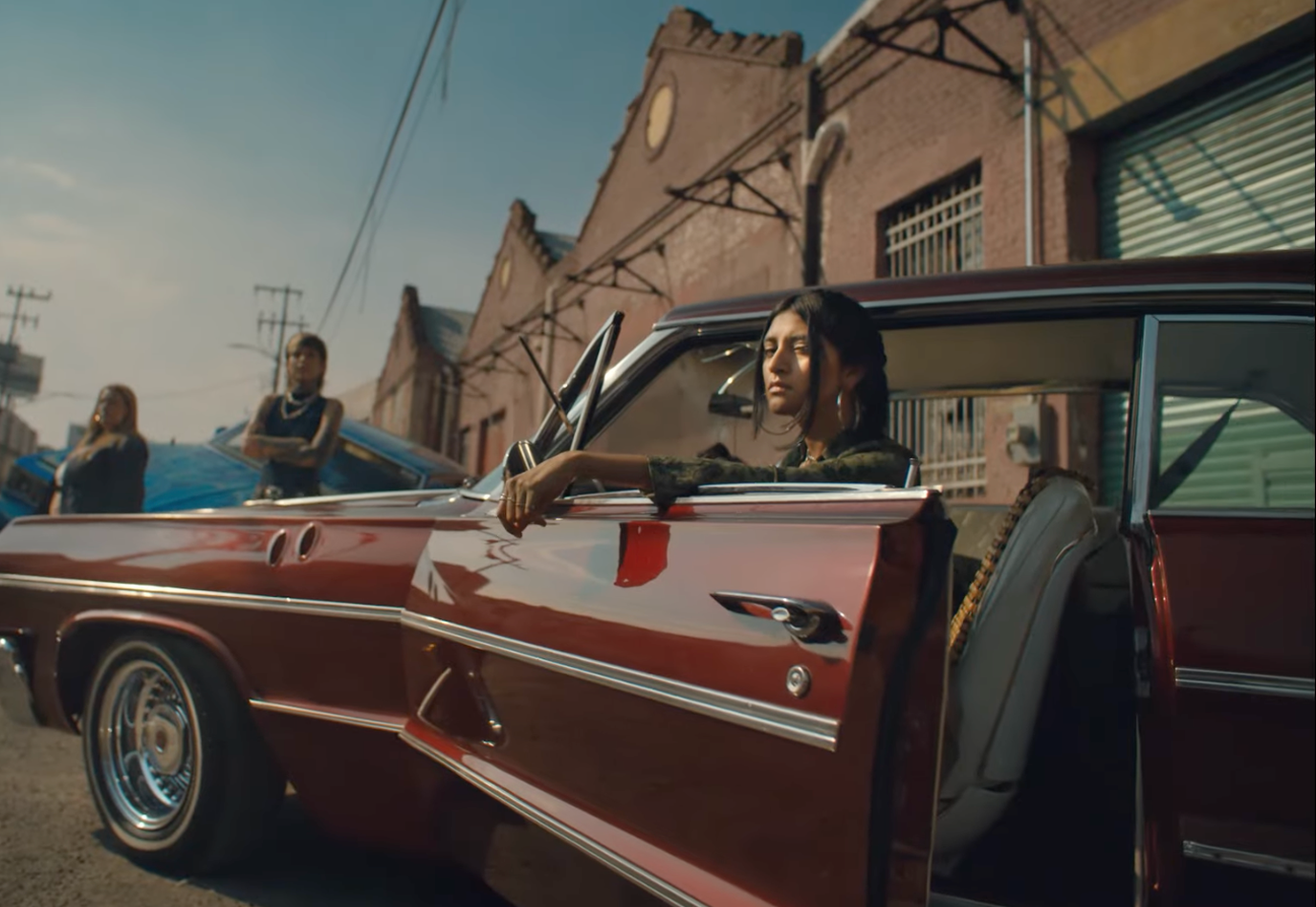 4) "La Vida Más Fina" by Corona
This heritage campaign ("The Fine Life") explores and acknowledges Corona's deep roots in Mexican-American culture by showcasing a vibrant collection of experiences that make up the multi-faceted identity.
What really stands out about this creative is how it shows moments both big and small— from a boxer winning a match to a group of friends skateboarding around town. There's also a Spanish rendition of "Take Me Home, Country Roads" playing in the background, which speaks to the bicultural experience many Latinos face in the states.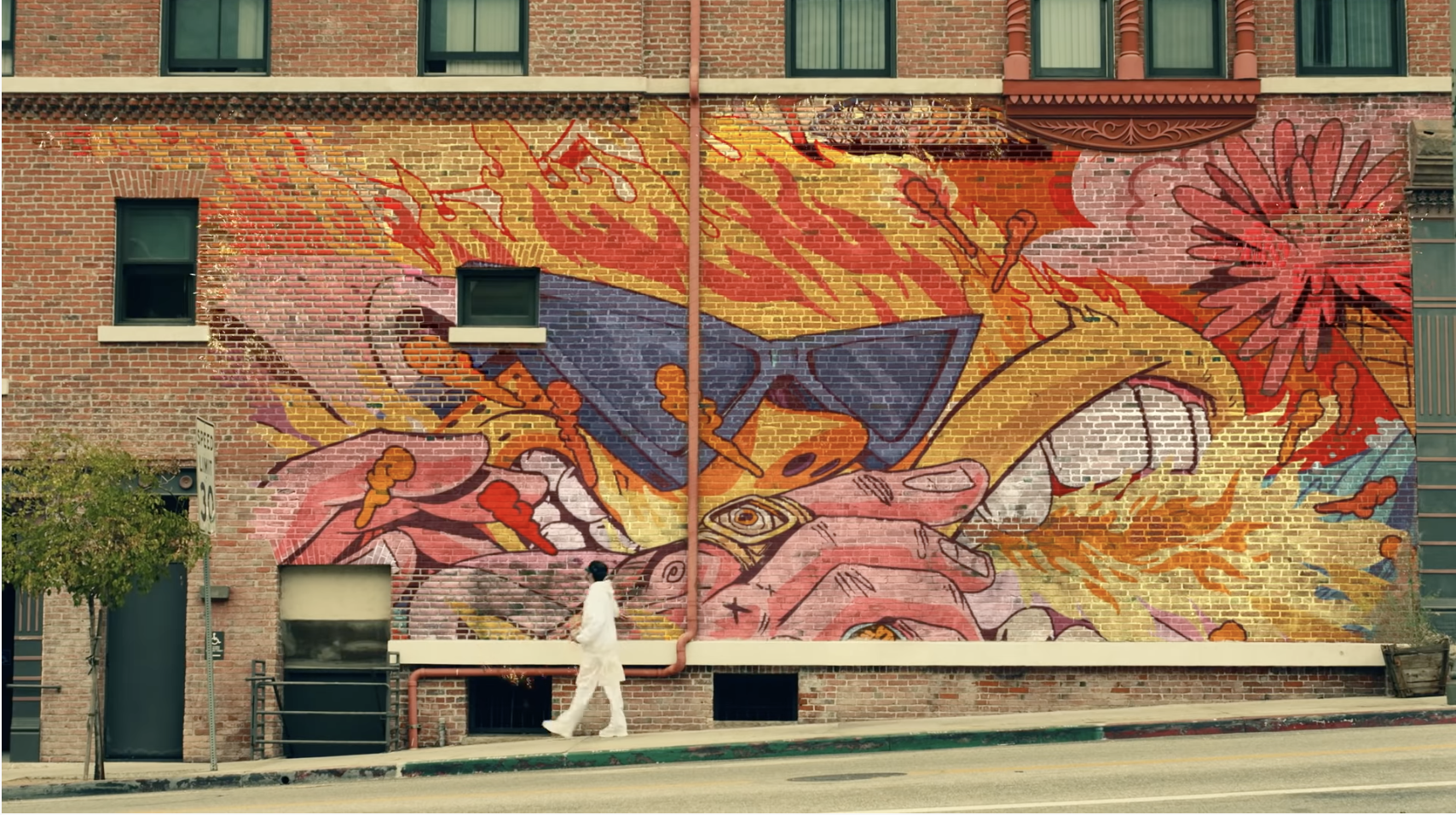 5) "Deja Tu Huella" by Cheetos
At the core of this Cheetos campaign is the phrase "Deja Tu Huella" ("Leave Your Mark"), which is about pushing boundaries with your unique individuality. Their goal is to rally the next generation to leave their mark on culture— whether through music, fashion, entertainment, or another field.
The campaign features Puerto Rican rapper and singer Bad Bunny (Benito Antonio Martínez Ocasio), who has become very popular among Latinx audiences because he defies gender norms and promotes inclusivity and acceptance for all types of people.
After running a similar initiative in 2021, Cheetos is giving back to Hispanic communities again this year through their $500K Deja Tu Huella Fund.
Happy Hispanic Heritage month, everyone!
We hope these campaigns gave you a better idea of what thoughtful representation looks like and inspired you to reflect on your brand's multicultural strategy.
We often share insights and resources on all things retail, marketing, and DOOH. To keep up with our content, subscribe to our GTV Gist newsletter below.