We attended Digiday's Media Buying Summit this year and consolidated some of our key learnings from speaker sessions at the conference.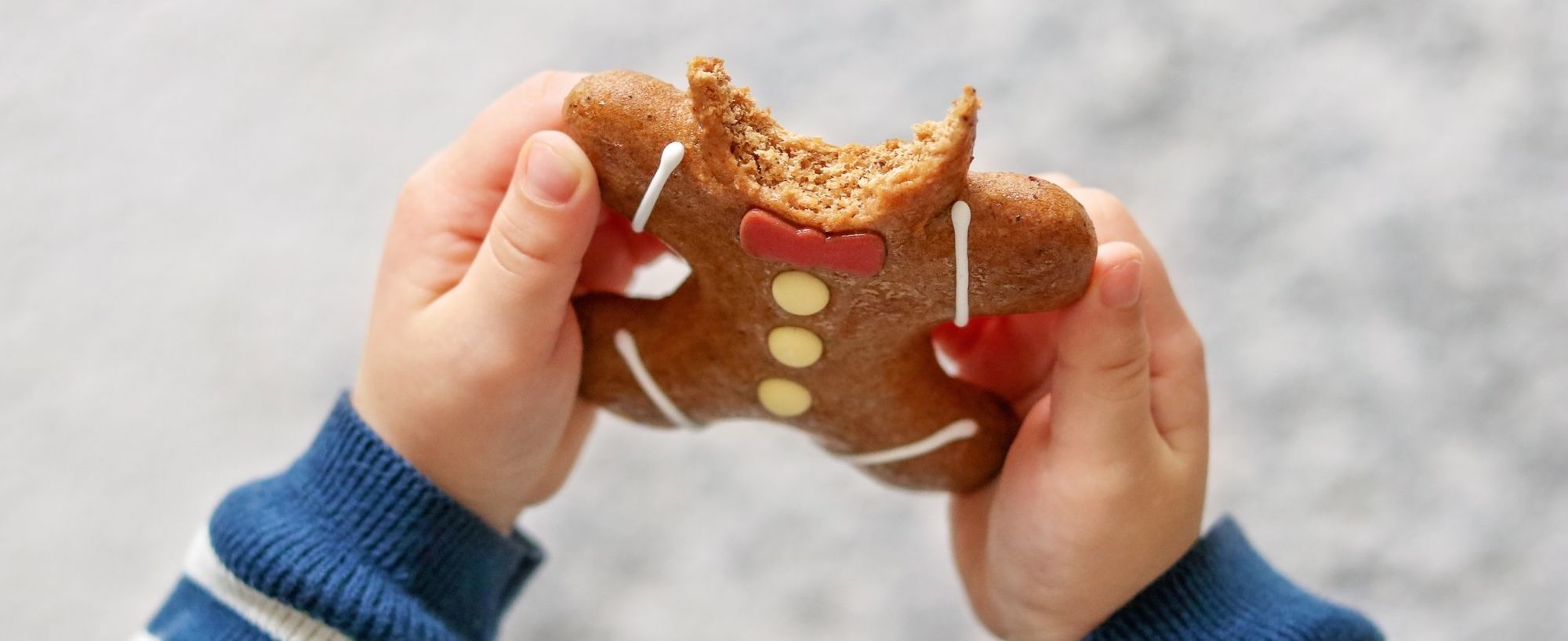 Advertisers are trying to understand how to deal with Google's new policy that restricts tracking 3rd party data. While advertisers are leaning more heavily on attention-based metrics, they're also showing interest in DOOH as traditional online advertising becomes harder to track.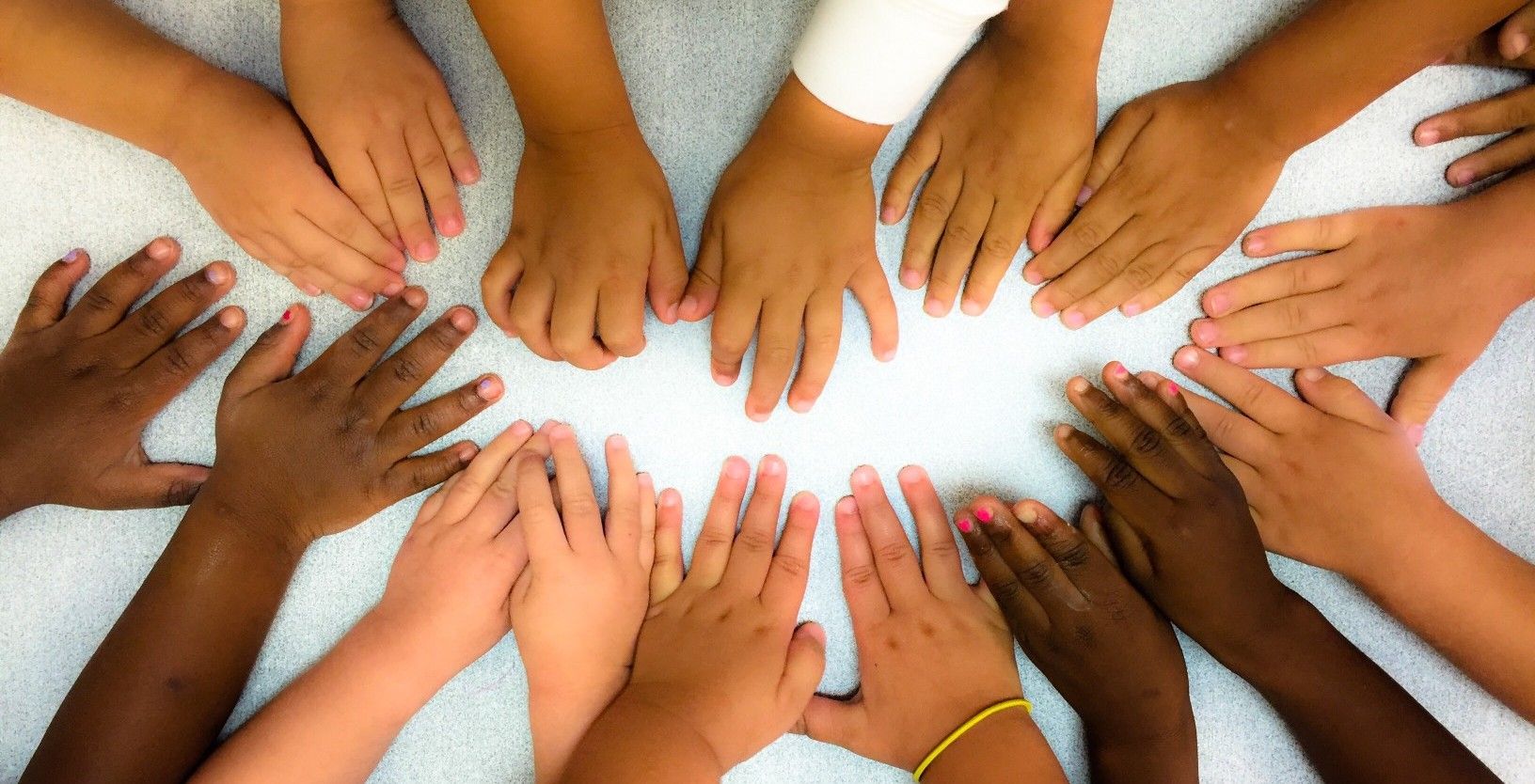 2. More granular multi-cultural marketing
Advertisers today are digging deeper into the major ethnic segments of the population and tailoring their campaigns to specific sub-segments in order to increase the effectiveness of their messaging. If you're interested in more detailed targeting on Grocery TV, let us know, and we'll help you build a campaign that better reaches specific segments.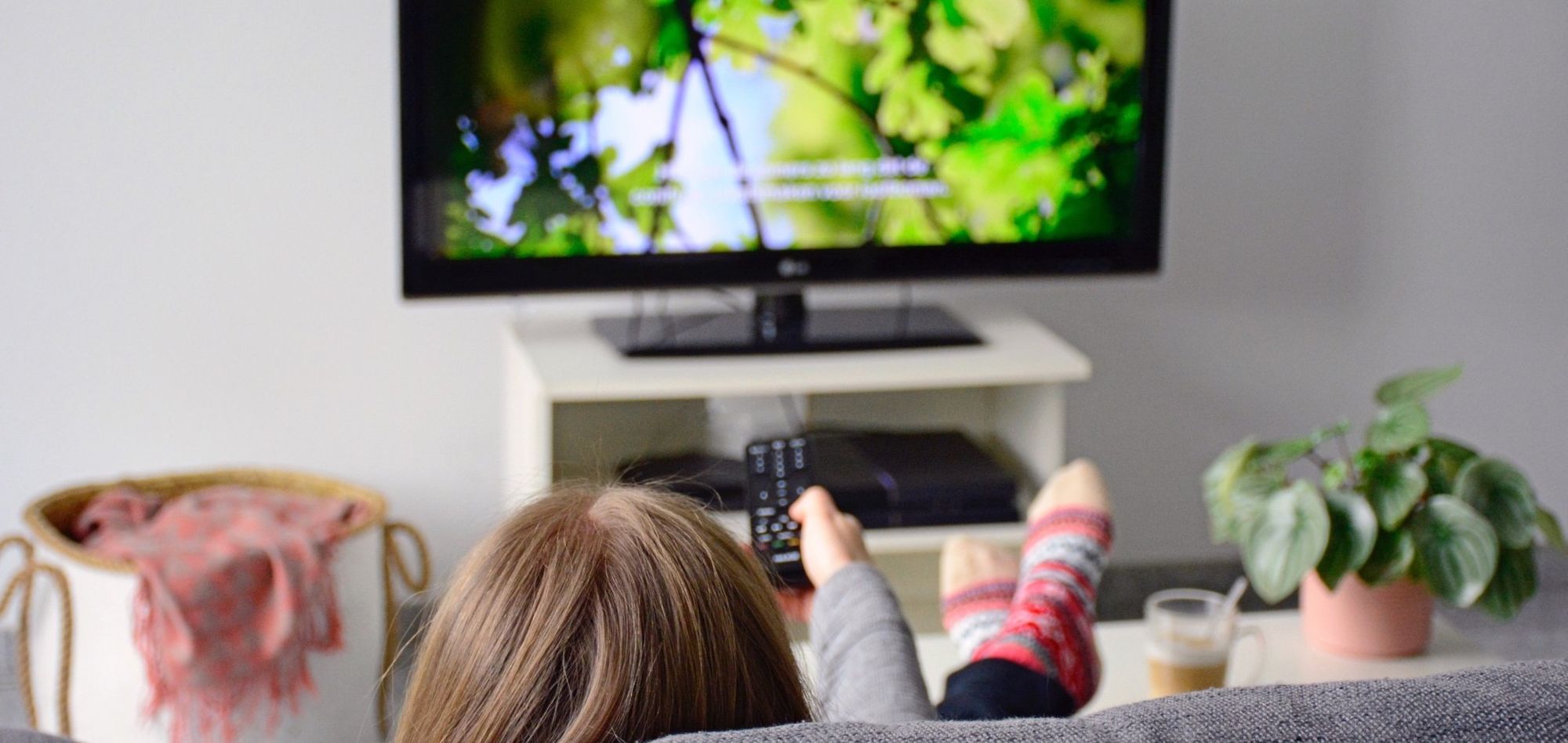 3. Everyone's talking about connected TV
The CTV market is dominated by just a few major players and continues to grow. Advertisers are pushing for more customized metrics to track the performance of this channel including TWT (Total Watch Time) instead of CPM.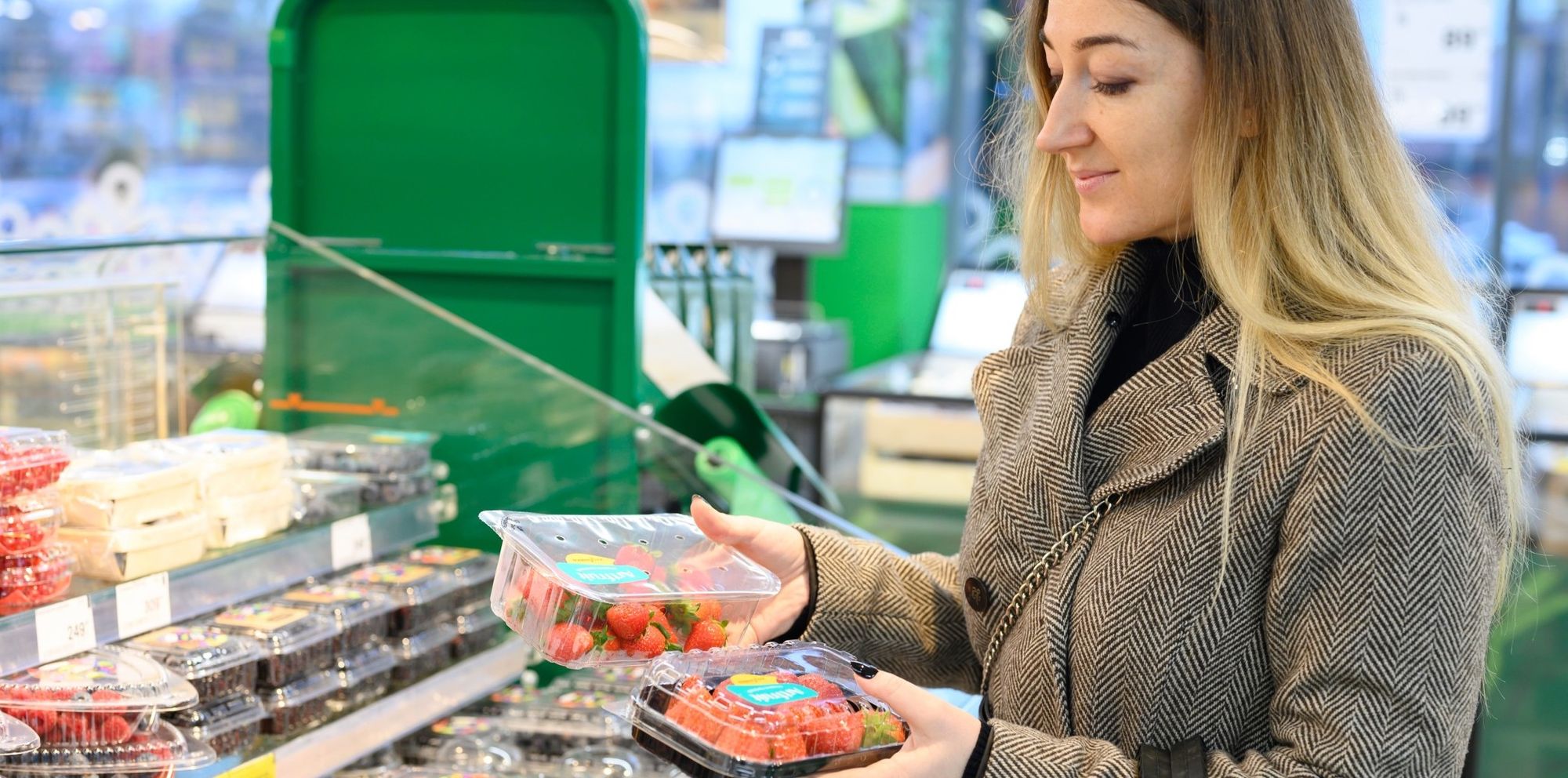 4. E-commerce is growing, but be wary of the grocery stats...
Clint Armstrong, VP of Retail Search and Social at Triad, spoke of the growth in e-commerce, yet called out how this does not apply to grocery. You may wonder - why is grocery an exception? We've explored this at length and discovered (which Clint mentioned) that people simply want to see and touch certain food items before they purchase them. This is why a lot of major retailers are investing heavily in the brick-and-mortar store experience. If you come across growing online grocery statistics, it's worth taking a deeper look at the data. While infrequent online grocery purchases may be up, the percentage of consumers doing the majority of their grocery shopping online has declined, and in-store shopping continues to dominate.
While these themes stood out to us, there were a number of important takeaways from the conference that will help inform how we think about media buying.