Based in Adrian, Michigan, RE/MAX Main Street Realty has been open for 6 years and specializes in local home buying and selling. The Rising Team is passionate about what they do, and they take pride in providing their community with a high level of customer service and attention to detail. The group works with many types of real estate including residential homes, town-homes, condos, new construction, and land, depending on their clients' needs.
Jeff Rising, Broker & Owner of the RE/MAX franchise, has been in the real estate business for about 20 years. What's clear is that the industry is full of opportunities for entrepreneurs and dedicated professionals, but it's also incredibly competitive.
Real estate agents look for potential clients on every marketing platform out there, both online and offline. After coming across the Grocery TV network at a nearby supermarket, Jeff saw our displays as a unique medium to promote RE/MAX among a crowded market.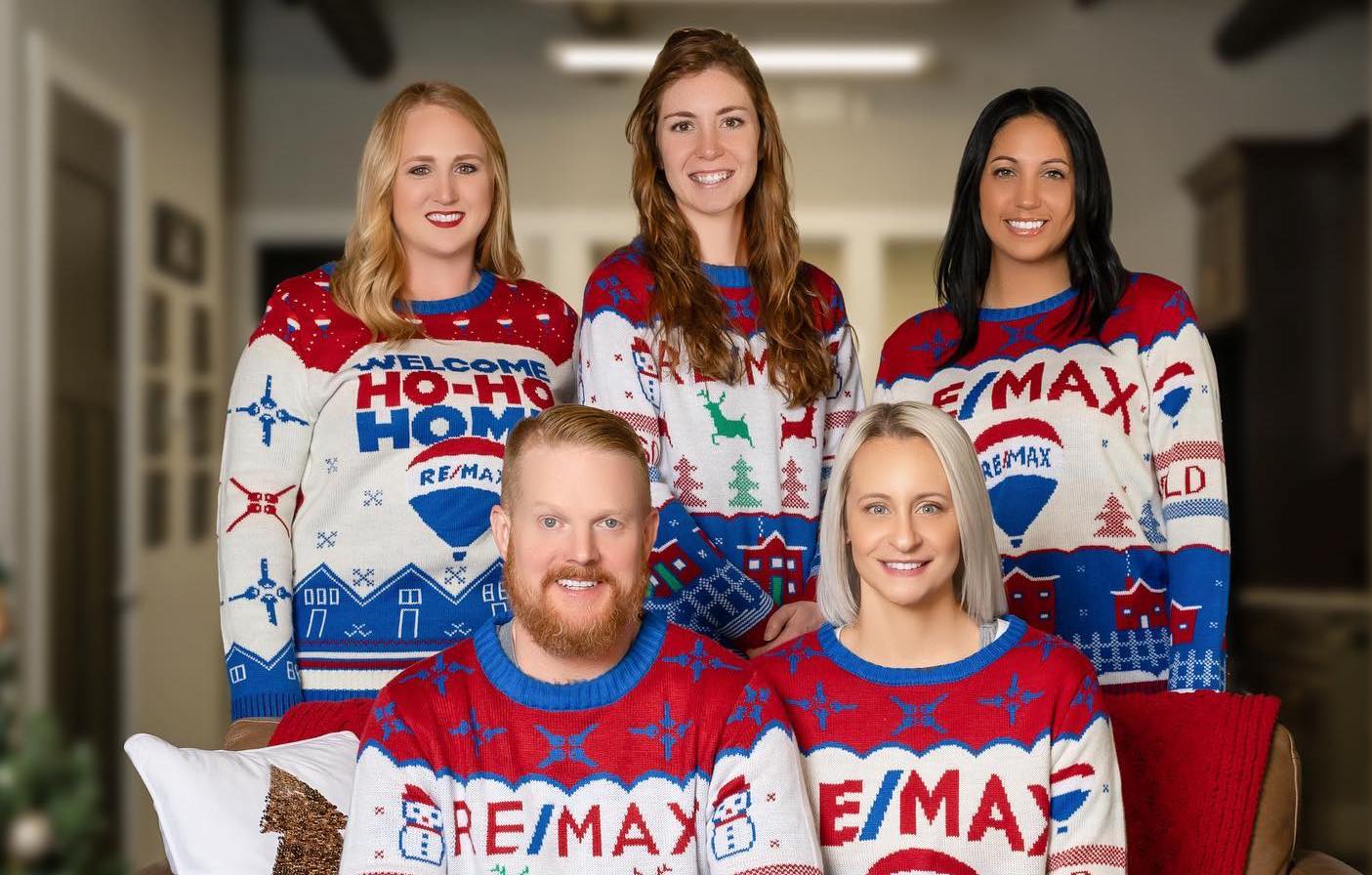 "There's really nothing else like Grocery TV here in my community," Jeff stated. "I like the frequency and rotation of the ads— the short length keeps people's attention. It seemed like a good opportunity to get the RE/MAX logo in front of people's faces."
Jeff and his team are comfortable using social media to find new clients, particularly with paid Facebook ads. They've also had a history of sharing important messages through their local radio station. However, Jeff determined that Grocery TV was worth adding to their marketing strategy since it's easy to use and leaves a real-world impression on shoppers that's unlike their usual ad experience.
Here's what Grocery TV brings to the table
When you pay for an ad online, there's a chance that your brand will be placed next to unfavorable content that affects the way you're perceived. Grocery stores, however, are familiar spaces where customers are more likely to respond positively to brand outreach. By advertising in a neighborhood grocery store, RE/MAX shared their message in a brand-safe environment.
Technology is playing a larger role in both real estate marketing and the grocery industry, which means it's crucial for agencies like Main Street Realty to stay aware of emerging ideas and adapt accordingly to stay competitive. While it's not uncommon for real estate professionals to leverage traditional out-of-home signage, digital out-of-home (DOOH) like Grocery TV provides a unique opportunity to stand out from the crowd. DOOH technology allows advertisers more flexibility than traditional channels by allowing them to easily refresh their content.
Our digital displays use computer vision to ensure that ads only run when someone is standing in front of the screen and that they accurately track each impression during the campaign. Jeff and his team were given access to our advertising platform, allowing them to keep track of their campaign performance 24/7.

The Rising Team spends their workweek handling client communications, detailed prospecting, and listing tours among other responsibilities, which leaves little room to produce video ads. To alleviate their workload, they decided to use our ad design services to create content especially for use in stores— ultimately saving them valuable time and resources.
"The communication level throughout the onboarding process was great, and I like the design graphics that they put together for our ad— it was really good quality," Jeff noted. The Rising Team had full control over the video's content and could make changes as needed while the ad was running.
The final numbers
At the end of a year-long campaign in Polly's Country Market, RE/MAX is expected to generate over 400K impressions in Adrian, Michigan.
With minimal maintenance during the year, Jeff and his team were able to establish an engaging connection with customers.
If you're interested in adding Grocery TV to your real estate marketing strategy, reach out to us! We'd love to hear more about your goals.
Learn More About GTV