Build awareness of local universities and schools
Advertise tutoring services and career coaching services
Provide information about after school programs
Share online and extended learning opportunities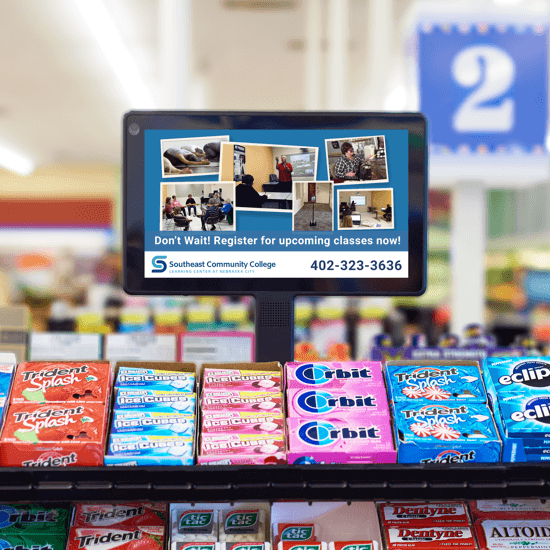 Case Study
How community colleges expand their reach
Grocery TV works with local community colleges to promote degrees, extended learning opportunities, and hiring announcements to their local community.
Learn more
A few of our Education customers
Business Types
Inspiring local students
Not everyone is aware of the educational resources available in their community. Grocery TV gives educational organizations and businesses a way to reach potential and existing students.
Schools from elementary to higher education
After school programs and summer camps
Tutors, mentors, and career coaches
Extended learning and online education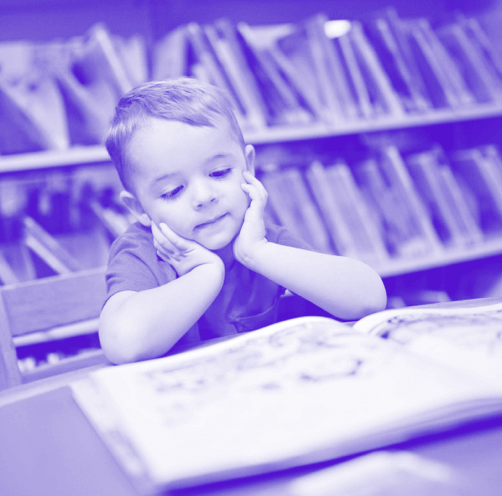 Download the full

media kit.
Please complete all fields.