Gain a competitive advantage and build a reputation
Share special discounts and insurance bundles
Educate customers on managing their finances
Promote features of popular insurance plans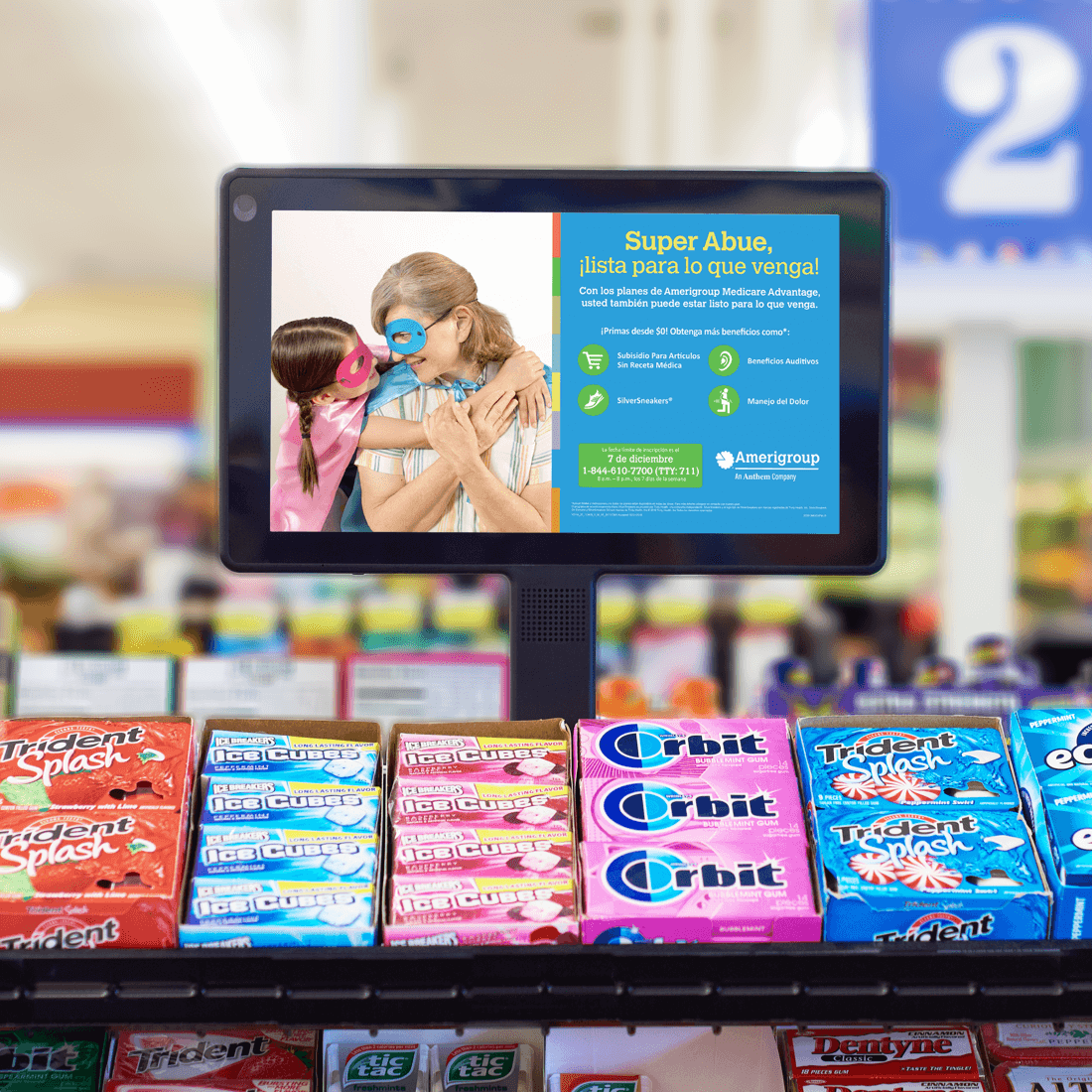 Blog Article
Insurance Marketing Ideas: Using Grocery TV to Boost Awareness
Grocery TV connects to household decision-makers in a trusted, brand-safe environment. We'll show you effective strategies to help advertise your insurance company's services while building credibility with customers.
Learn more
A few of our Insurance Customers
Business Types
Providing reliable financial protection
Insurance professionals use Grocery TV to distinguish themselves from competitors, improve customers' knowledge on coverage types, and inform locals about useful insurance plans or bundles.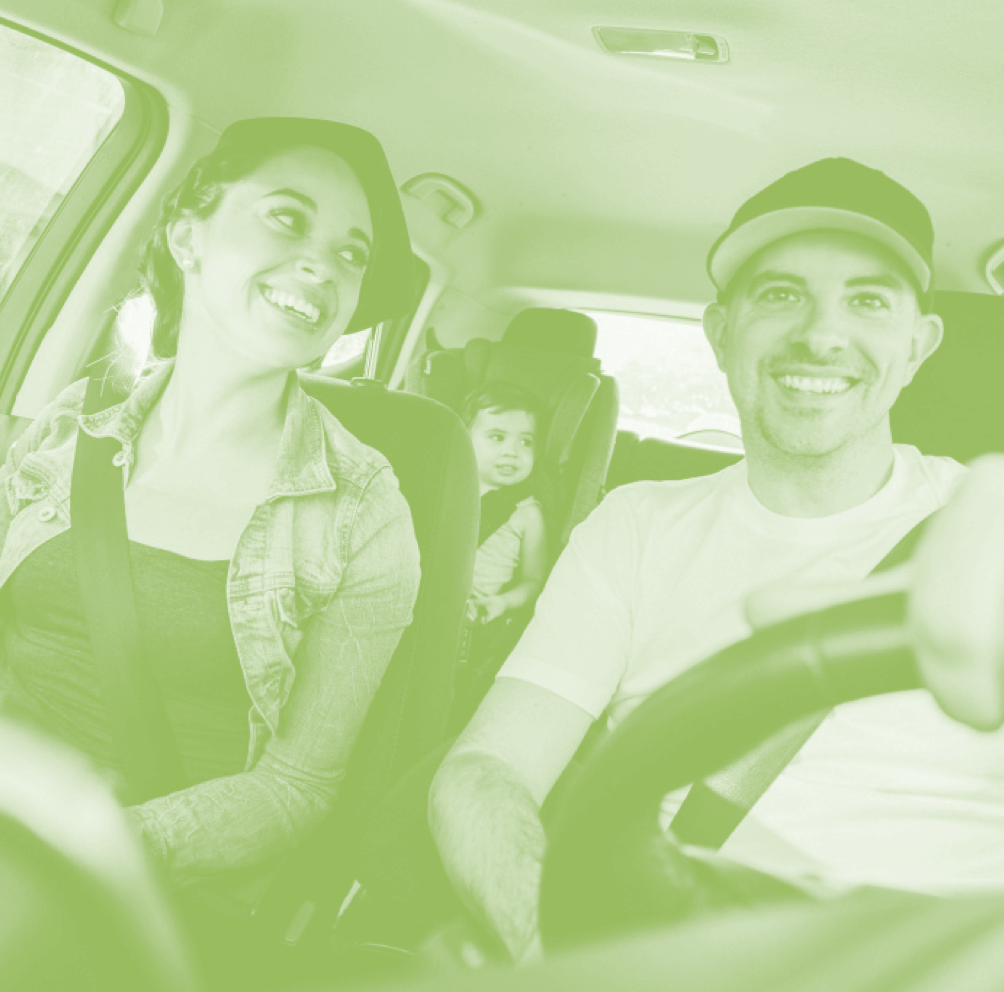 Download the full

media kit.