Today we're excited to announce our $5M Series A funding led by Silverton Partners, a venture capital firm in Austin with deep knowledge on growing early-stage companies. Their past investments include Aceable, Billie, Favor, and WP Engine among many others. Today we're in over 750 stores across the country and ready to expand our store network and grow our team.
"We're impressed by the growth Clerk has achieved both with brands and retailers so far. Our team is excited to be their partner, and support them as they continue to scale."
-Roger Chen, Principal at Silverton
This Year
At Clerk, we're building the operating system for grocery retail with the goal of improving how brands and retailers manage and market their products in stores. Our team has been initially focused on core challenges in the grocery industry like out-of-stock tracking, planogram management, and in-store marketing. We chose to start by solving these problems at the checkout--the most frequented part of grocery stores.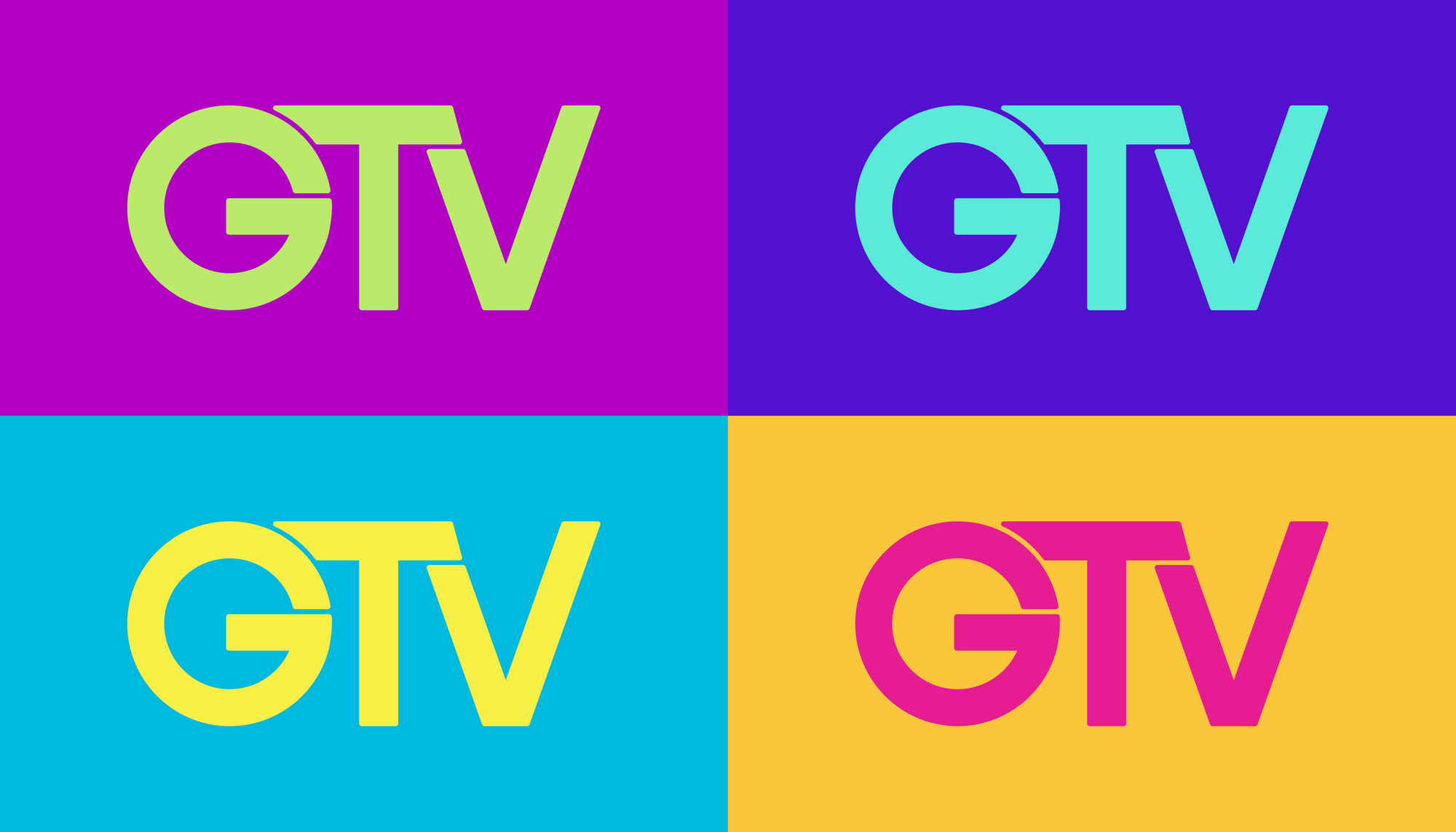 This year, we launched our video advertising network, Grocery TV and more than doubled our network from 350 to 750 stores, adding retailers such as Bashas' and SpartanNash. We made the network more accessible to brands by building partnerships with programmatic platforms such as Vistar Media and Place Exchange. Our team also conducted a number of studies with in-store brands on our network, which have consistently demonstrated sales lifts of 11-13%.
On the merchandising side of the business, we partnered with major brands including Meredith Corp. to provide merchandising services such as out-of-stock tracking and planogram management.

Clerk is disrupting the way manufacturers and retailers manage their products in store. Their merchandising product has been a game-changer for Meredith by providing timely and actionable reporting on retail planogram, fixturing, and product placement issues. All of these metrics directly affect both our top and bottom lines.
-Cort LaMee, Divisional Vice President at the Meredith Corporation
We continue to build out the Clerk web platform, which gives brands and retailers visibility into how their products and advertising campaigns are performing in stores. On the advertising platform, brands like Red Bull and Ferrara create campaigns, measure consumer engagement, and track views by geography and audience. On the merchandising side, brands and retailers monitor out-of-stock and planogram compliance rates at the retailer, store, and product levels.
The Next Phase of Growth
With this new round of funding, we're excited to accelerate the growth of our network and team. Right now, we're a team of 14 led by co-founders Don Oelke, Edward Cates, and Marlow Nickell. Our team includes grocery veterans, Lance and Crest Oelke, who have over 40 years of industry experience and support us in building a product that tackles major problems with retail. We're excited to accelerate hiring across the company and move towards our vision of streamlining the retail management experience for brands and retailers.
The checkout is just the starting point. We see Clerk centralizing all of the disjointed processes involved in grocery retail.
-Marlow Nickell, CEO
Interested in Joining our Team?
We care deeply about what we do, and we have a lot of fun doing it. We value honesty, collaboration, and a constant willingness to learn and improve.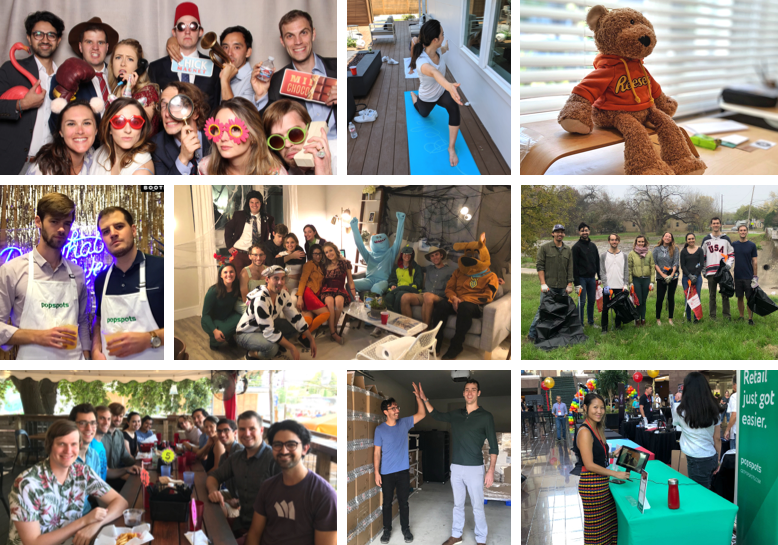 As mentioned, we'll be hiring across the board this year, especially in Sales, Account Management, Data Science, Engineering, and Marketing. If you'd like to learn more about these roles as well as company values and benefits, check out the Grocery TV careers page. Don't see a role that fits? Feel free to leave Caitlyn, our People Ops Manager, a note and resume at caitlyn@grocerytv.com.