As part of our retailer highlight series, we'll be focusing on various insights, thoughts, and relevant topics that our partners would like to share with the community. This month's spotlight is on: Bashas' Family of Stores.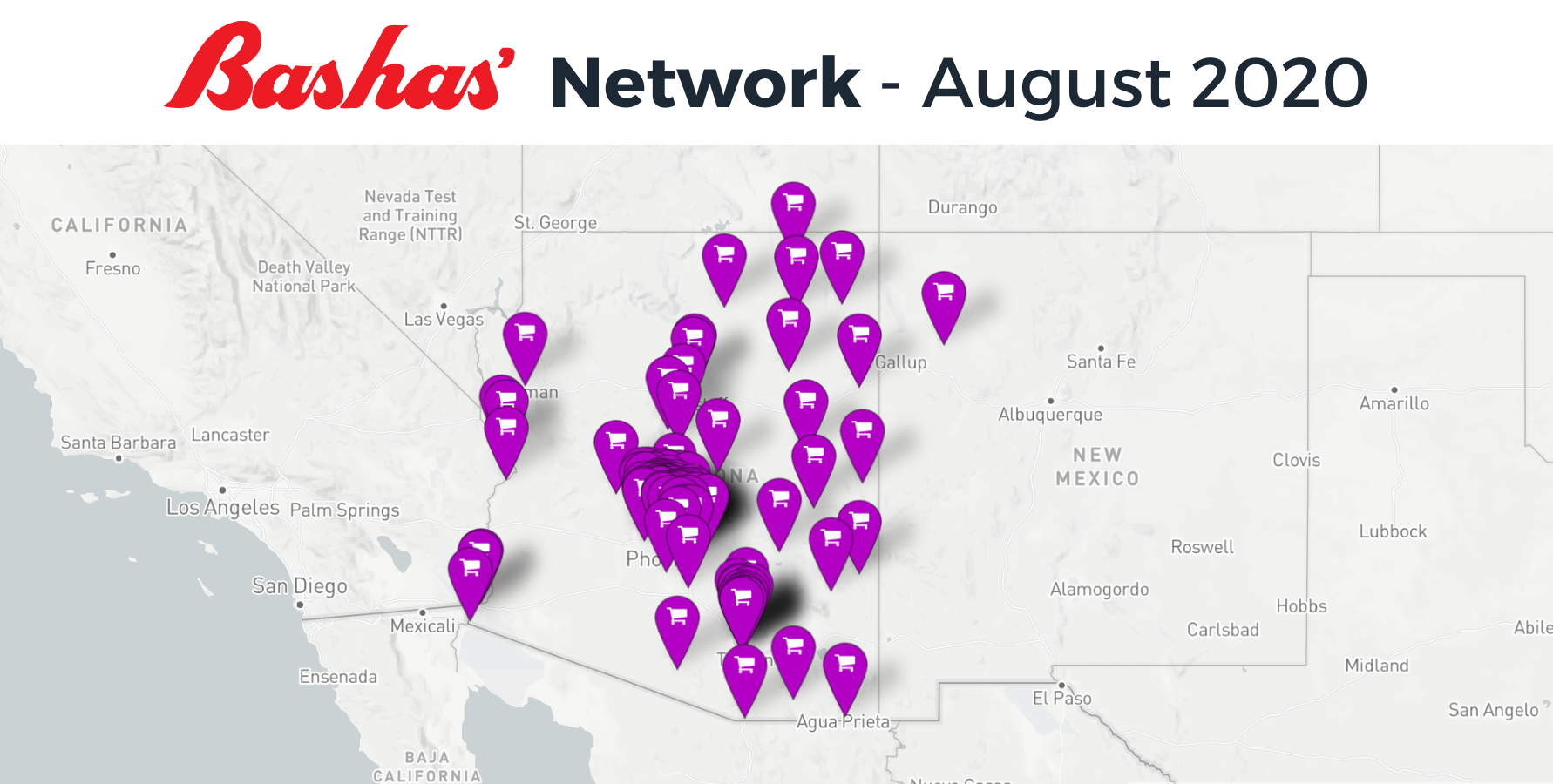 Bashas' is a family-owned and operated retailer in Arizona that has been around since 1932. Currently, the Grocery TV network is running in 98 Bashas' stores with over 500 displays. They have proven time and time again how important it is for them to connect with their shoppers and give back to local organizations. We're glad to work alongside such a community-focused partner that truly cares about the needs of their customers.
We recently had a chance to chat with Bashas' employee Ashley Shick, Director of Communication and Public Affairs. She discussed Bashas' involvement with the Double Up Food Bucks program and offered some helpful advice for fellow retailers during the pandemic.
Assisting Families Across Arizona
Ashley started off by talking about the existing partnership between Bashas' and Pinnacle Prevention, an Arizona-based nonprofit dedicated to growing healthy families and communities. The organization brought the Double Up Food Bucks program to Arizona, which was adapted from Fair Food Network's fruit and vegetable incentive model. This program doubles the value of SNAP/EBT benefits for customers who purchase fruits, vegetables, and fried beans in stores.
After the initial pilot launched in Bashas' about 15 months ago, Double Up made a huge positive impact on families in the area. "Pre-COVID we were working on implementing the program in areas of high need with many SNAP/EBT users," Ashley noted. "There were some delays, but it ended up starting during the pandemic and really helped a lot of people."
Within the last 4 months, Bashas' expanded the program to 2 additional cities: Yuma and San Luis. Double Up recently removed their daily limit in response to COVID-19, so families can receive even more Food Bucks to ease their grocery spending.
Reacting and Adapting to COVID-19
Earlier this year we looked at COVID-19's impact on grocery retail and the many abrupt adjustments that needed to be made. We were curious about how the pandemic has affected Bashas' stores overall— to which Ashley replied, "It's been a progression. Depending on where you are there may have been some panic, but now things are calming down." She then delved into a few observations that stood out to her.

Bashas' was adamant about customer safety and keeping people informed, but the latter proved to be a difficult process— especially when it came to out of stock products. "We were educating people that this wasn't just an Arizona issue; it's a shortage everywhere."

Convincing customers to resist over-stocking on popular items during the onset of the pandemic wasn't an easy task. We're all too familiar with what happened with toilet paper this year.
Ashley remembers asking people to be responsible consumers, but the herd mentality was hard to overcome. With time, these behaviors have started to ease up. Even though there's always a chance for it to reoccur, this experience gave retailers a chance to take notes and better prepare for the future.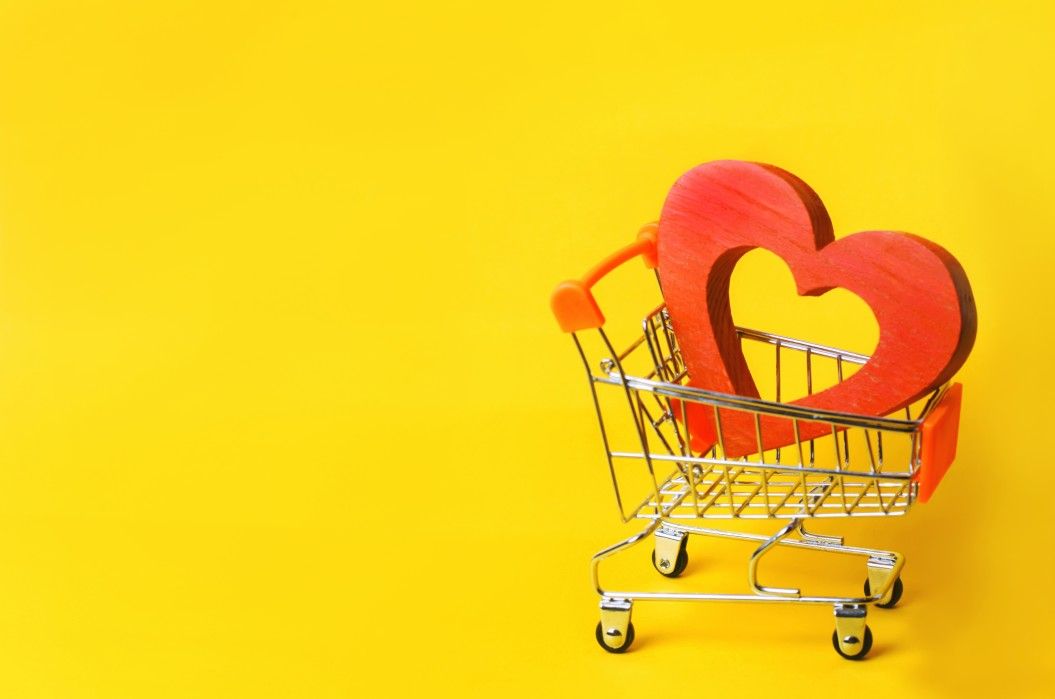 Advice for Fellow Retailers
We finished off our conversation by asking Ashley if she had any words of advice to share with the retailer community. After some thought, she determined that what really made a difference throughout the COVID-19 mayhem was establishing consistent communication with Bashas' members and staff.
Back in March when everyone seemed to be receiving an overload of emails and updates from different sources, Ashley realized that streamlining all communication was the right move. She stated, "Instead of separate department emails, there was a fully comprehensive email that included changes in policies and procedures, government updates, and store adjustments."
It's been a stressful time for Ashley and her team, but she mentioned that there have been new opportunities to solve problems with others in the industry (including a few competitors).

Retailers are a resilient and adaptable bunch. We continue to see examples of this in grocery stores are across the United States— whether it be moderating store traffic, planning ahead for re-stocks, or keeping their customers safe.
Follow Us for More Retailer Insights
Huge thanks to Ashley for spending time with us and sharing her helpful advice! We can all use a bit of stability nowadays, and keeping in touch with your employees is such a crucial and meaningful gesture.
We're going to be publishing a collection of pieces that explore the knowledge among our network of retailers in the United States. Be sure to subscribe to our newsletter to stay up to date with our blogs and company news.