If you've heard the phrase "retail media" over the past year, it was most likely within the broader topics of eCommerce and online advertising. Before the pandemic came around, online shopping was already a rising trend, but it gained a massive boost as people opted to order from the safety of their homes rather than shop in person.
Nevertheless, people continue to shop in physical stores. A recent survey actually found that 86% of adults in the U.S. want to buy groceries in person.
Brands and advertisers are used to targeting audiences online through Google Ads or social media, but what about reaching shoppers as they browse on a retailer's website or mobile app? If you add yet another touchpoint in their brick-and-mortar locations, then you'd have a very impactful campaign.
We're here to talk about how marketers can reach their audiences along the entire shopper journey, from online displays to in-person experiences, using Digital Out-of-Home (DOOH) as a form of retail media.
So, what exactly is Retail Media?
Retail media is marketing to consumers at or near their point of purchase or point of choice between competing brands or products. This includes advertising within retailer sites, mobile apps, or other online platforms and is commonly used by brands that directly sell products with retailers.
For example, a makeup brand that's sold inside Walgreens decides to purchase ad space on their site to boost brand visibility. Their ads can be shown in specific places such as the home page, search page, or product detail page depending on their goals and where they want to reach people on their customer journey.
However, retail media can also come from non-endemic brands (such as healthcare or entertainment) that want to target retailer audiences for their campaign. On top of that, retail media isn't necessarily limited to online or mobile platforms.
Other techniques include in-store advertising, sampling, loyalty cards, and coupons. Since the recent popularity of retail media has been tied to digital channels, let's breakdown what all the buzz is about.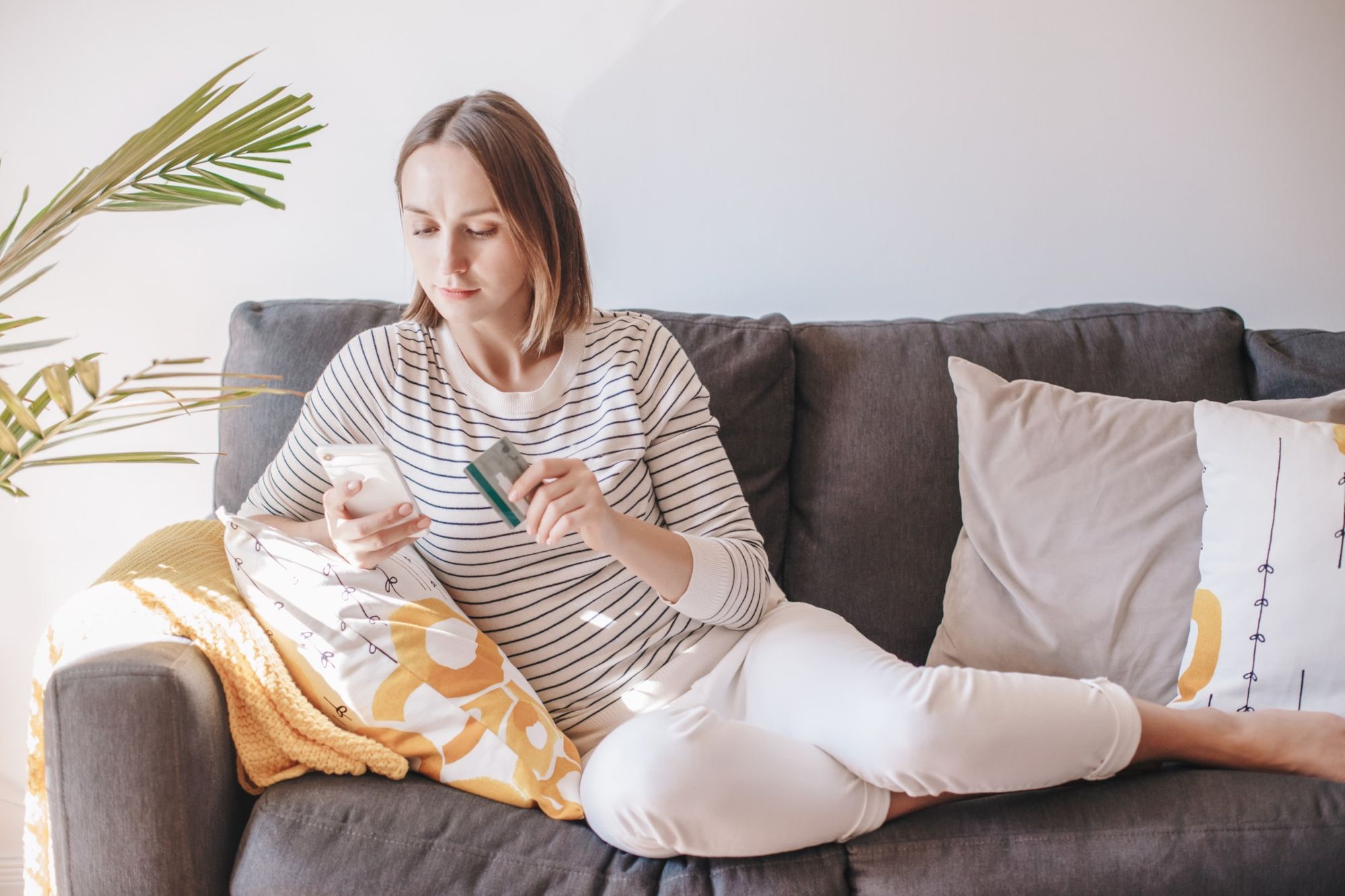 Retail Media is gaining traction
The rise of retail media started before the pandemic as people added more online shopping to their routine, but COVID-19 really catalyzed its growth due to shifts in consumer behavior and the overall retail landscape. Suddenly, everyone was being instructed to stay at home, avoid crowds, and only make trips outside when it was essential.
The retail experience as we knew it completely changed. It became apparent that having a strong digital presence was necessary in order to stay competitive.
Getting involved in retail media is advantageous for all parties involved— including advertisers, brands, consumers, and retailers.
Let's dive into what makes it so beneficial:
Brands and advertisers are placed in the middle of the action.
People are going to continue reaping the benefits and convenience of online shopping for the foreseeable future, so reaching out to high-intent consumers as they browse near the point of sale will put you in a valuable position. This location also increases visibility, which helps increase sales.
You have access to key data.
Every store with a retail media network can collect first-party data (which is a bit more reliable than third-party data) on consumer behavior and buying habits since sales are being made on their platform. Depending on other programs they offer, you may have access to further information that can help target and fine-tune your campaigns.
With more data comes increased personalization.
Delving deeper into data— if the store you're partnering with has a loyalty program, for example, you could gain details such as consumer income, household size, or product preferences that can be used for personalized campaigns or email outreach.
Retail media provides an additional revenue stream for retailers.
By opening their website and digital platforms to the advertising industry, retailers create a solid source of revenue that'll increase their profits. There could also be more partnership or collaborative opportunities between retailers and advertisers.
You can easily tie ad spend to sales.
Since ad impressions and sales take place on the same platform, you can accurately track the impact of your ads and attribute a sale to a specific ad and action. Based on the results, you can adjust your campaign strategy or resource allocations.
Examples of Retail Media networks
Now that you have an idea of what retail media can provide, what does it look like in practice? When a retailer or eCommerce brand sets up an advertising platform on their website, app, or other digital platforms within their system— that's considered a retail media network.
This network allows not only brands and businesses to advertise their messages but also the store themselves. A few examples of these type of advertising platforms include sites such as Amazon, CVS, or Walmart.
Amazon is one of the biggest players when it comes to owning and operating a retail media network. Their platform is called Amazon Advertising, and it works similar to pay-per-click (PPC) ads on Google such that sellers only pay when shoppers click on ads.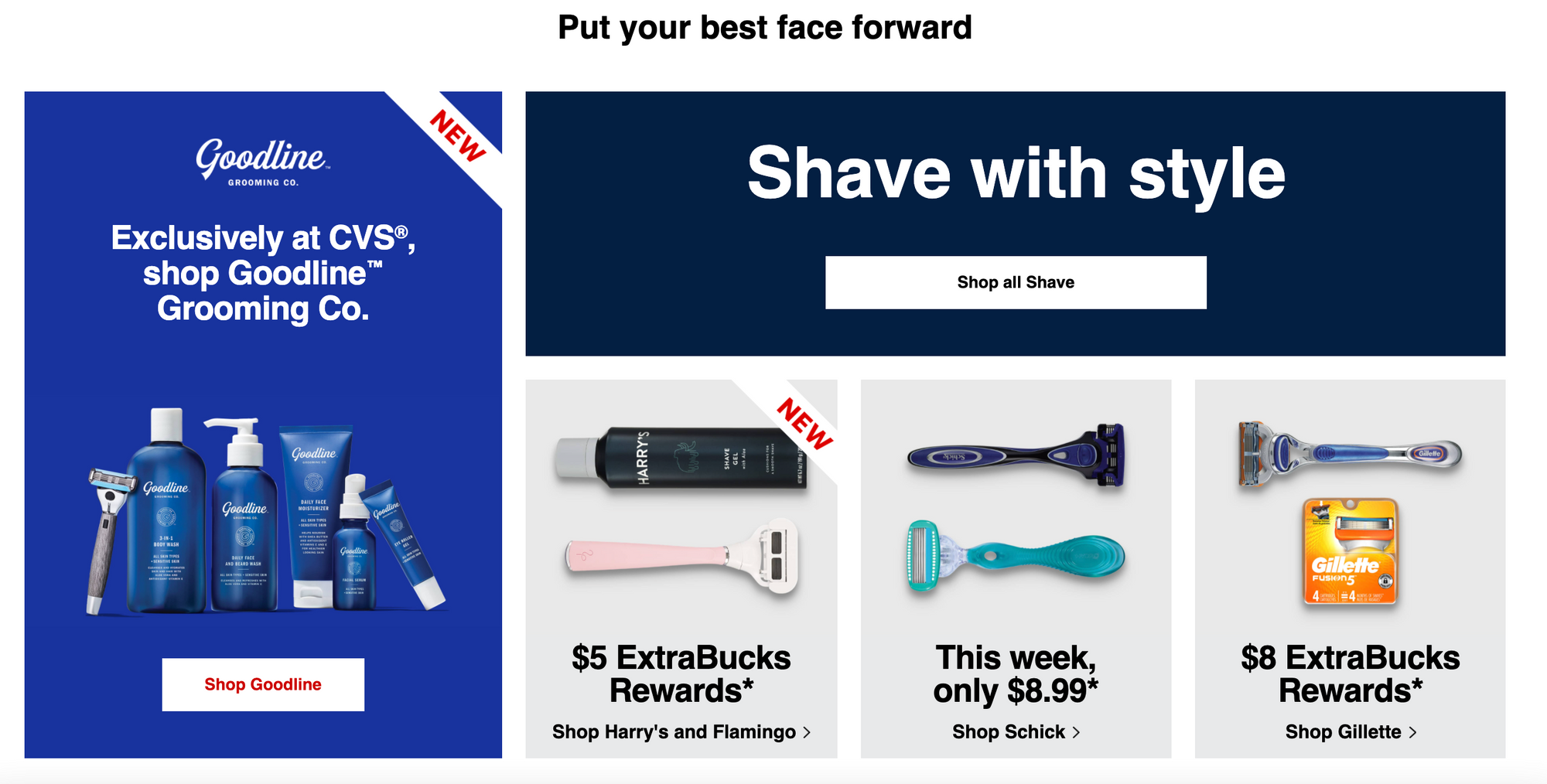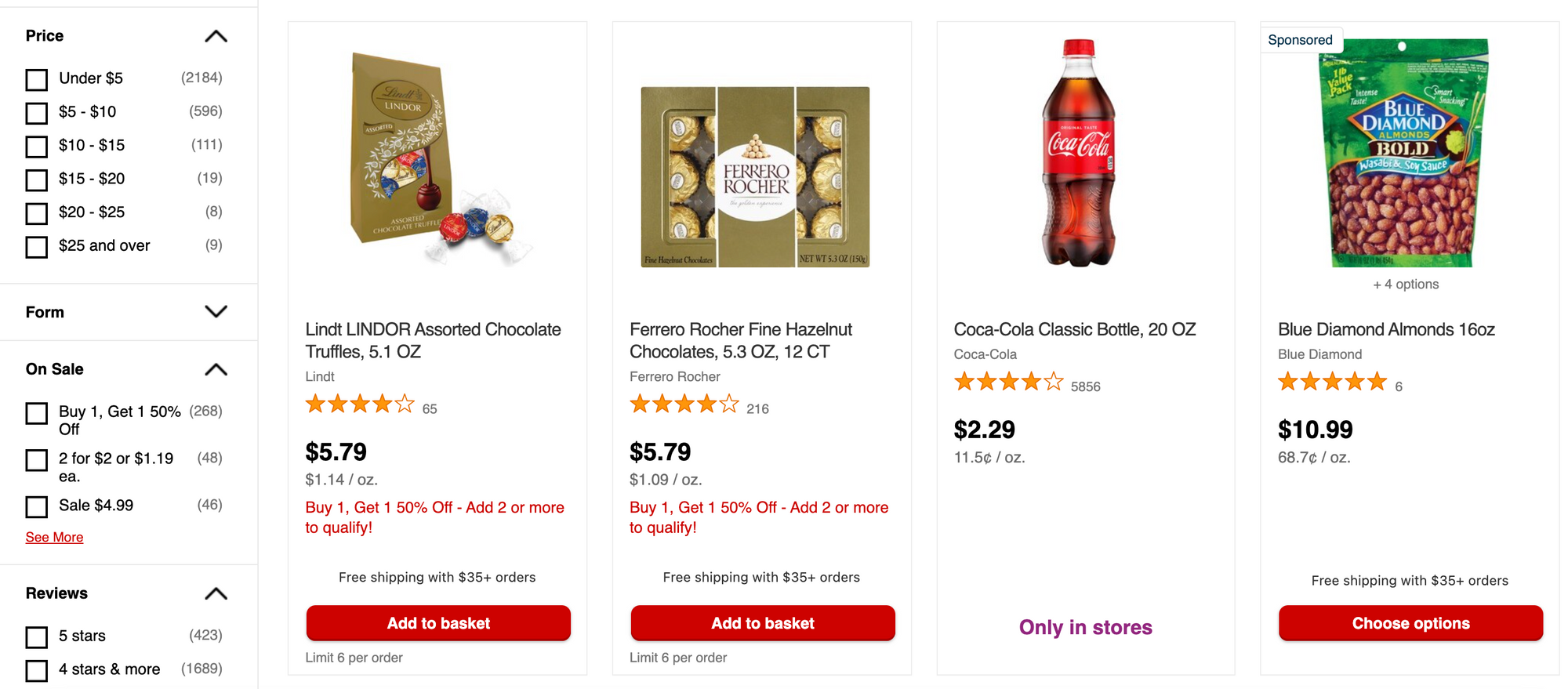 CVS and Walmart are examples of retailers that also have a brick-and-mortar store, which means you'll be seeing a bridge between their physical space and digital offerings. Considering that these networks are a form of in-store advertising in a digital format, our team sees a huge opportunity for DOOH to contribute to the retail media space.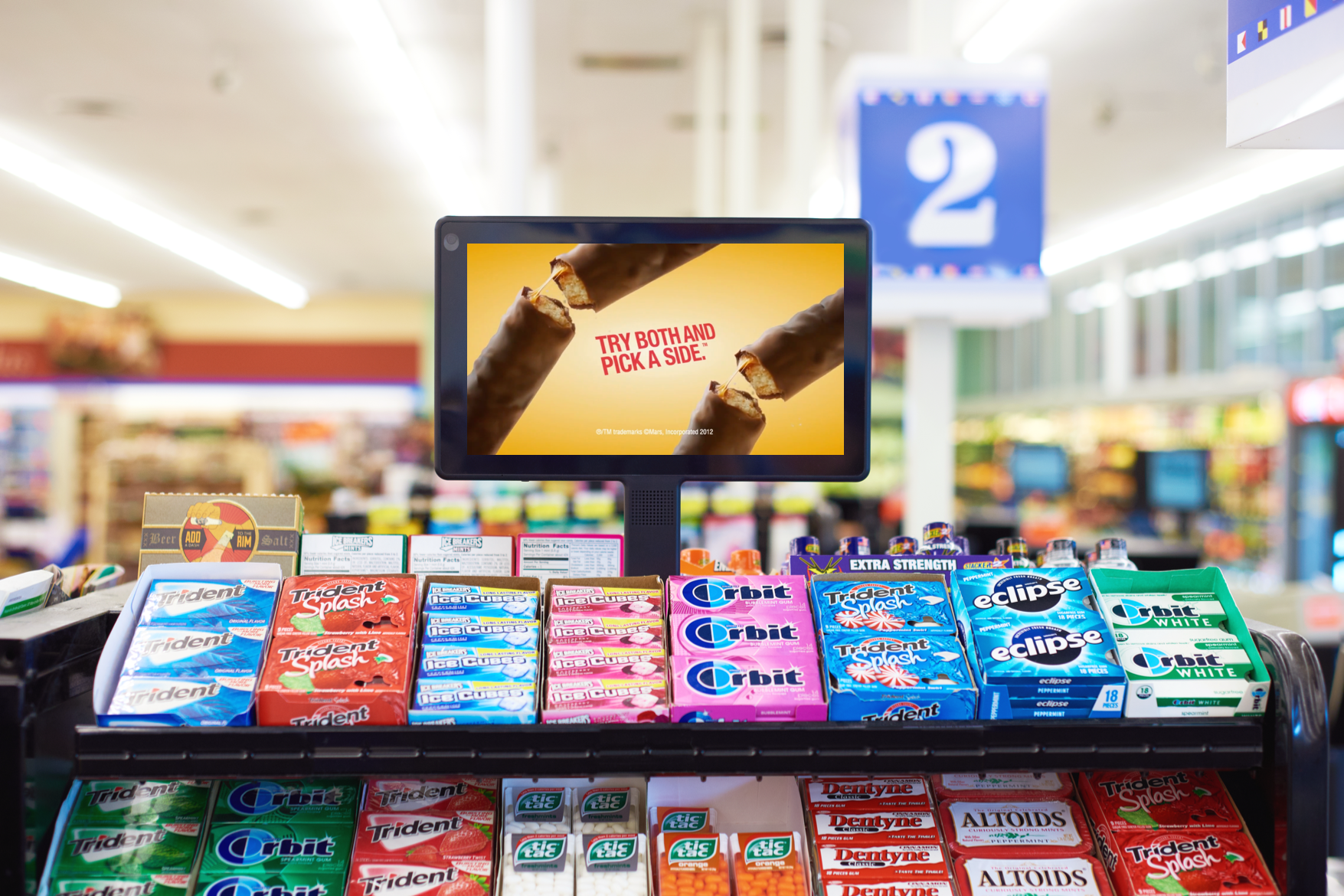 Where does DOOH come in?
As we mentioned, retail media goes way beyond an ad on a retailer's site— which is important to acknowledge considering that people value and appreciate the in-person shopping experience in a new way after the pandemic. We talk more about outdoor engagement in our ebook on The Rise of DOOH.
DOOH offers a unique opportunity for advertisers who want to reach audiences in person using digital technology and measuring capabilities similar to what they're used to online.
Here are a few reasons why DOOH is essential for retail media campaigns:
• It adds an engaging in-person experience that can feature interesting creative, innovative technology, and other integrations.
• Similar to the advantages of a "digital shelf" on retailer websites, brands can communicate near the point of purchase in-person to boost sales, increase market share, or encourage action.
• Audiences will continue going out more and more as restrictions ease and vaccinations increase, so including an in-person touch point will be valuable for advertisers.
• Its flexibility allows brands to easily change content depending on the offers or messaging they're running in other channels.
• DOOH has made strides in providing analytics to advertisers which lets them see engagement, impressions, plays, views, along with other metrics. Many networks (including ours) also offer sales lift analyses if the goal is conversion-based.
We know that DOOH campaigns in retail spaces can be highly effective for brands. One of our case studies at Grocery TV showed an overall sales lift of 12.5% for two Mars-Wrigley products, Twix and Snickers, over the course of 7 months. If paired with a touchpoint on retailer websites and mobile apps to take an omnichannel approach, the impact can be even more significant.
Want to keep up with Retail Media news?
Subscribe to our GTV Gist newsletter below, where we send updates on in-store retail media's progress and how it can help brands launch effective campaigns.