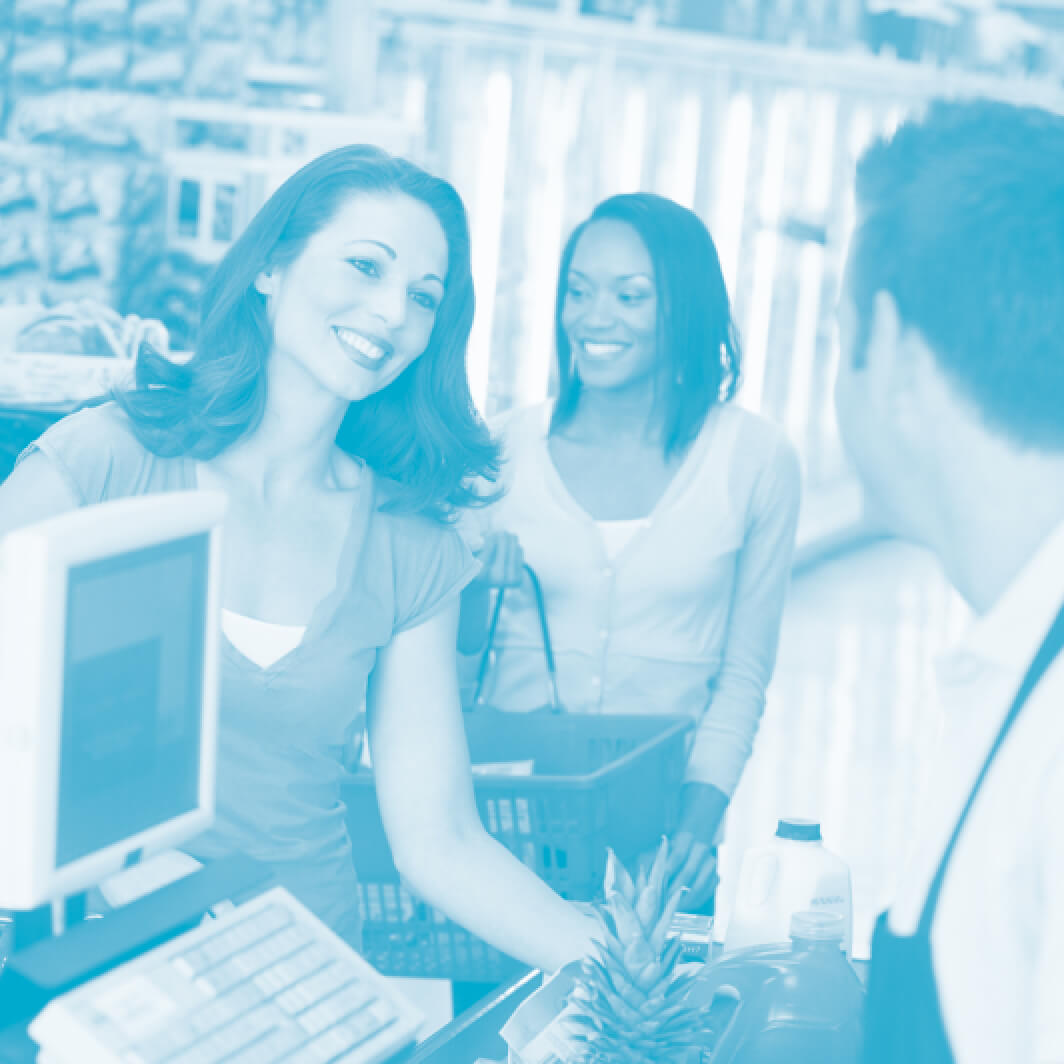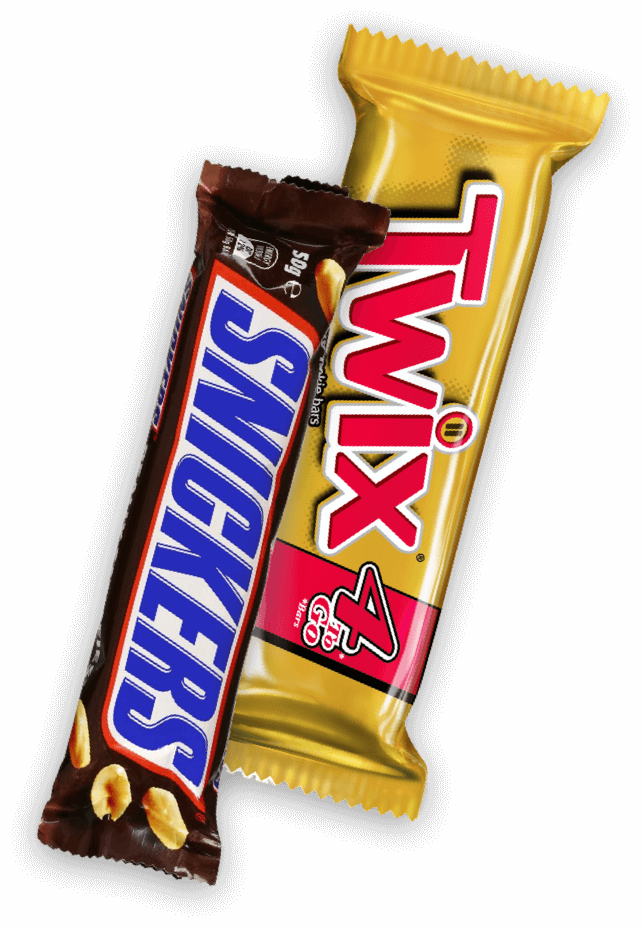 Grocery TV ran an experiment to determine how much our advertising medium could affect sales lift for brands.
Campaigns for Snickers and Twix ran on Grocery TV's front-end displays in 27 AFS grocery stores in Utah from June to December 2018.
After the campaigns were over, we compared sales data between control stores and advertising stores to determine sales lift for each brand.
We conducted a regression analysis with the sales data from the two products over the course of 7 months. We controlled for the following variables to limit their influence on the results.
Seasonal Fluctuations
Product Sales Velocity
Store Traffic

Sales lift for Snickers in test vs. control stores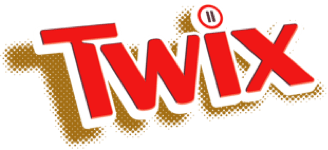 Sales lift for Twix in test vs. control stores

Overall sales lift for both Mars-Wrigley products
Boosting sales

for in-store

products

When considering various advertising channels, brands have specific goals in mind such as increasing brand awareness or lifting sales. They view advertising channels as impactful touch points along the shopper marketing journey with different success metrics.

For in-store marketing activities, brands are often looking for sales lift, which is why we conducted this study.
Why is Grocery TV a good fit for in-store brands looking to increase sales?
Grocery TV engages customers at a key moment in the shopper marketing journey — the point of purchase.
Our motion-activated displays only show advertisements when a customer is present.
We work hand in hand with brands to achieve their marketing and merchandising goals. We track key metrics such as engagement, impressions, and reach in real time for advertising campaigns. Additionally, we provide a way for brands to track their out-of-stock and planogram compliance, so their products are always available for purchase.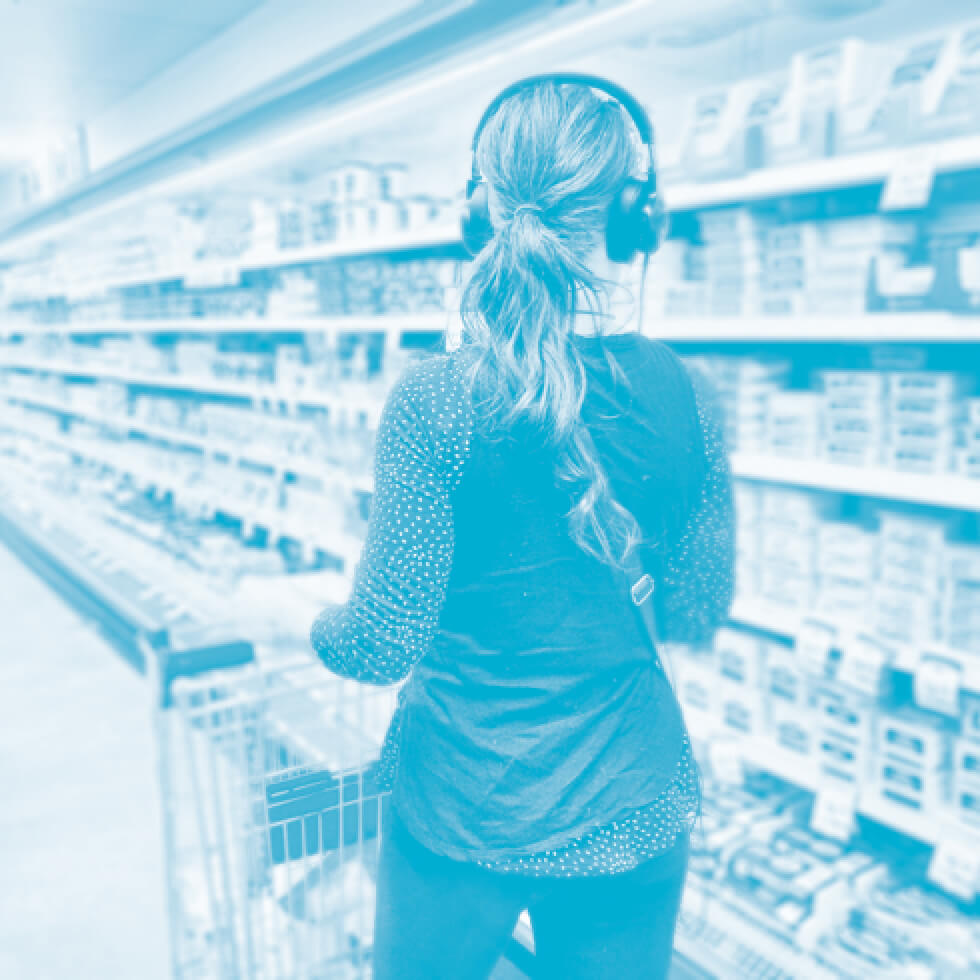 Download the full

case study.