Now that many Americans are vaccinated (and boosted) and CDC guidelines eased up around mask recommendations, summertime gatherings are expected to be on the rise.
Although there will be plenty of outdoor activities and summer vacations, it's important to acknowledge how many meetups will happen right at home. In our recent survey, 43% of respondents said they plan to have more get-togethers in the first half of 2022 compared to previous months.
This will lead to a huge bump in retail foot traffic with people buying food, beverages, and other supplies to create fun get-togethers at home. That's where Digital Out-of-Home (DOOH) advertising will come in handy.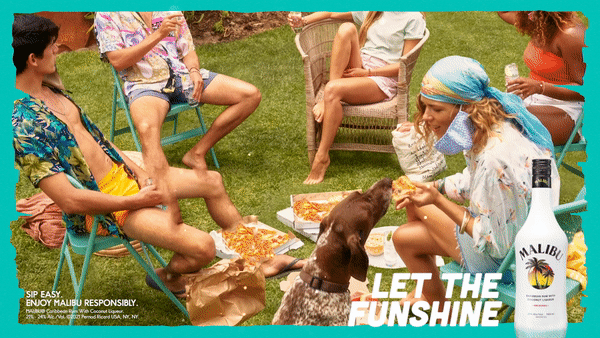 With DOOH, you can launch campaigns in specific stores, attract attention with dynamic creative, easily edit your messaging to stay on top of trends, and customize content based on certain conditions or events.
Here are a few creative ways that you can make the most of your audience's summer spirit and boost engagement in stores: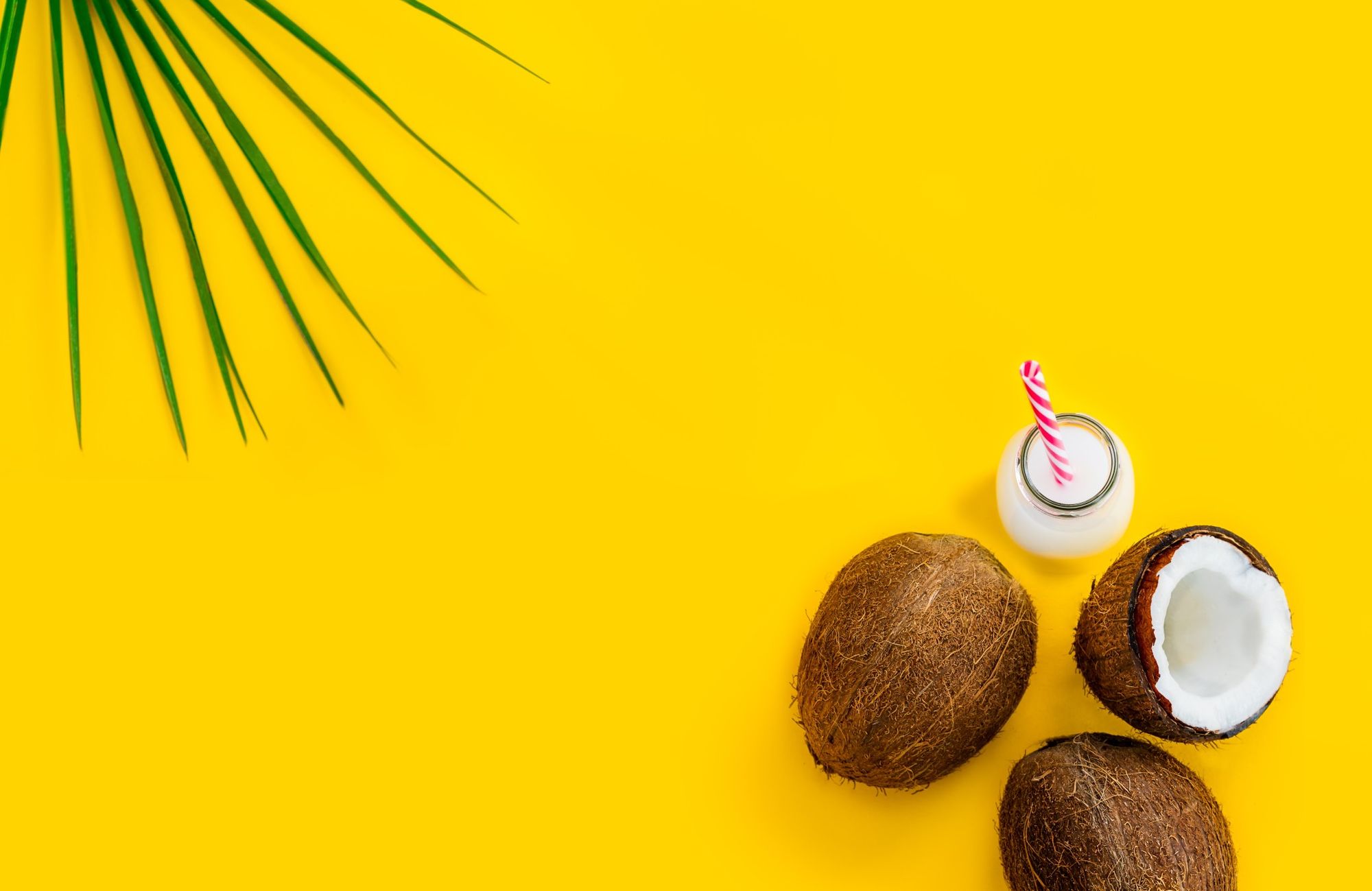 Launch limited edition products
Promoting summer-specific products encourages audiences to engage with your brand because it taps into their summer excitement and they only have a limited time to try them out. Who wouldn't want that limited edition piña colada flavored drink or red, white, and blue cans from Budweiser?
If you don't sell food or drinks, you can still create "flavors" in the form of seasonal products, deals, or services.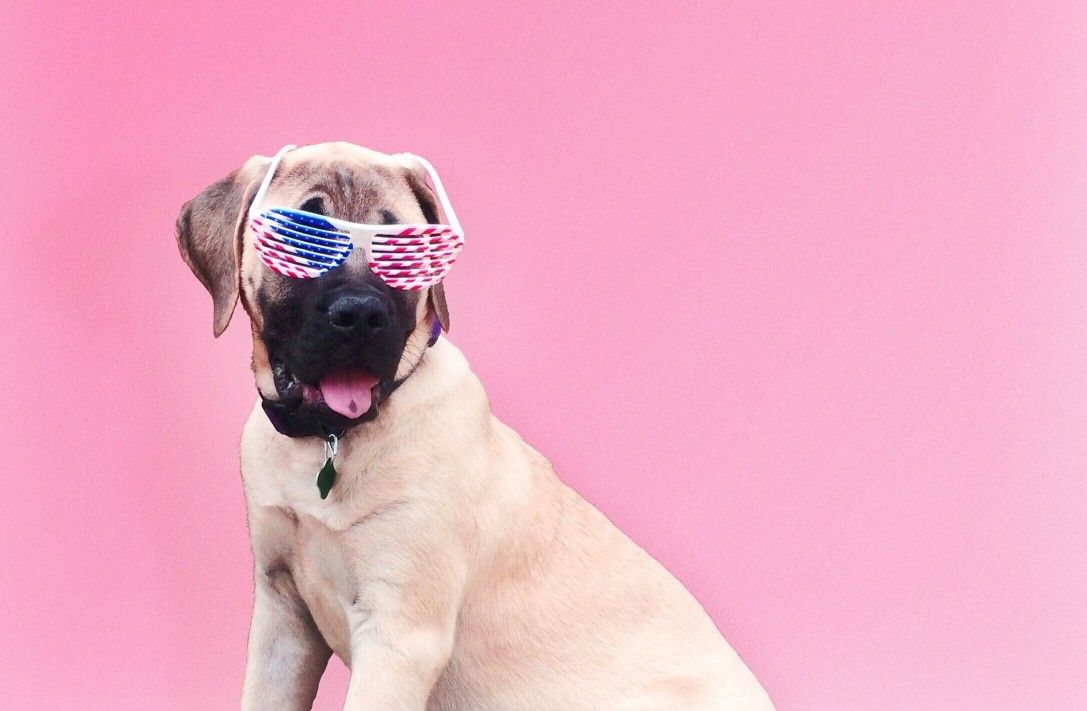 Run content for summer holidays
Whether it's a national holiday like 4th of July or something more obscure like Ice Cream Day, aligning your messaging and visuals with these events is sure to gain people's attention in stores. Consider running a Father's Day giveaway, an Independence day sale, or simply adding a summer twist to your usual marketing campaign design.
People are ready to enjoy the holidays they love after experiencing such a difficult year, and they'll react positively to brands that share similar sentiments.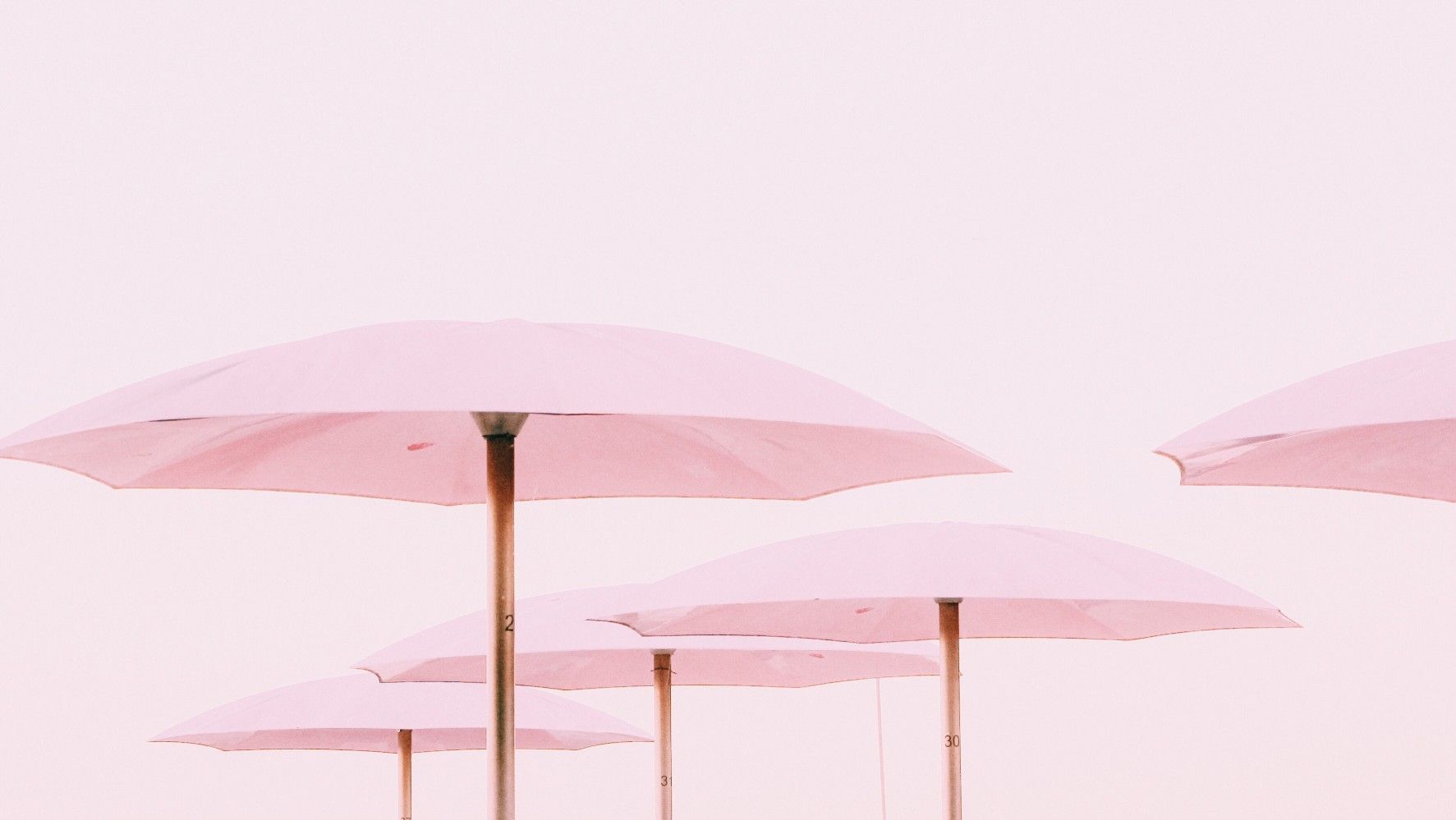 Create weather-specific ads
Although we expect sunny days this summer, there will be plenty of scattered storms and chilly cold fronts in the mix as well. Prepare creative that's geared towards different weather scenarios, then (when the time is right) you can easily run those messages to make a meaningful impact on consumers while they're shopping.
Food and beverage brands can highlight their products being used on rainy days, insurance companies can remind audiences to protect their vehicles from weather-related accidents, or skincare companies can offer items with SPF on a scorching day.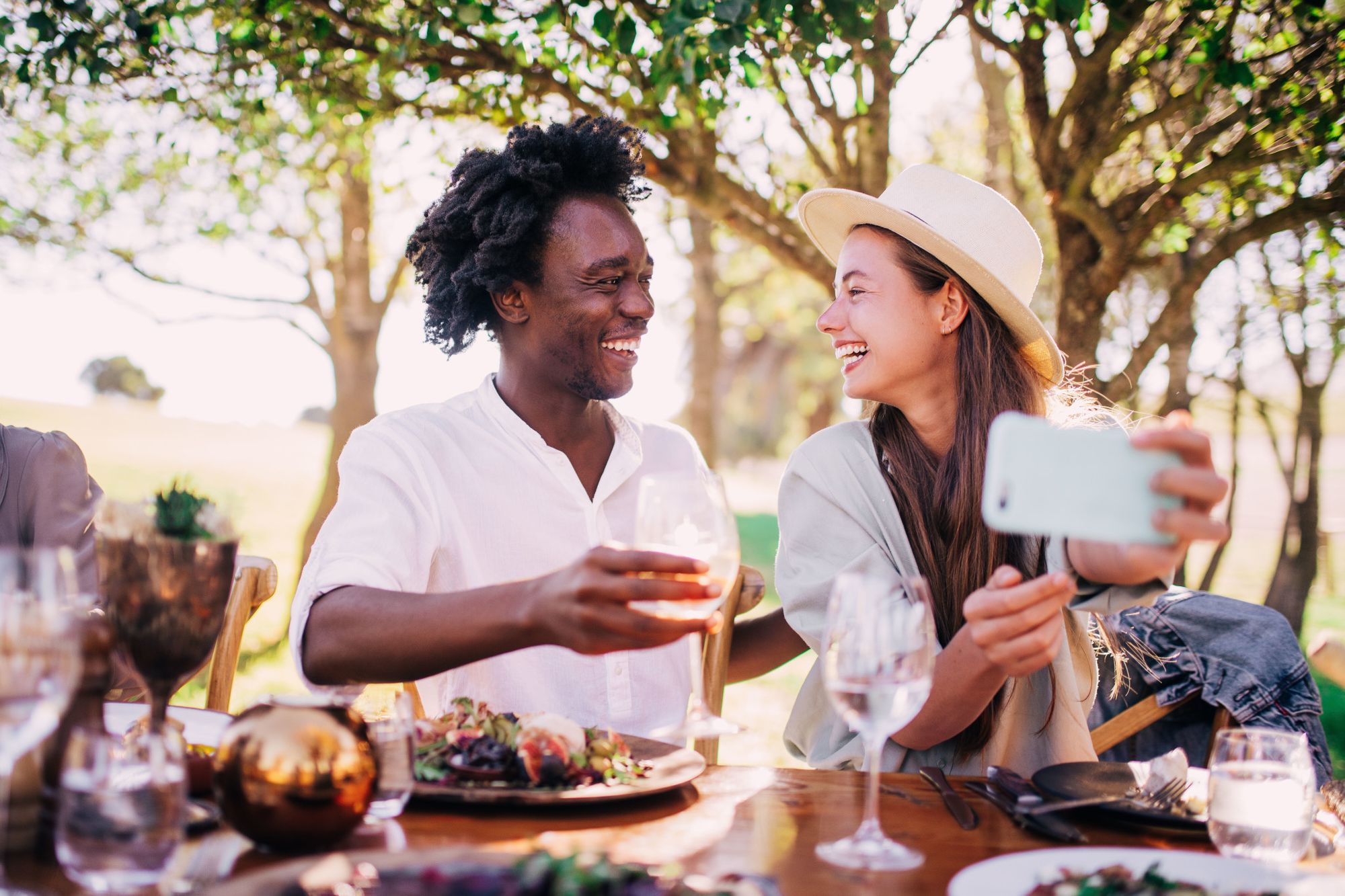 Include relevant messaging
The past two years have been full of non-stop changes, but consumers are about to have a summer that'll hopefully feel closer to what everyone was used to before. Although COVID-19 guidelines are easing up, people are still sorting through decisions around mask etiquette, potential travel plans, and crowd sizes at social gatherings.
Try to run DOOH campaigns that acknowledge these types of concerns while they're outside their homes. Your audience will be more prone to interact with these messages that feel relevant to their lives.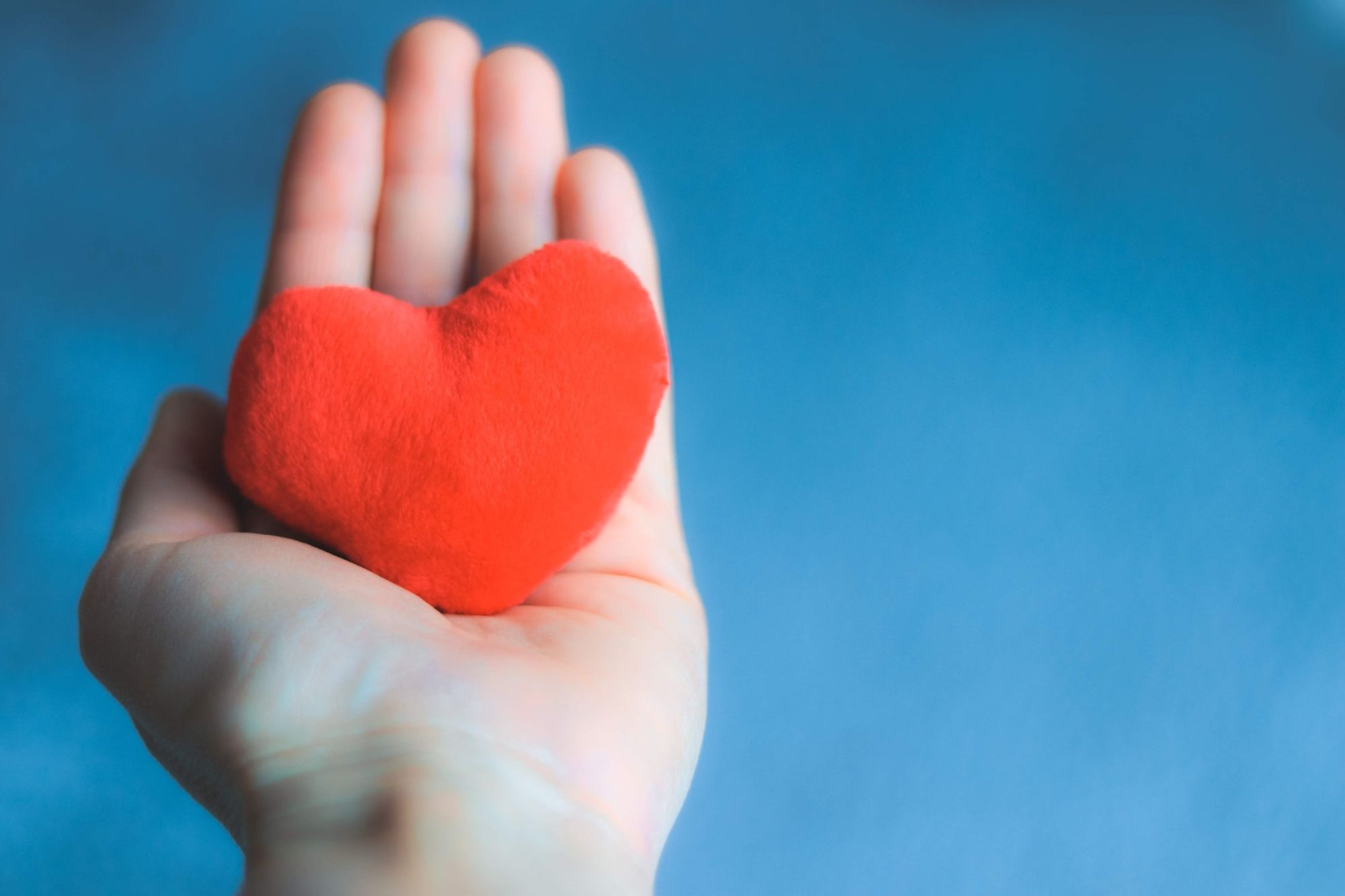 Give back to the community
A campaign that helps the community while also growing awareness for your brand? Sounds like a win-win to us. A lot of people are in need of support these days— consider launching a campaign where you donate a portion of summer sales to an organization of your audiences' choosing.
As long as it's done in a way that stays true to your brand (and doesn't seem forced), your customers will remember these actions when they make product or service decisions in the future.
Summer advertising on Grocery TV
Adding DOOH to your summer campaign strategy is a great way to make the most of a bustling season. You'll be able to get your brand in front of attentive customers, influence a last-minute purchase decision, and stay top of mind during every store visit.
Interested in learning more?
Download the resource below, and feel free to reach out if you have any questions or feedback!
Download now