Despite decades of complaints, the ad industry continues to fail at representing Black Americans and other people of color— both within the workforce and in ad campaigns. Roughly one-third of the Black community in the U.S. feel like their identities and their stories are underrepresented in ads.
A recent poll asked self-identified Black and African American respondents: "How are you represented in advertising (if at all)?" Although there are a few positive comments about seeing improvements, the majority pointed out that Black people are often portrayed through a limited lens.
For Black Americans, watching stereotyped, unfamiliar depictions of their community in campaigns leaves them feeling disconnected and disappointed. In this article, we'll look at a few brands that are creating inclusive, impactful ads and share key points to keep in mind for future campaigns.
A step in the right direction
Brands such as Lyft, Fenty Beauty, and Proctor & Gamble have launched ads that approach diversity with consideration and respect.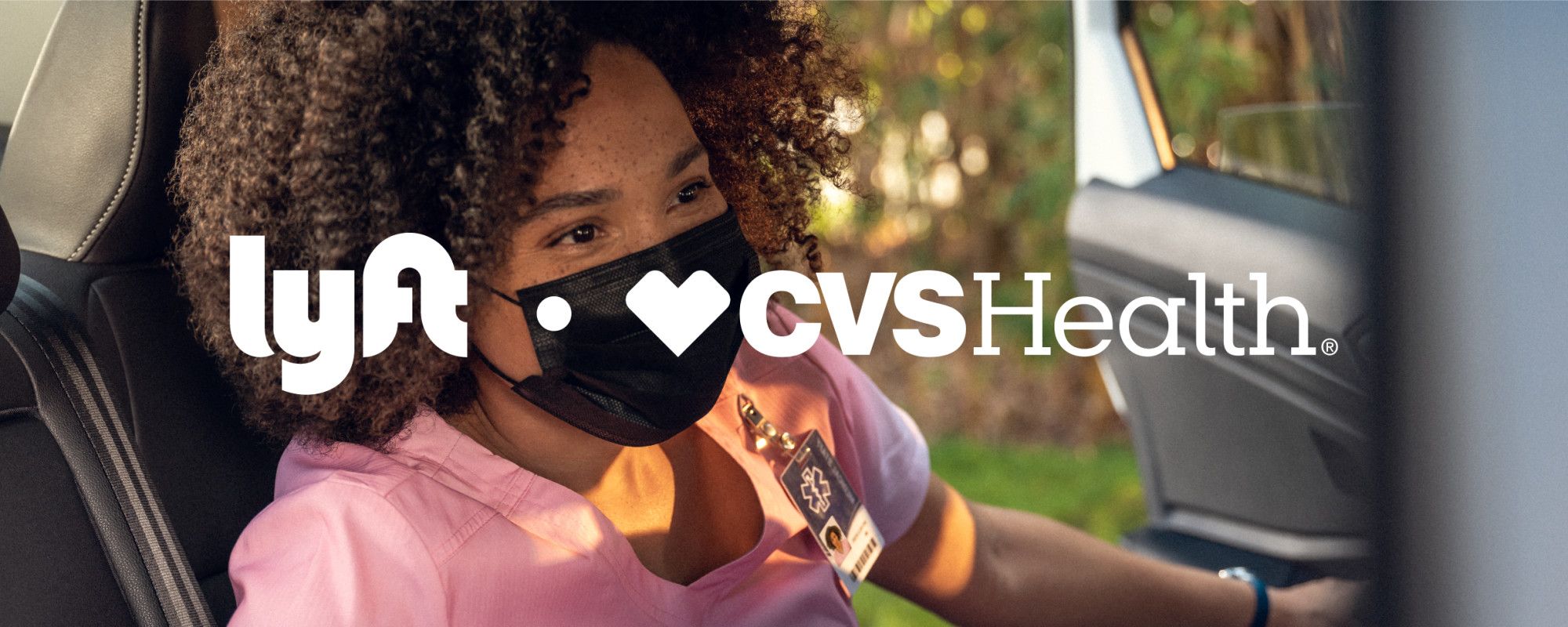 Lyft's campaign addressed inequities related to COVID-19 vaccine access in vulnerable communities, particularly Black and Hispanic populations. This touches on a very real issue for families across the U.S. while featuring Black individuals that don't come off as inauthentic or as "background" characters.
Fenty Beauty's debut campaign shifted the beauty landscape by putting women of color front and center, including Black women of various skin tones and hair textures. Their brand's inclusive marketing stems from a diverse creative team and a willingness to disrupt traditional marketing rules.
According to Fenty's previous Chief Marketing Officer Sandy Saputo, the best way to break through with diversity in advertising is to share authentic stories that are rooted in culture and are emotionally meaningful to the consumers you serve.
P&G's ad titled "The Talk" depicts African American mothers in multiple decades as they have difficult conversations with their children about racism. The video depicts situations that are unfortunately all too familiar for parents today— including warning their kids about the discrimination they're likely to face in life and instructing them to be careful if they get stopped by police.
Many of their recent campaigns tell stories that spread important messages about equality, address controversial issues, and highlight topics related to diversity and identity.
Things to Keep in Mind for Your Next Campaign
When you read through Burns Group's survey on Black representation in advertising, there are a few key recurring messages that stand out. These are important to keep in mind for any brand that's thinking about how to establish a more inclusive marketing strategy:
• Respondents feel like Black people appear mostly as athletes, in hair care ads, or in the form of interracial couples rather than in relationships with Black partners.
• Respondents say Black actors are being cast in ways that don't ring as authentic and are pushed into "white-washing" situations and roles as token characters.
• Respondents notice that most Black people shown in advertising have light skin tones and straightened hair and that seeing dark skin or natural hair types is rare.
• Respondents say Black actors are often cast in very subservient roles and as "background" characters compared to their white peers.
Final Thoughts on Diversity in Advertising
We hope this helped shed light on the ad industry's areas of improvement, and gives a better idea of what inclusive marketing can look like for a brand.
In order to make improvements, it's important for brands to not only represent the Black community accurately and consistently in campaigns but also hire and promote Black Americans to leadership roles.
Let us know if you'd like to learn more about reaching your audience on Grocery TV, we'd love to chat about your upcoming campaigns!
Reach out to our team