Digital out-of-home (DOOH) advertising is a unique way for businesses to stand out from their competition and engage customers. Its digital flexibility and demographic targeting capabilities are especially helpful for launching dynamic, personalized campaigns that speak to local or regional audiences.
Whether you're thinking about adding DOOH to your business's regional marketing strategy or you've already launched some campaigns and want a refresher— we're here to cover all the creative basics that you should know about. These best practices will help make your content more noticeable, engaging, and memorable.
9 DOOH Creative Best Practices for Regional Marketers

1) Keep your branding consistent across platforms.

When you launch campaigns across multiple marketing channels, it's important to tie your designs and messaging together so that it's easy for audiences to recognize and recall your business. That can mean using similar color schemes, tone of voice, logos, or other branded elements.
For example, insurance company Pennie ran a campaign on Grocery TV to offer guidance for Pennsylvanians who are seeking health coverage. If you check out Pennie's ads on other channels like Twitter and direct mail, you'll see that their branding is cohesive and immediately recognizable.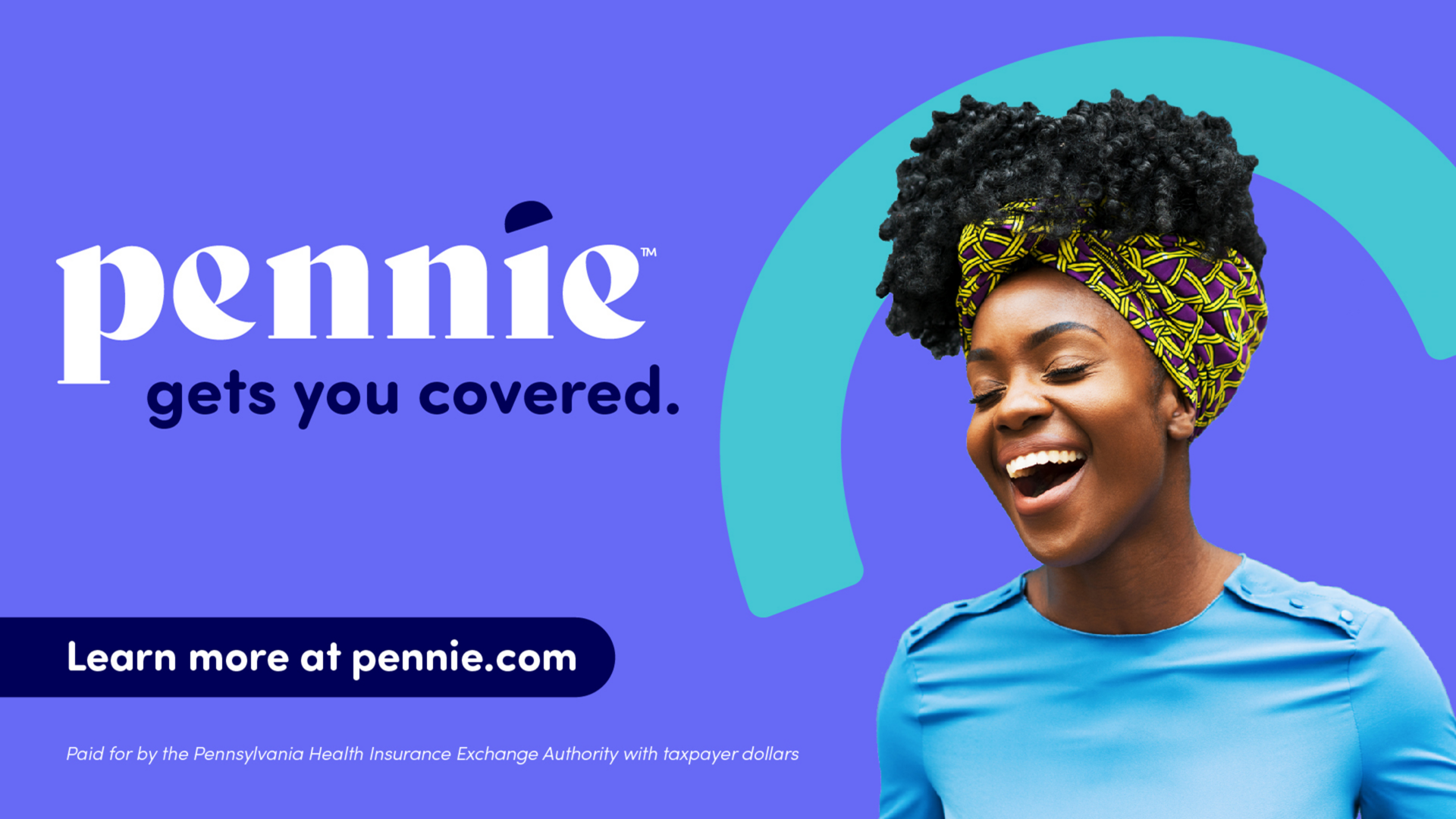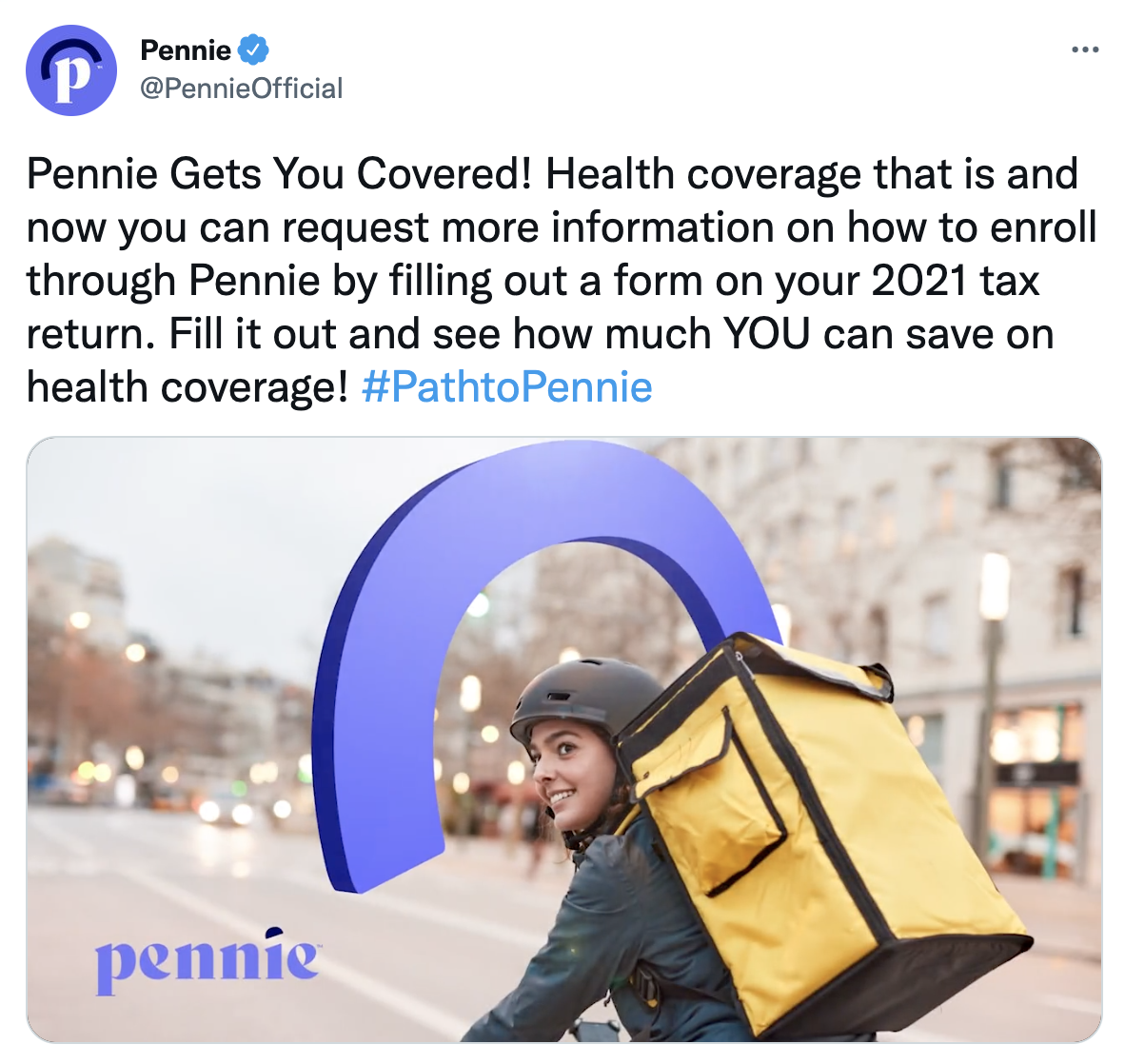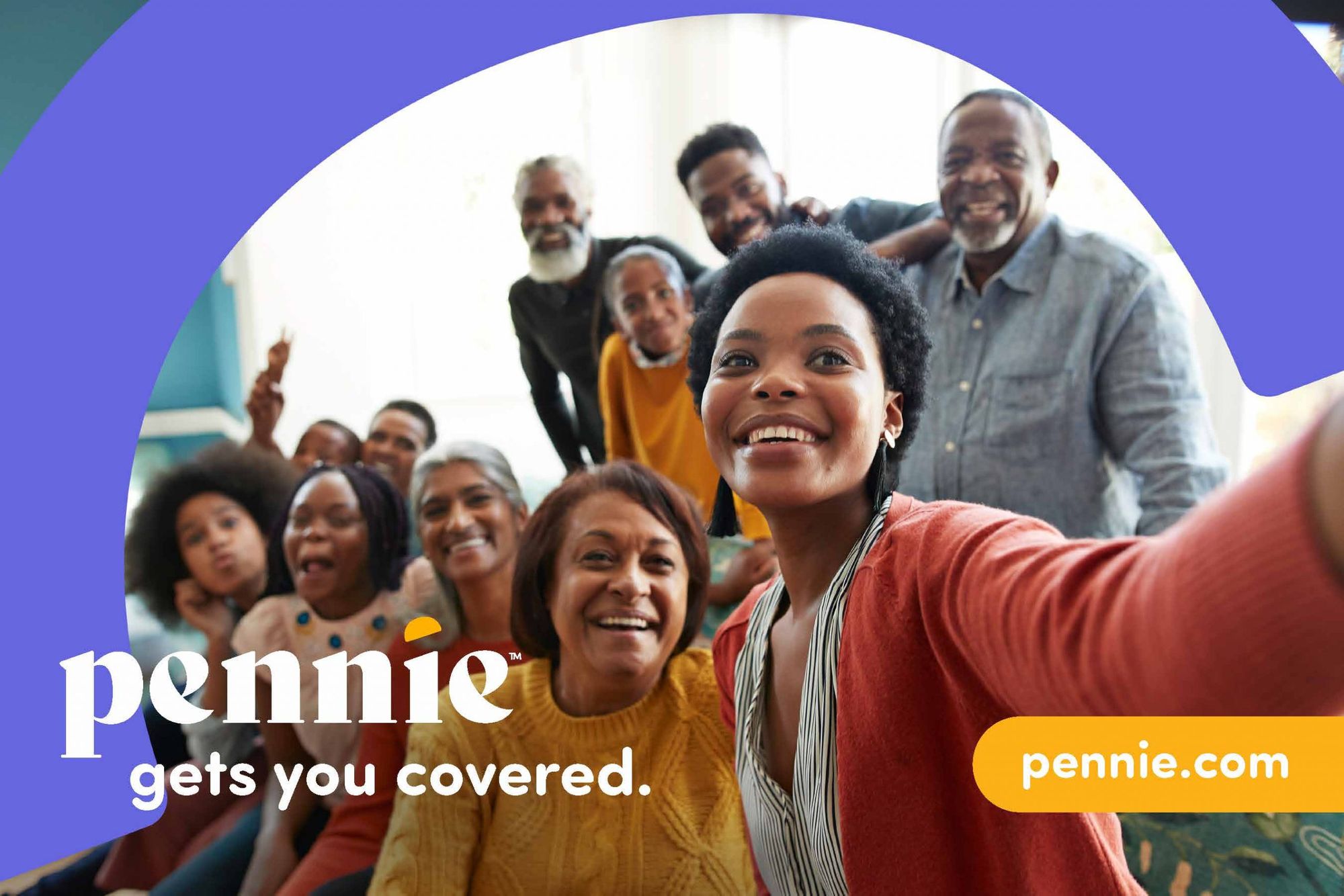 2) Include motion throughout your ad.
Studies show that content with elements of motion or movement is more effective at attracting people's attention than static imagery. However, this doesn't mean that you have to create an elaborate production.
"Subtle motion" is a popular technique used to elevate creative in DOOH, where a minimal movement is added to one or a few elements of an ad to draw the viewer's attention. This can also be applied to static images to create an effect of motion, such as an image slowly panning the screen or zooming in.
3) Leverage contextual and localized content.

While planning your DOOH campaigns, create multiple designs that can be used depending on variables such as special events, locations, traffic, weather, flight statuses, etc. When consumers come across contextually relevant creative, they're more likely to gain interest and engage with your business.
If you design an ad for Grocery TV, for example, the goal would be to reflect the grocery retail environment within your creative.
AT&T ran a series of campaigns that focused more so on the cities they advertised in to establish a sense of familiarity with their customers in the area.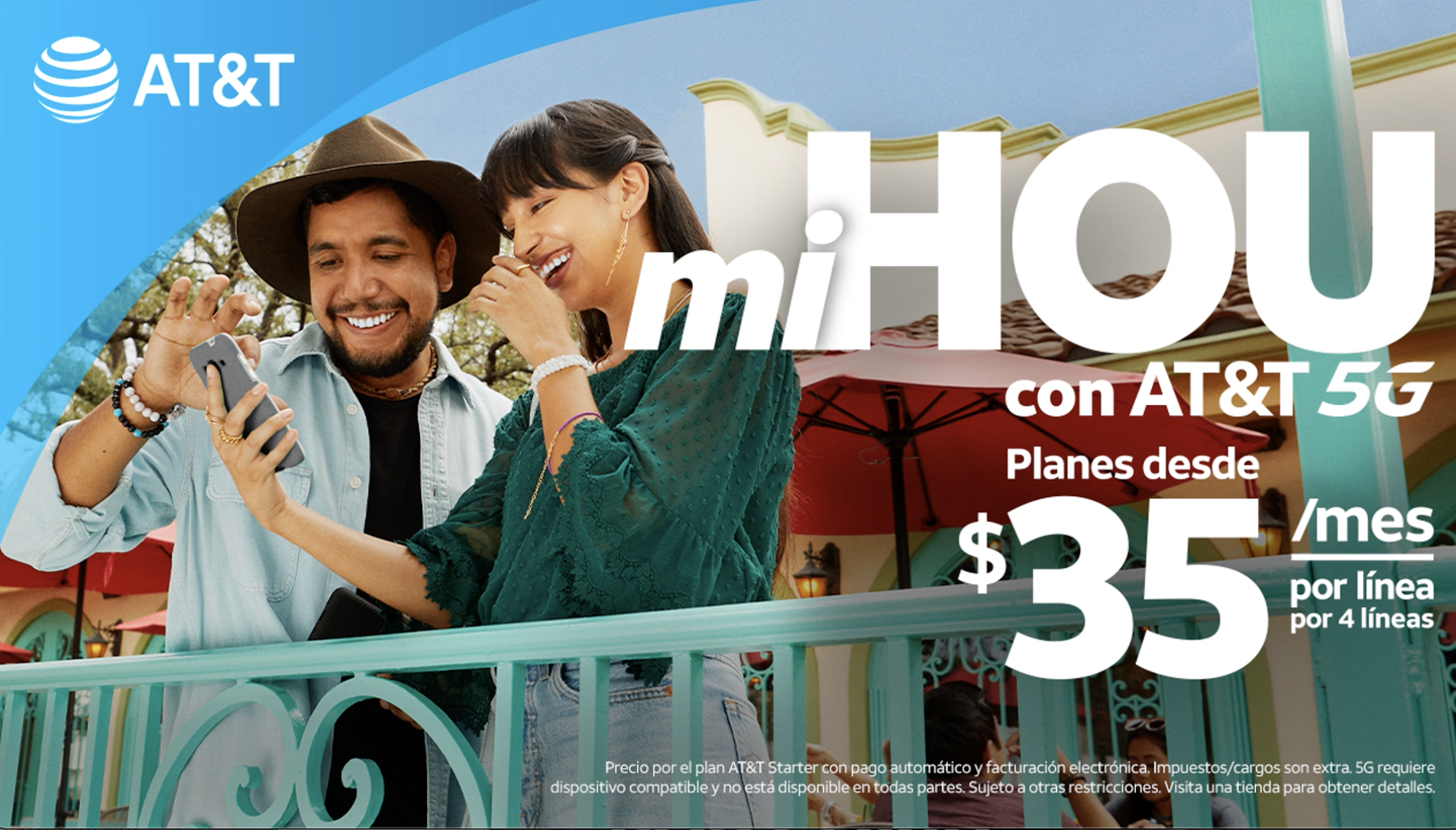 4) Add bold colors (without distracting from your message).

We love having fun with the color wheel as much as the next bunch of creatives, but DOOH displays often work best with analogous color schemes (those that are next to each other on the color wheel). Complimentary colors (such as red and green) don't work as well when placed together on screens.
Our recommendation is to pick a color and use other closely-related colors as accents to highlight key information. You should also focus on creating contrast by using a dark background with light text or vice versa to ensure your message can be seen from far away.
5) Make sure your copy is brief, large, and legible.

Research shows that Sans-Serif fonts tend to work best for outdoor designs since they're easy to read at a glance. If your company's usual font isn't optimal for DOOH, look for alternatives that'll complement your messaging.
Here are some free fonts that have great readability: Lato, Roboto, Open Sans, Source Sans Pro, and Nunito Sans. It's also important to remember that DOOH displays need to have text that's large enough to be legible from a distance, so don't be shy about upping those pixels.
The exact sizes will depend on where the display is and how far audiences are, but following the 3x5 Rule can help guide you: Try to limit the amount of text to 3 lines, each with 5 words or less, or 5 lines of text with 3 words or less.
6) Add closed captions (if appropriate).

Depending on your creative, it can help to add captions in your ad to be more inclusive of those who are hearing impaired and to ensure comprehension on DOOH networks without audio. This wouldn't apply to an ad that already features large text with the main message.
However, if your ad has audio that isn't reflected on the screen, we suggest adding closed captions to boost engagement— especially with place-based media, which is more up close with your customers.
7) Tailor your ad's content to speak to your customers.

When you're creating local or regional campaigns, it helps to really hone in on your customer's experiences and preferences. Those can vary widely depending on the areas where you're launching campaigns, so be sure to spend time looking into the types of language and imagery that'll speak to your target audience.
For example, the City of Phoenix launched campaigns both in English and Spanish to better reach their community's Hispanic population.

8) Use vibrant images that work with the surrounding environment.

When working with elevated highway billboards, we recommend using images that are simple rather than busy and distracting. If there's too much going on in your ad's accompanying photo, onlookers might feel overwhelmed and miss the message.
Save the detailed imagery for areas with up-close visibility like sidewalks or displays in grocery stores. In general, people react best to photos with human faces and eye-catching visuals that are relevant to your business.
9) Last but not least, include a call-to-action (CTA).
By adding a clear CTA, such as a link to your website or a local phone number, you immediately draw attention and encourage people to engage with your ad. The types of CTAs you use will vary depending on your ad's location and your overall campaign goals, but you should always aim to include some kind of action or next step for your customers.
As an example, you wouldn't want to add a QR code to a digital billboard along a busy highway since it would be too far out of reach for people to scan. But if you include a short, bold URL it'll be much easier for them to look it up on their own time.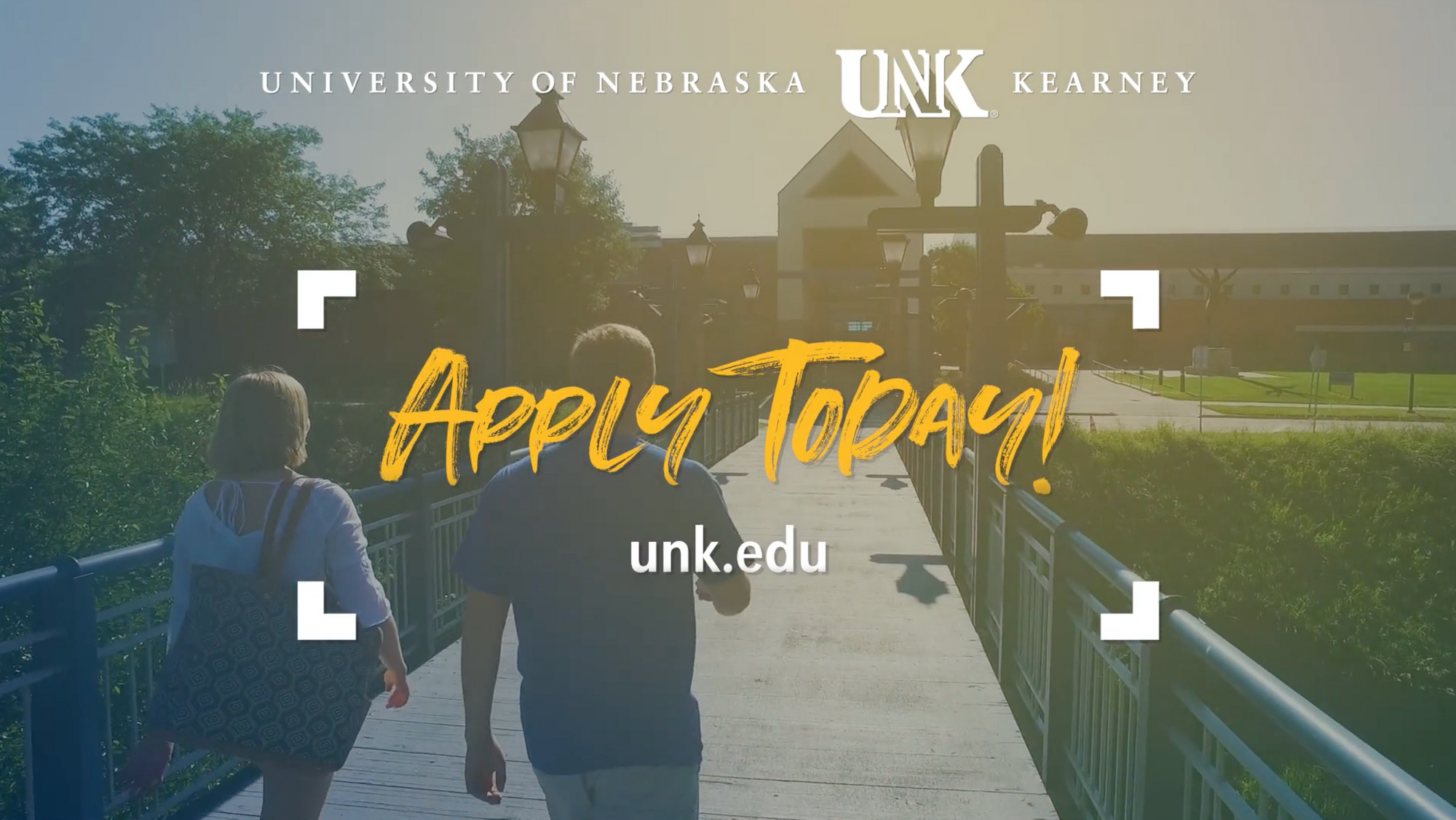 Still have questions about DOOH best practices?
We hope these points gave you a few ideas on how to improve your business's DOOH content. As with most marketing platforms, it helps to test different creative and track their performance metrics to see which ones resonate most with your target audience.
Please feel free to reach out if you have any lingering questions about DOOH creative best practices or the out-of-home industry in general.
If you'd like to learn more about launching local or regional campaigns with Grocery TV, we'd love to share details about our place-based DOOH network in supermarkets across the country. Plus, our team offers ad design services to all of our partners, so let us know if you're interested in a custom video!
Chat with us