The conversation around sustainability becomes more pressing every year, and the ad industry is more connected to it than you might expect. Brands are taking notice of conscious consumers who are increasingly interested in products and services with minimal environmental impact. But what exactly does sustainability mean within the advertising industry?
In this article, we'll dive into that relationship, explain why it's important for brands to embrace sustainability, and share some campaign examples to inform your future strategies.
What is sustainability?
Sustainability is a societal goal to make sure we can meet today's needs on Earth without harming future generations' ability to do the same.
From a business perspective, sustainability is about operating in a way that minimizes negative impact and maximizes positive impact. That could include using recycled materials in packaging, powering operations with renewable energy, offsetting carbon emissions, and more.
Why is sustainability important for brands?
Advertisers should have sustainability on their radar because consumers are becoming more environmentally conscious each year (and that's expected to continue). Studies show that 64% of consumers are willing to pay more for sustainable goods, and 92% say they have a more positive image of brands that support social or environmental issues.
Conscious consumers are more likely to seek out brands that share their values, and they remain loyal to those brands over time. And although many believe that only younger folks are concerned with sustainability, research shows that consumers across all generations— from Baby Boomers to Gen Z, care about this topic.
By combining action with honest messaging, you can better connect to this growing group of consumers. As more brands recognize the severity of climate change and adopt sustainable practices, we can see that it's not only the right thing to do but also necessary to maintain a competitive advantage.
Sustainable marketing vs. greenwashing
When it comes to being a sustainable brand, there's a fine line between talking the talk and walking the walk. Has your brand actually integrated environmental, economic, and social issues into your business operations— or do you still have a long way to go?
Consumers are good at recognizing greenwashing when they see it, which is not something you want for your brand's reputation. One study found that most consumers mistrust brands that make environmental claims without third-party validating sources.
Sustainable marketing
Sustainable marketing means promoting socially responsible products, services, and practices to consumers. Brands from any industry or background, in addition to explicitly eco-friendly brands, can apply sustainable principles to their strategy.
Greenwashing
Greenwashing is when a brand uses advertising to make false or misleading claims about the environmental benefits of its products or services. Greenwashing misleads consumers into thinking that a product, and the brand itself, is more sustainable than it actually is.
The out-of-home (OOH) industry and sustainability
In all honesty, the OOH industry doesn't have the best history when it comes to sustainability. Paper materials for printed signage had to be replaced frequently (oftentimes without being recycled), the ink wasn't very eco-friendly, and early digital display models consumed a lot of energy. However, the industry has been making considerable improvements— such as shifting toward LED lighting and solar panels, recycling paper and plastic, and monitoring waste sorting.
OOH provides a compelling platform for brands to share sustainable campaigns, and there are exciting innovations happening with the rise of digital out-of-home advertising (DOOH). DOOH networks, like Grocery TV, have several environmental advantages, including the ability to run multiple messages sequentially without using extra materials and having digital platforms that are designed to last for years rather than weeks.
3 examples of sustainable brands and initiatives
There are many ways for brands to incorporate sustainability into their advertising strategy. Here are three examples that inspire us:
1. Patagonia
Patagonia is a clothing company that specializes in outdoor apparel, and they're well-known for their commitment to sustainability and environmental activism.
In 2011, Patagonia published a full-page ad campaign in The New York Times telling people not to buy their jackets (talk about a bold move, right?). The campaign's purpose was to raise awareness about the environmental impacts of consumerism and encourage people to think twice before buying new clothes.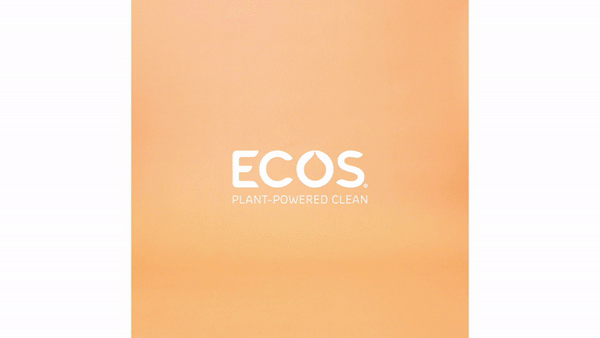 2. ECOS
ECOS is a brand that creates eco-friendly cleaning products. They take pride in producing items that are climate positive and gentle on the environment.
Grocery TV ran a series of green marketing campaigns for ECOS in grocery stores to promote their all-purpose cleaners, laundry detergent, and dish soap. Their "Mother and Child" campaign advertised nifty refill kits, which help consumers reduce waste.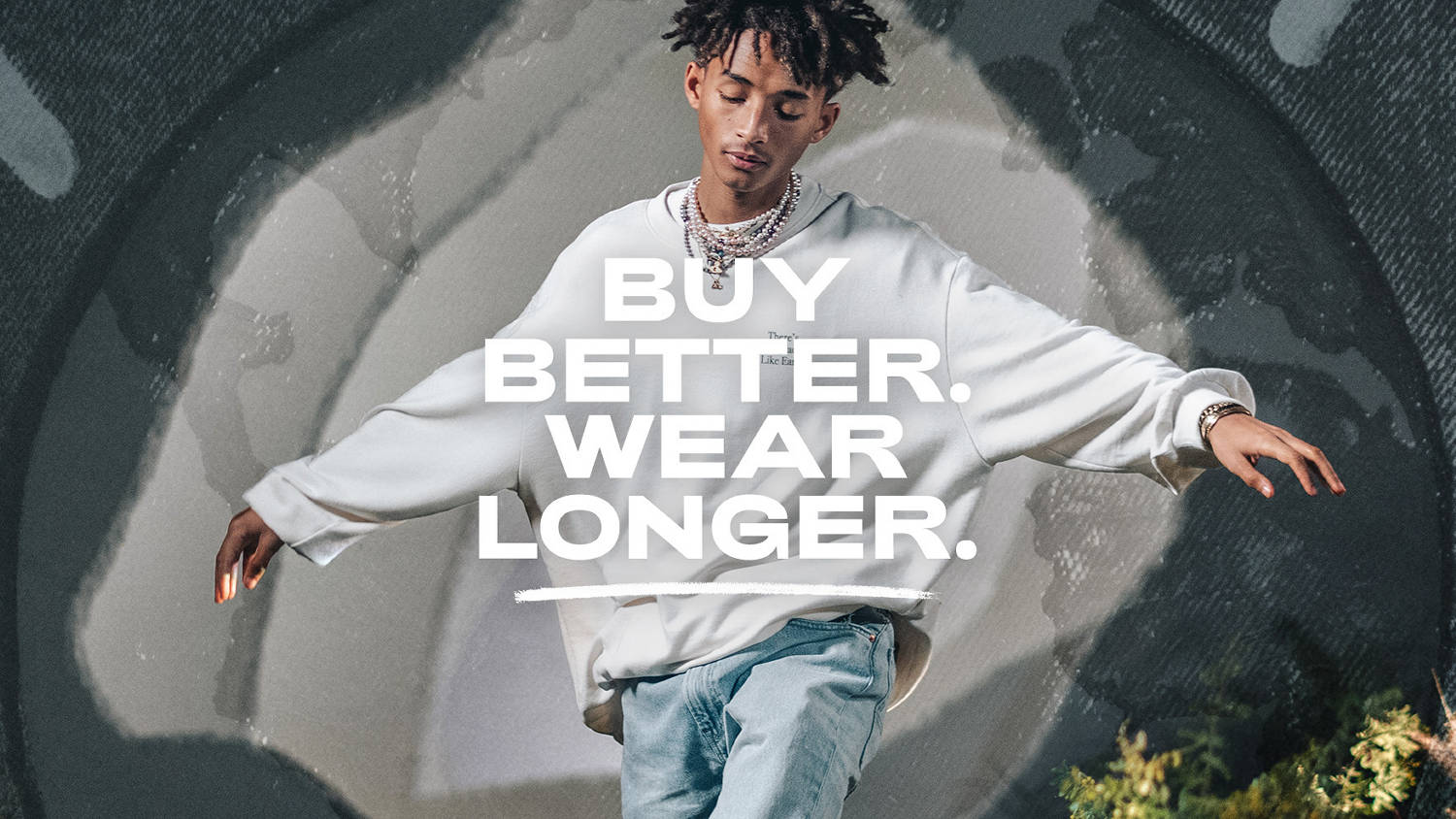 3. Levi's
Levi's is a brand that paves the way with its sustainable initiatives. Their "Buy Better, Wear Longer" campaign highlights their ongoing efforts to drive more sustainable production practices.
It includes driving ambitious climate and water actions as well as investing in eco-friendly materials and technologies. These changes have saved over 4 billion liters of water.
Stay in touch for more insights
We hope this was a helpful primer on sustainability in the ad industry.
If you want to learn more about using DOOH to promote your brand's sustainable messaging, subscribe to the GTV Gist newsletter below! You'll receive updates on the latest industry news, insights, and resources.